The Analytics Blog by Toucan
Toucan specialists and analytics experts offer the best advice, research, how-tos, and insights - all in the name of making data analytics accessible to anyone.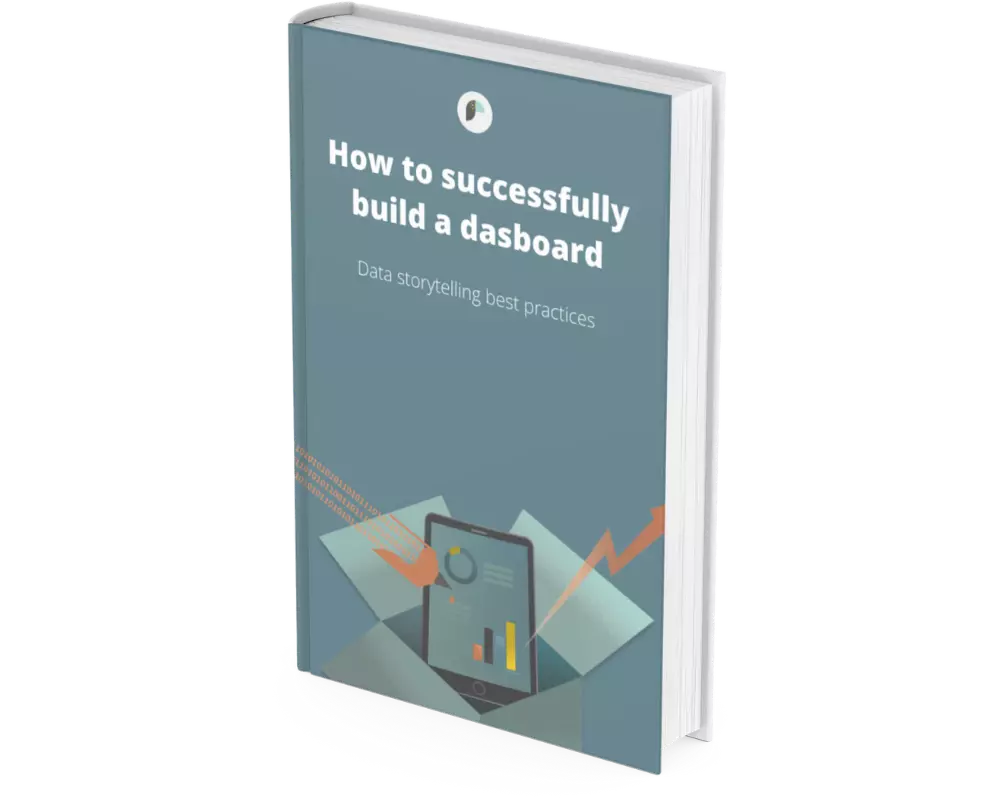 Ebook
Ebook - How to successfully build a dashboard
Reporting 1o1
Ready to rethink how you read your data and improve transparency and communication between your team and stakeholders? In this eBook, you'll learn what it takes to create stand-out dashboards in 2022.
There are always two functions for a dashboard:
Enable dashboard creators to make the best decisions for their work.
Empower team members and managers to understand these decisions.