The Analytics Blog by Toucan
Toucan specialists and analytics experts offer the best advice, research, how-tos, and insights - all in the name of making data analytics accessible to anyone.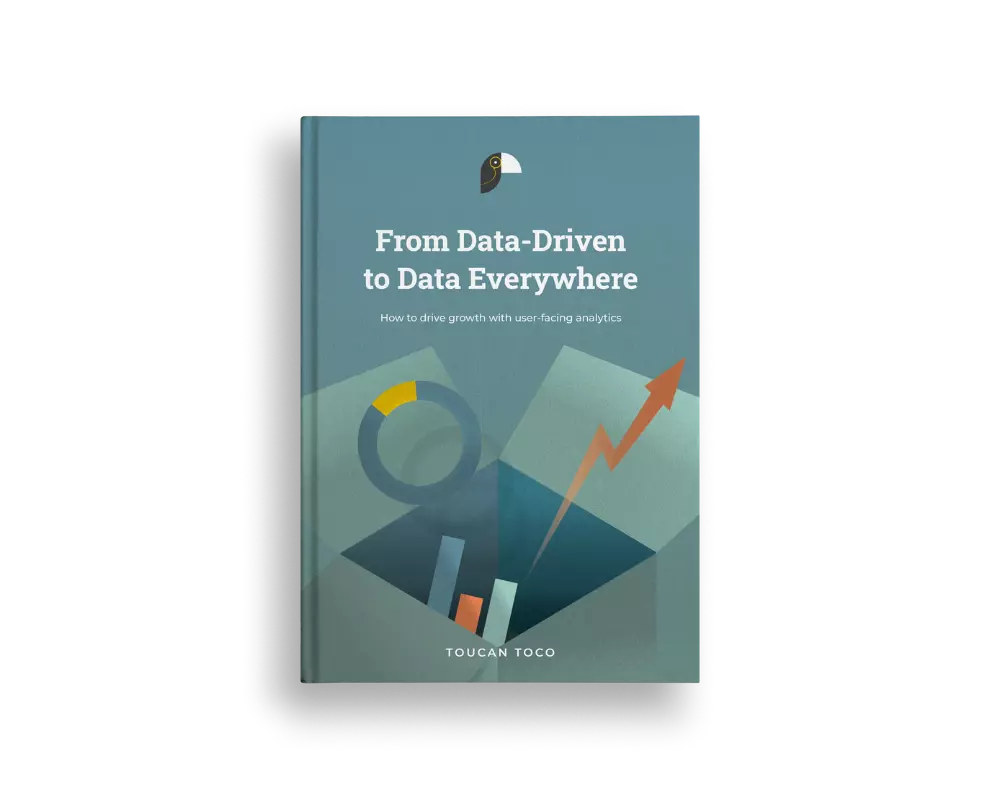 Ebook
From data-driven to data everywhere
Is your company really data-driven?
Deep dive into your analytics to get the intel you need to drive continuous improvement in your company. Discover how to unpack the power of analytics to boost revenues and deliver your product more efficiently.

In this eBook, you'll learn how to harness the superpower of analytics to empower your customers and improve your products.