Companies are making significant investments to become more data-driven. To do so, they assembling teams with analytics, data science, and similar subject matter expertise in droves. Despite these efforts, many are realizing that their full potential is still not being reached. It seems like more companies opt for using analytics platforms instead of developing their own software, as it saves a lot of time and money.
But what is an analytics platform really used for? Analytics platforms are online software that can process and analyze your data, and it gives you all the tools to visualize and interpret your data. Companies should always at least consider using them, as they can help you maintain a competitive advantage. Perhaps this is why many companies get a 6% increase in revenue within three months and a 14% increase in conversion rates after switching to an analytics platform. They directly give you the tools to optimize conversions, grow retention and maximize revenue.
This article will review all the ways an analytics platform can be a significant value add for your business.
CODE_HTML_IMAGE_1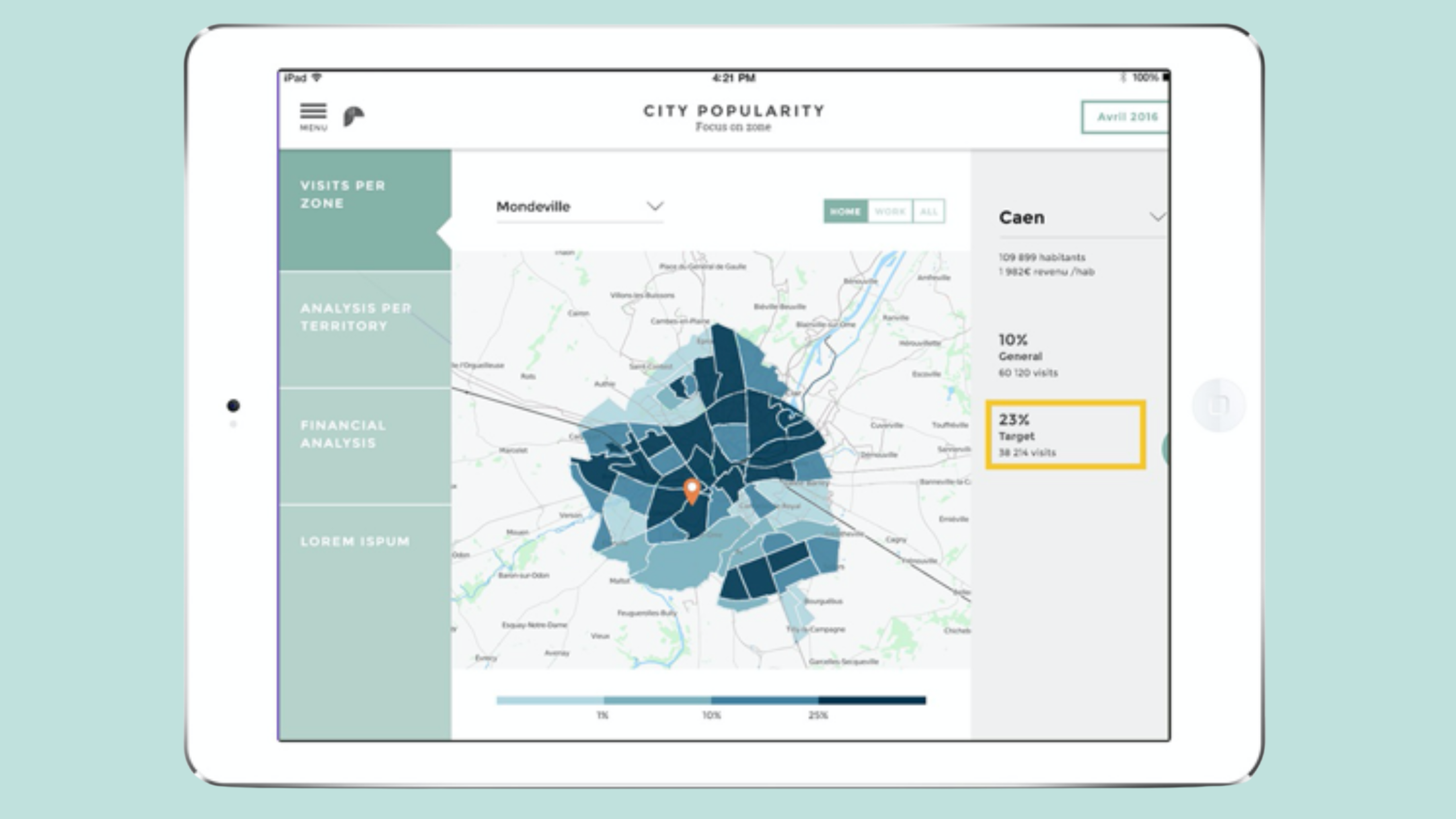 1. Analytics Platforms Save You Time & Money
Developing software takes much time, and it can take months, if not years. Creating technology of this magnitude in-house is time-consuming and expensive for companies. Data also comes from several company departments, so it requires enlisting professionals from all these departments. It also means that the company loses time that would otherwise be spent on other projects.
Analytics platforms offer a short-term advantage since companies save time on the development – they pay for the service. In fact, companies often get a quick 215% ROI when they switch to an analytics platform. If they decide to develop their own platform, it will take much more time. Mainly because software development includes:
Background research
Design & coding
Testing
Maintenance
Improvement
With an analytics platform, all these things come in one package. They track users' behavior and feedback to improve the platform over time. Saving months of development also means saving a lot of money, which is always suitable for companies. They are easy to integrate, require no coding knowledge and offer prototypes and templates that you can use right away.
2. Analytics Platforms Are Easy and Quick
Analytics platforms allow you to automate almost everything. Or, at the very least, finish any sort of task within a few clicks. All the steps are explained to the user, and the interactive tutorials they sometimes offer to accompany the user make onboarding almost intuitive and straightforward for everyone, from an expert data scientist and a novice tech user. Anyone can use an analytics platform to analyze data, even employees not in the tech team. Every individual in the company can be more informed and understand, analyze and communicate on data.
Analytics platforms also allow independent learning. Thanks to guided and interactive tutorials that many platforms offer, users can use and learn. There are also analytics platforms that have video tutorials, FAQ pages, and written instructions. Together, these can complement and even replace other teaching materials. They are flexible enough to match any specific need and profile – age, position, or knowledge of IT.
Due to their ease of use, they allow the user to master the software and become great at creating compelling charts of your data without any sort of training provided by the executive team. Therefore, this will be an expense that you don't have to worry about. Merely let your team at it, and they will master using an analytics platform quickly.
3. Analytics Platforms Allows Better Communication and Understanding of Data
Choosing to use an analytics platform allows you to better analyze the data you have connected to the platform. This will enable you to have a better understanding and interpretation of the datasets. Once the information is processed, it gives you tools to visualize them, saving time for collecting and coding charts manually on a platform like Excel. Some devices offer data connectors that constantly update your data every few minutes or so. As a result, the evolution of numbers and sales is monitored in real-time.
Data visualization is a graphical representation of data. It can be hard to represent data, which is why many organizations choose to use analytics platforms. They help illustrate data in a way that is easy to read, aesthetically appealing, and easy to customize. There are many charts you can choose from, and today's platforms allow you to represent your data with new, more interactive formats. It includes heat maps, bubble charts, treemaps, waterfall charts, etc. All of this will help your team to process and analyze your data quickly.
CODE_HTML_IMAGE_2
4. Analytics Platforms Support Data Storytelling
Data storytelling is about communicating the data. It refers to the narrative techniques people use to share business performance, insights, trends, and as a result, help with decision-making. Analytics platforms support data storytelling techniques to help communicate the meaning of the data across departments. You must use storytelling to grab people's attention and focus on their feelings to better understand what it means for the company and why particular decisions are made. When presented well, this will also help them remember the information and use it throughout their workday.
5. Analytics Platforms Give You Valuable Information
Analytics platforms can be sensitive to customer experiences. It is quicker than opting for support ticket requests, given the response time, possible misunderstandings, etc. These platforms give you direct access to customer data. When you plug in the right metrics, you can quickly start to notice common problems among your customers and make decisions to improve your services for good.
Again, valuable time is gained. You can collect data on users, see how they use the service, and you can improve it accordingly. This is a significant added value for any company. Without access to this sort of data visualization, effective decisions might otherwise be never made and instead left in a long spreadsheet that is never thoroughly analyzed.
The main point here is that analytics platforms can give you valuable information on the customers. You can figure out how much they return to your app, which features they use the most, what actions they are taking, and so on. You can then use these data to help improve retention over time. If you are a business that values your customers and wants to keep them around as long as possible, an analytics platform is the ultimate tool.
For more information, please refer to the following pages: