Distributing data can be a time-consuming and challenging process. Especially when you already have to handle taking the raw data and converting it into a chart. But with the right tools, distributing your data is simple! In fact, stores that use analytics platforms can typically create their first data story within 10 minutes, notice a 7% increase in sales performance, and even 6% revenue increase within a few months.
Data analytics software provides an easy way to distribute your data without any headache or hassle. This page will elaborate on why analytics platforms are easy to install & use by exploring how the distribution of data is easier than ever before.
CODE_HTML_IMAGE_1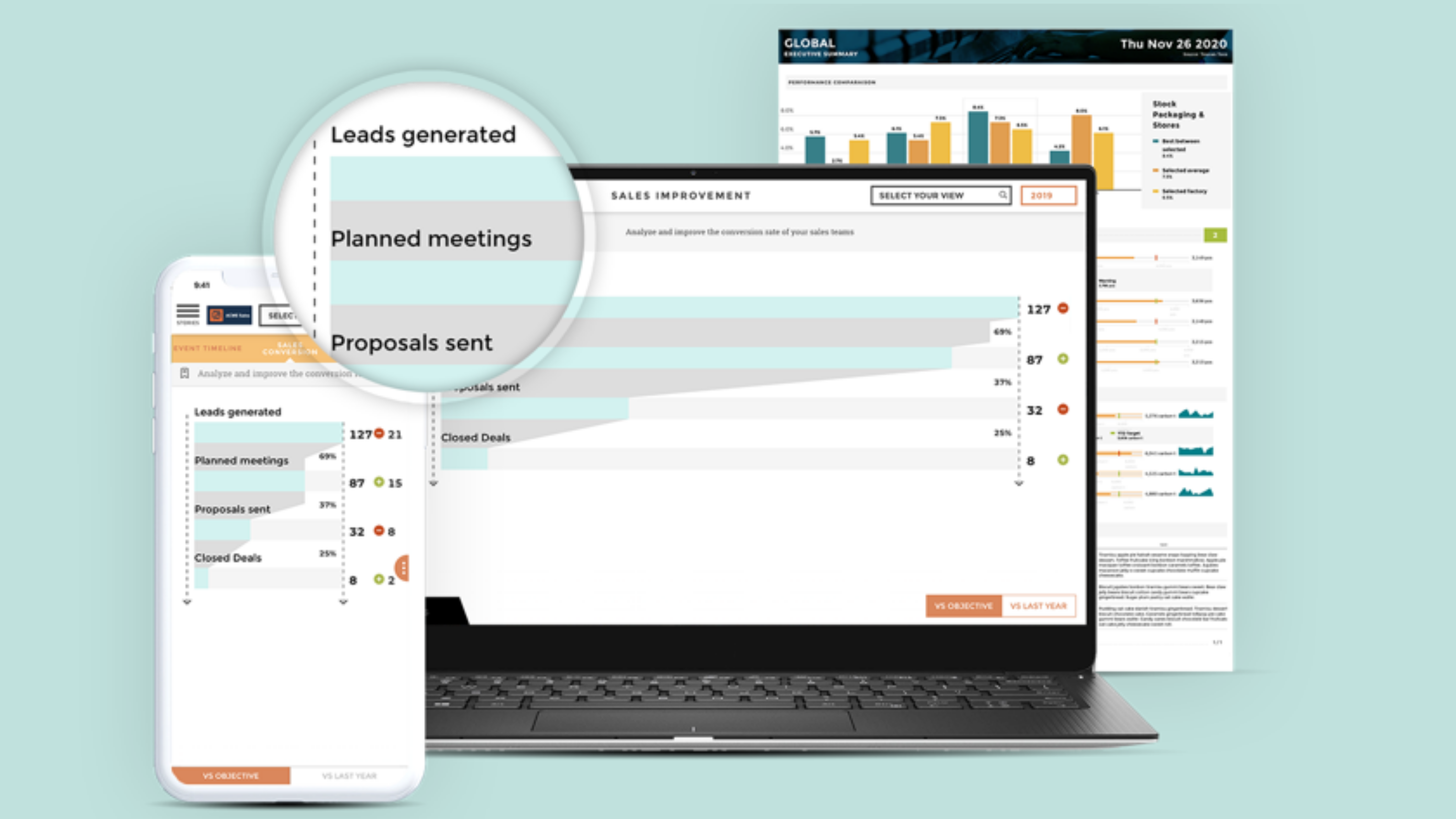 Analytics Software Simplifies Your Data Distribution
Nowadays, more and more people are looking into more prominent data solutions because they want to distribute their data more quickly and effortlessly than ever before! The only problem is that there aren't many platforms that can help them do that efficiently.
In the past, people would have to put together piles of hard copy data onto spreadsheets and then use advanced methods from Excel to distribute it even further. Analytics software offers an easier way to get your data out there without any extra effort on your part!
How Analytics Software Simplifies Distribution
The first significant benefit of using an analytics platform is that you can easily access and manage all the information at once from one place. This simplifies distribution because you don't have to deal with different files or wait for them in the mail.
Instead, everything will be saved onto a cloud that can be accessed from any device! Analytics platforms also offer multiple ways of distributing your data, which means more flexibility overall. Some examples include: emailing reports, directly uploading charts onto websites, embedding, and so on.
CODE_HTML_IMAGE_2
How to Distribute Data Using a Data Analytics Program
1. First, Make Sure All the Raw Data is on the Platform's Cloud Storage
First, you need to make sure all the raw data is on the platform's cloud storage. Otherwise, you will quickly run into issues when you make your charts and eventually distributing your data. If your data is not up to date, there is no point for you to work on charts, anyway. That's why the first step you have to take is ensuring that all your data are in one place before getting started with any charting or analysis.
2. Familiarize Yourself with the Platform
Once you're ready to start distributing, the next step is to familiarize yourself with the platform. This is important because it will allow you to be more aware of everything available to you and how it works! The best way to do this is by reading through all the tutorials and watching any video tutorials offered by the platform. Inevitably, the features and methods for distribution will be different for each platform, so do plenty of research in advance!
3. Create Charts
Before you can think about distributing your data, you will first need to create a chart. Therefore, go ahead and start by choosing which data to highlight and then create a great chart to tell the story of the data! Once everything looks perfect with the chart, it's almost time to export and distribute them in whichever way works best for you!
4. Customize & Perfect Aesthetics
Before you start distributing your data, you need first to ensure that you have both the chart and aesthetics on it up to par. This means adjusting things such as fonts, colors, shapes, sizes & so on depending on what you want to use for distribution!
Distributing data using analytics software is usually an easy process that doesn't require much work or effort on your part at all. First, make sure that the aesthetics are on point. Get feedback from colleagues, if necessary.
5. Distribute Charts in Many Forms
There are many different ways to distribute your charts. Some of the more popular ones include emailing charts, uploading them onto websites, embedding them onto other platforms like WordPress, and so on. Here are some ideas to consider!
Send them to Other Departments
If your goal is to distribute the data across other departments, start by considering how you want to share the chart. If you're going to post it up in the break room, print it out and hoist it up! If you're going to email it, save it, and then upload it directly to your email.
Post Them on Social Media
You can upload your chart directly onto a social media platform that shares content automatically! This way, all your friends and followers can see it right away. To post on social media, you will typically need first to save the chart as a picture and then directly upload it to the social media platform of your choice.
Keep Them Stored Locally on Your Hard Drive
Finally, you should always keep separate offline copies of your charts if the internet isn't working when you want to distribute your data offline. That way, if anything ever goes wrong, at least there is a backup plan! It is also helpful for you to keep offline copies of your data and charts if you ever decide to switch data analytics platforms.
6. Consider Embedding Charts Straight From the Platform
If you have a website, one of the most effective ways to distribute your data is by embedding it right from the platform. This is perfect because you can share your information with anyone, and they will be able to see what you have been working on instantly.
To embed, you are essentially copying the online directions to the chart into a coded form that can be put on your website within a few clicks. Changing the data and/or updating the chart will automatically update in embedded locations!
7. Consider Other Means & Methods of Distribution
There are many different ways to distribute data effectively. Some of these include emailing, uploading it onto websites, and embedding it on other platforms such as WordPress. If you want to explore other means of distributing data, brainstorm ideas relevant to your industry with other company members.
The Main Point
Now that we've covered the primary methods for data distribution using analytics platforms, hopefully, it's more apparent to you how easy distributing data can be. There aren't any tedious steps or complex procedures which make things much more straightforward than they appear on the surface!
With analytics software, you will never have to worry about how distribution works again because it's all streamlined and easy-to-use from start to finish! All of this makes distributing data that much more straightforward than ever before. Finally, be sure to consider what features are available on the analytics platform before subscribing!
For more information, please refer to the following pages: