Data friction. It's everywhere.
To put it simply, friction is the complexity involved in getting actionable insights from your data. And it's a huge problem. Because while spending on analytics has exploded (over a quarter of a billion dollars is spent every year on analytics), value has lagged. Only 24% of those who invest in analytics are successful in using data effectively.
It's time to stop being part of the 76% who see no return or value.
Analytics has long been designed to be hard, so much so that unless you are a data scientist, data engineer, or willing to struggle through learning expert-grade tools, it's virtually impossible to do anything impactful. This is because the friction industrial complex makes money by complicating your analytics process. To make data ready, to get it into the right visualizations, and to distribute it on web pages, on mobile devices, and in dashboards seems simply impossible. You shouldn't have to struggle to be able to use your own data. You shouldn't have to struggle to empower your team to do something with it.
We're on a mission to make data accessible and actionable for everyone. We take an "iPhone view" of analytics with curated, focused insights that are actually built for humans.
These are ten ways that we're destroying data friction and making insights easy for business users:
1.

Easy to connect to data with included connectors


Most analytics solutions split data connections into different types: spreadsheets/file data, on-premises databases, cloud databases, or a combination of all of these. Depending on the type of data to which you need to connect, you may end up paying vastly different amounts to your analytics vendor. Different protocols and adaptors may have wildly varied pricing. Why? Because the analytics industry is not only creating but also profiting off of data friction! This is just one example.
But with Toucan Toco you can quickly connect to your data, no matter the type of location, thanks to over 500 pre-built connectors. We cover everything from CSV files and Amazon Redshift to Snowflake and Salesforce. Let's be honest, it shouldn't take more than a few clicks to connect to your data. And shouldn't have to pay extra just to get your data.
2.

No need to move data which saves time and money


Many analytics solutions make it mandatory to duplicate your existing data and store a copy in their database. Why would this be the case? It's because many of these platforms were designed before the "cloud revolution," before it was easy to operate on large data volumes quickly and easily. So, as a result of their lack of progress, you need two separate logins, with varied authentication and security protocols. It's risky and complex. And unnecessary.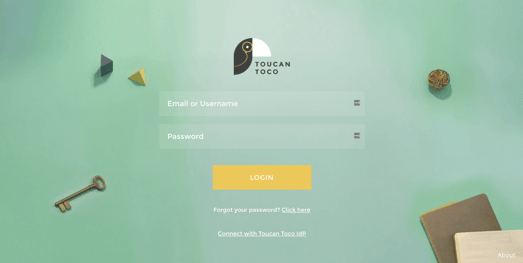 Toucan leverages the single sign-on (SSO) of your organization. This allows us secure access to your database, with no need for duplication, getting rid of an unnecessary and expensive step. Now you can know exactly where your data is and have full control over your data security.
3.

"View As" any user to make sure everything is as intended

As an Admin, you are in charge of creating various views with different degrees of permission. Wouldn't it be useful to view the dashboard from the perspective of these users? Not just to see if the visualization looks correct, but also to know if you're providing the data they need to make important decisions? Unfortunately, most solutions offer a singular view, creating more complexity in dashboard governance. What do you do? You create a bunch of dummy user logins, one for each role, and share them within your team. Major security risk.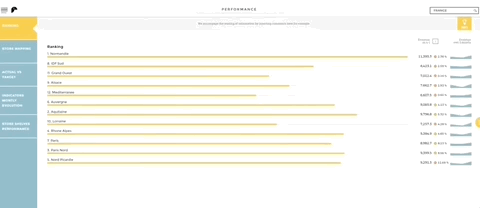 At Toucan, our product is designed to make analytics easy and effective. That is why we have the "View as" feature. It allows you to view dashboards and visualizations as any role or user. See what they see, understand the impact the data has on them and design analytics with purpose. Security risk avoided.
4.

Bi-directional data so you can write back from Toucan

Many analytics solutions only offer a unidirectional data flow. This means that the database is treated as a parent and the analytics application is a child. Data will only flow from parent to child. Any modifications made to the data in the child will not reflect in the parent. The reason provided for such a flow is better data control.

But the whole point of analytics is data transformation. Wouldn't it be easier to have any additions or changes that you make in the analytics (like add a comment, root cause, or even remove a data point) flow back to the source system?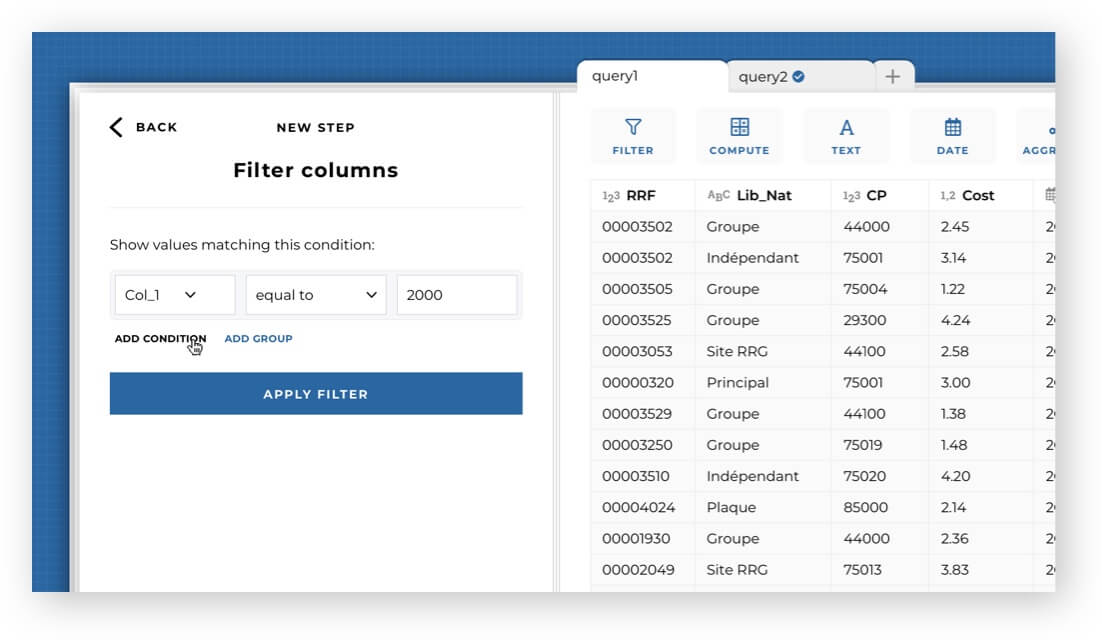 At Toucan we believe in making data easy and we see our analytics solution as a partner to your data, not its child. That is why we have a bi-directional data flow. So you can change the data in our solution and those changes will be reflected in your database. Let's uncomplicate this process.
5.

Easy embedding with a click

Embedded analytics has exploded in popularity. The analytics industry understands this and is ready to help... by making the process as difficult as possible so that they can overcharge you every step of the way. Embedding a video on the website takes only one step. Embedding a form onto a landing page only takes one click. Why does embedding an analytics solution into your product be any different?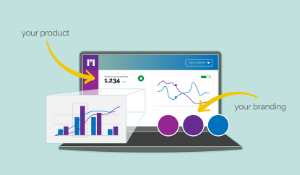 We believe it shouldn't. That is why, at Toucan, we have the one-click embed function. Remember, if it takes more than one click to embed, it's most probably just unwanted data friction.
6.

Guided design gets you going fast

A lot of solutions these days describe themselves as self-service and easy to design. But one look at the reviews on G2 and it tells a different story.

"Not super user-friendly" - Looker

"User for a few months now. Not the best experience" - Sisense

A great self-service tool needs to have a simple interface with 0-code, guided design so that everyone, irrespective of their technical levels can build amazing visualizations that provide actionable insights. So that is what we built at Toucan because data friction has no place in analytics.
7.

Deploy everywhere from one design

You created a great visualization on your desktop. Now you want users to see the insights you've created. Easier said than done, at least, that's the case with most analytics systems. Many platforms treat desktop analytics and mobile analytics as entirely different use cases. If you need desktop analytics, you develop for the desktop. If you need analytics for the phone, you write some code for the phone. Same for tablets. It's a lot of work, a lot of friction, and it's the result of tools that were designed before mobile devices became "a thing."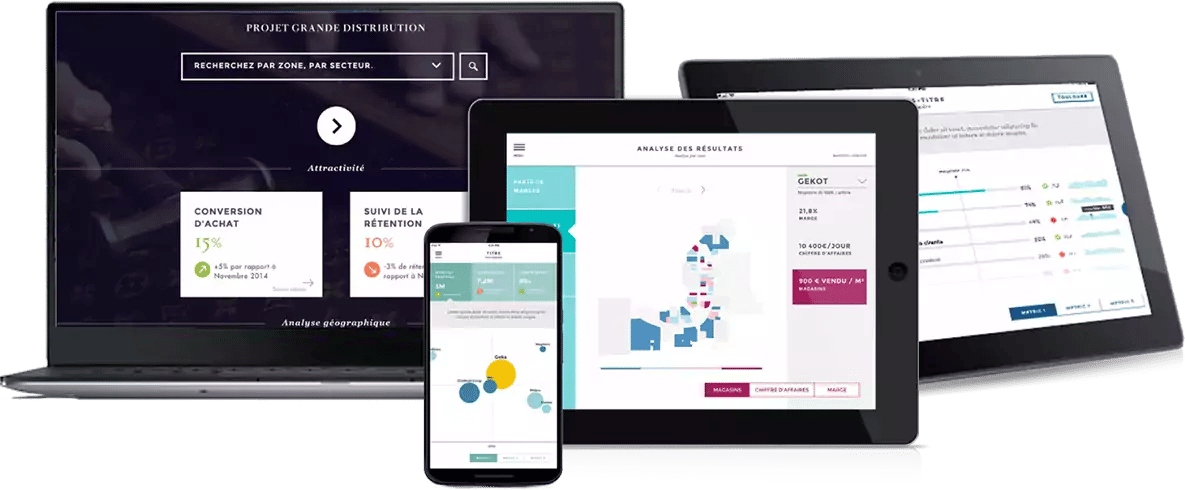 This sounded completely crazy to us at Toucan. So we made the Build once, Deploy anywhere feature. Once you have built your visualization, you can view it on any device, as a PDF or even a data wall. No doing the same work twice. No friction.
8.

Use streaming data or stored data — and blend them

Stored data is what you have in your database, stored. It's historical data. Streaming data is data that is continuously generated by different sources. Most analytics solutions make you pick and choose between which type of data you want to use, or don't even give you the option of using streaming data. But with how fast the world moves, you need real-time data analytics to make the most important of decisions just-in-time.

At Toucan, we think you should be able to use all your data — stored or streaming — at all times. Not just access them but also blend and merge them if you need to. So if it stored data you need, real-time data you want or a combination of both is what works best for you, we have you covered.
9.

Go from prototype to production in one click

Like most platforms, many (but not all) analytics solutions separate the production and prototype phases of the development lifecycle. For some systems, you can't really see the true impact of any changes you made until after you've published to production. For other systems, you're working live — the changes you make are seen instantly by the world. Scary stuff.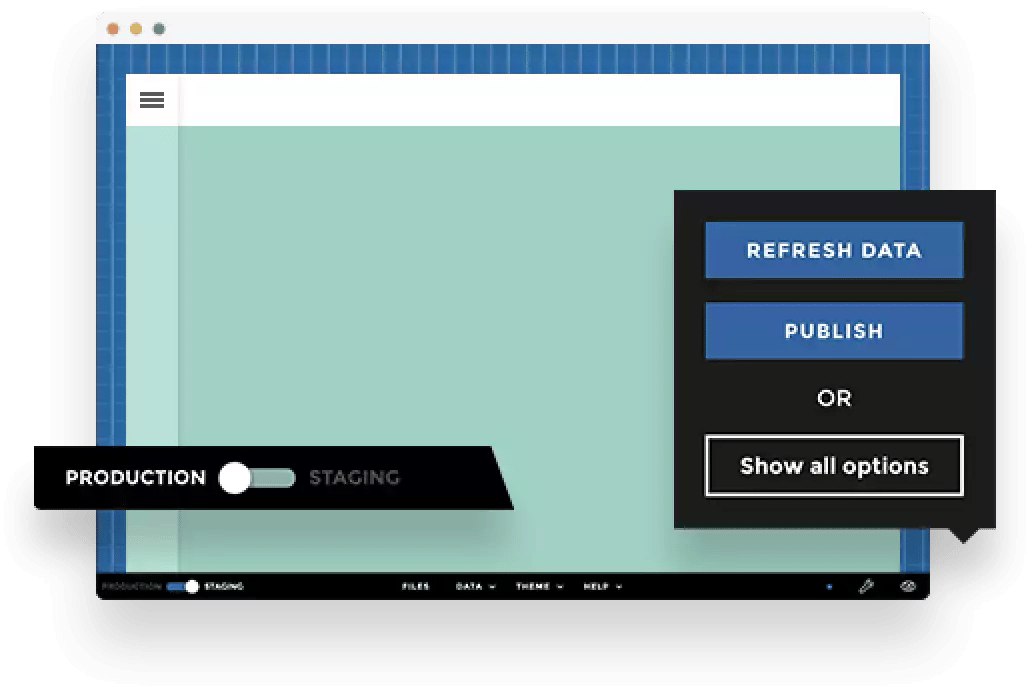 Why go through all that when Toucan has the production and staging feature. With one click you can move from production mode (the back end) to staging mode (your product prototype) without having to publish any of the changes. Eliminating data friction in production is as simple as that.
10.

YouPrep™ makes data preparation visual

Data preparation is often described by the analytics industry as a lengthy but essential undertaking for data professionals to put data in context in order to turn it into insights and eliminate issues resulting from poor data quality. But to put it in layman's terms, it's formatting data, removing duplicates, and filling in the missing values. It can be a lot of work — taking up to 80% of a data analyst's time.

Most analytics solutions partition data preparation, making it the exclusive domain of the data expert. Data is hard to find and understand. Combining and cleansing data requires special tools and special skills. At Toucan we see this as unnecessary data friction. So we developed YouPrep, a visual data preparation tool so everyone can data prep without needing a Ph.D.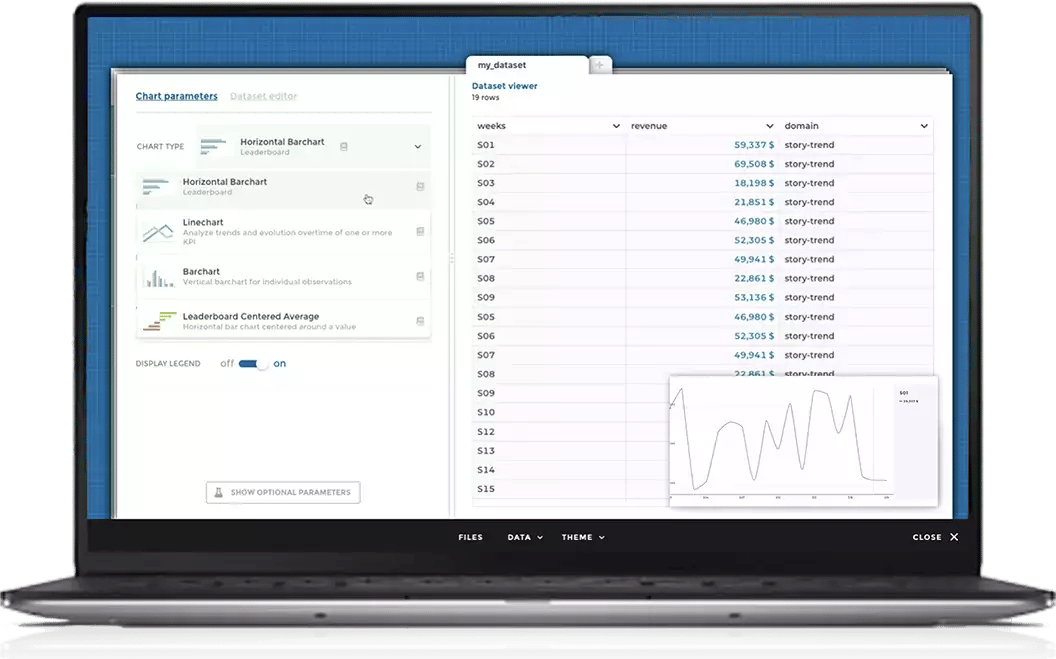 And just like with our entire analytics solution, we wanted to go one step further and give you more than we had promised. So here is the eleventh way that Toucan destroys data friction created by analytics solutions.
11.

Context EVERYWHERE so you never wonder "what's this mean?"

Even after you connect your data, prepare it, create your visualizations, and generate an amazing dashboard, some analytics solutions make understanding the data so complex that you will need an expert to explain things. This makes no sense. Aren't analytics solutions supposed to make understanding data easier? The whole middle man (data expert) can be eliminated by simply providing context for every chart and graph.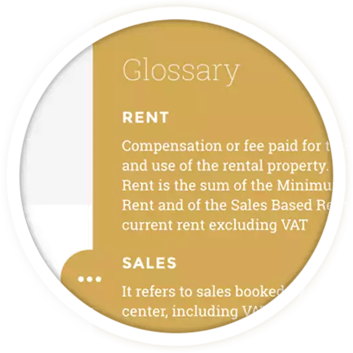 That is why Toucan's Analytics offers a "commentary header" that tells users about the graph they are looking at, a glossary to define key terms, a comments section to tag other users and communicate with the team and much more.
Check out the product demo to see all our features