The world of marketing can be complex without access to the right tools and information. Many marketing departments across the globe are looking for ways to improve their efficiency and effectiveness. A marketing department dashboard is a great way to keep track of everything going on in the company.
This page will give you a step-by-step tutorial on how to create your own marketing department dashboard. We'll cover everything from choosing the platform, deciding what data will be collected, and creating visuals illustrating progress. After reading this page, you should have a roadmap for building your own dashboard!
What is a Marketing Department Dashboard?
A marketing department dashboard is a management system that displays data and visualizes the growth of your company. It can provide insights into how well your strategies are succeeding by listing all vital statistics in one place for easy access. The key to success for any business is understanding what works best, and a dashboard can help you do just that.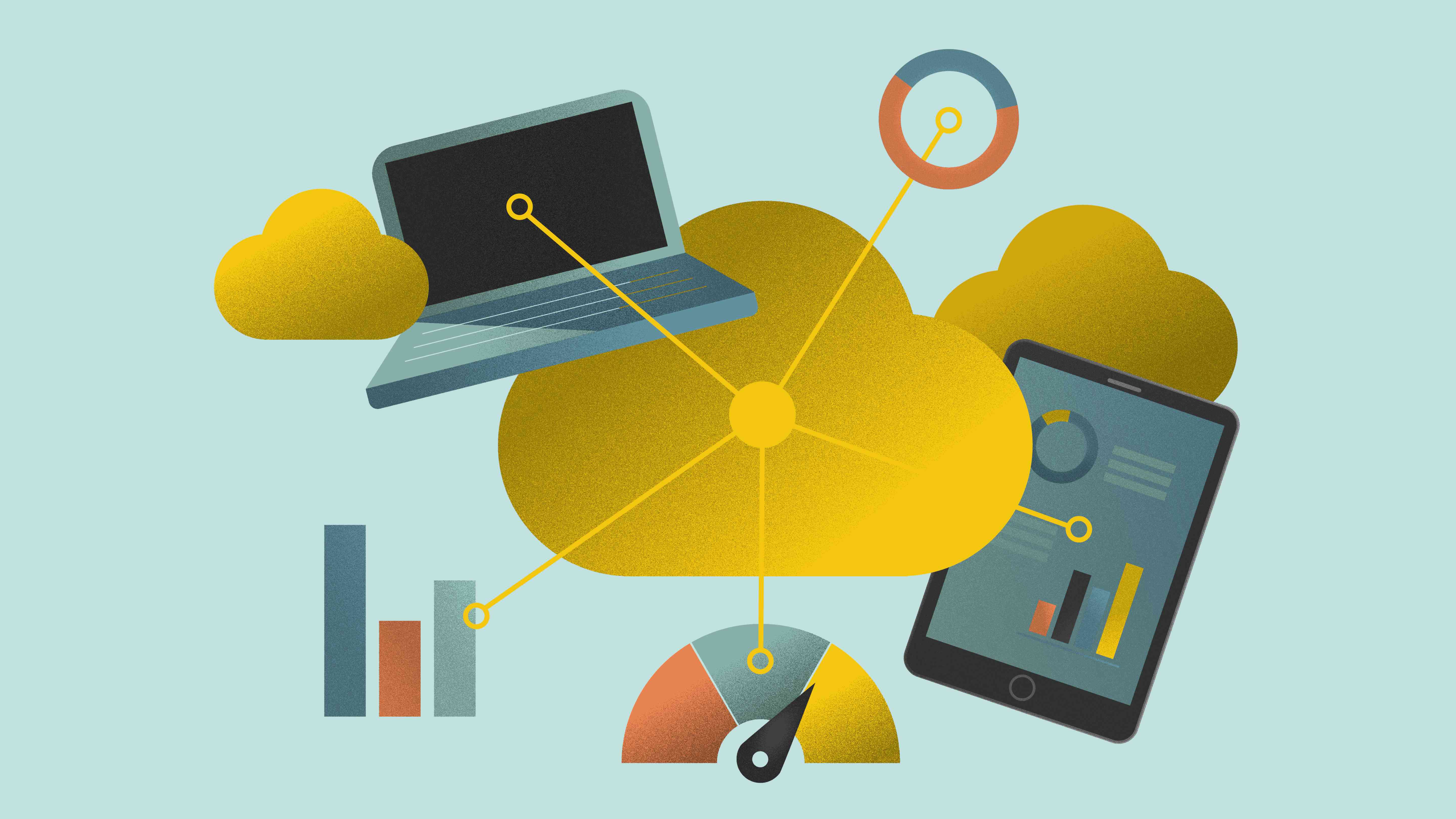 Why Create a Marketing Department Dashboard?
A marketing department dashboard is a vital part of any company's marketing strategy. It helps you measure your campaigns and see what kind of return you are getting on time, money, and resources invested in advertising. Companies often notice a 6% increase in revenue within three months of first using a dashboard and have an 85% adoption rate.
A well-made dashboard includes all the information a marketers needs in one place. This can consist of ROI data, conversion rates by source, or campaign performance according to timing. This will help gauge which leads are to be nurtured, and accordingly, cut off ones that aren't providing returns.
Marketing dashboards also offer crucial insights such as how much lead volume has increased over the past few months, the number of form submissions per day, homepage visitors versus returning visitors across various days in a month, and much more! As the development team for your dashboard, you can pick and choose which metrics to track easily!
How to Choose the Platform
When choosing your platform, you will need to decide between a paid platform or a budget one. Programs like Google Sheets and Microsoft Excel might be a lot easier on your budget but are harder to set up and use in the same high-quality manner as a premium platform.
Toucan Toco is an example of a premium platform that may be a little more expensive than options such as Sheets. Still, it comes with the ability to help you input data much more quickly and can help you make high-quality charts that would otherwise be very difficult to make.
Choosing Data Collection Options
Deciding what data you want to collect is a big part of building your dashboard! Examples are lead volume, conversion rates by source, browser performance according to timing, and campaigns' ROI. A premium platform provides a template that can be customized for all these metrics, so it's easy to get started with the correct information in one place.
How to Decide Which KPIs to Track
To make your dashboard customized, you will need to decide which metrics are most vital for you and the team and what data is relevant enough to capture. Sit down with your team and have a brainstorming activity for which KPIs matter the most and how you could use a dashboard to simplify your marketing team's lives.
Think About How Often You Plan to Update Data
Choosing how often analytics should be updated may also come into play. Daily, weekly, monthly, or quarterly are typical timeframes that marketing departments may stick to when it comes time to update their data.
Creating Visuals for Progress and Metrics
Once you have data inputted into your dashboard, you can quickly create stunning visuals for conveying your data in an easily read manner. Charts and graphs can help you view all your success metrics in a quick glance so that you don't have to flip through lots of reports or analyze spreadsheets to get an idea of how things are going.
Planning Your Strategy
Planning your strategy for a marketing dashboard is an essential first step to generate ROI. Conducting research and working with the right team will help you make the right decisions for your business. With that being said, here are some general considerations when it comes to building a dashboard:
What data are you collecting?
How often do you update data?
What platform are you using?
What's the cost of the platform?
Which visuals are you using for measuring progress and KPIs?
What kind of plan do you have in place?
Of course, there is no sense in using a dashboard if you don't first develop a plan to make you an ROI. It would help if you first determined what you want to track and why you need to track your desired KPIs.
Implementing Your Plan
Let's explore how to implement your plan for using a dashboard with a simple example. Suppose that you want to track your ROI and conversions with a specific type of Google Ads campaign. You would start by ensuring that you input the desired metrics in your data collection column, then track the results every day or week by updating the data in your spreadsheet (so you could monitor the changes over time).
Depending on what platform you're using, it may be easier to search for specific information rather than scrolling through pages of reports and graphs. For example, suppose you wanted to know which keywords are performing well at converting visitors.
In that case, you could search for 'converted clicks' and see an instant visualization of which keywords were most successful. With the right amount of effort and the use of a premium platform, this sort of action quickly becomes possible within a few clicks!
Ready to Get Started with a Dashboard?
A marketing department dashboard is one of the best ways to ensure that your company can be nimble and thriving in this fast-paced digital world. A dashboard provides insights into metrics such as lead generation, conversion rates, and audience demographics. If you have been considering making the jump to getting better data for your marketing team, a dashboard is the ultimate tool.
For more information, please refer to the following pages: