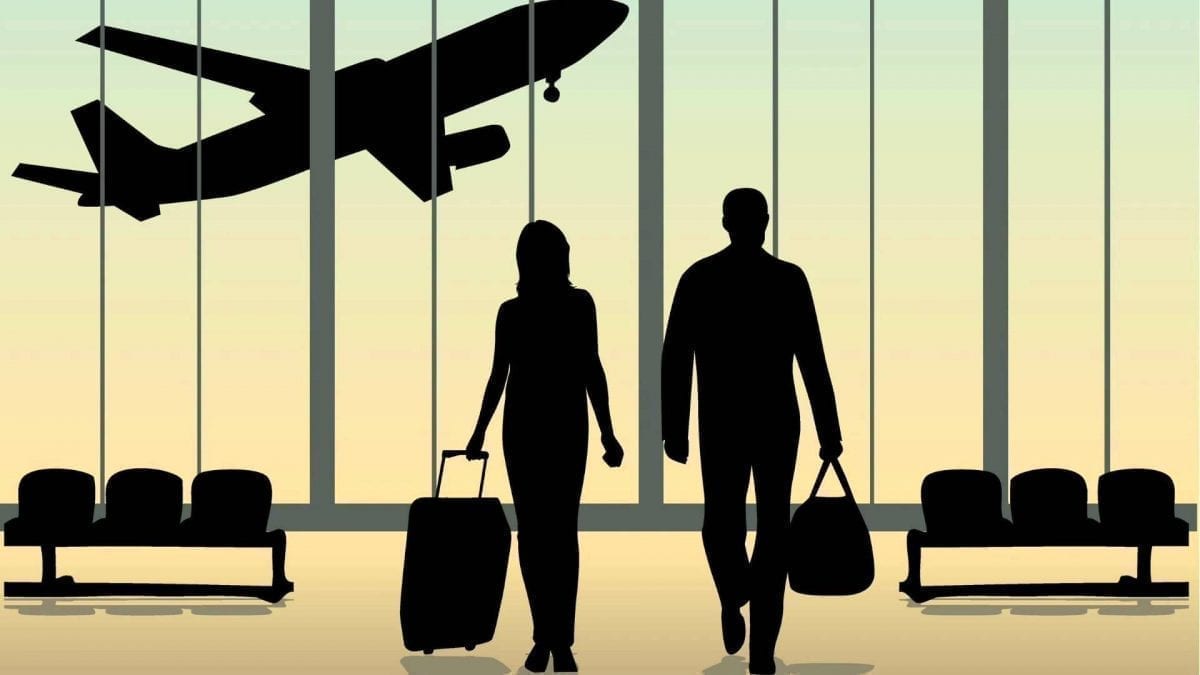 This platform has offered Groupe ADP a new way to share CSR reporting with the public, in full transparency.
The group, a European reference in CSR reporting, was looking for an innovative way to publish their CSR data, highlighting the group's initiatives and results for its various different stakeholders.
Click here to explore the group's interactive CSR platform.
Data storytelling by Toucan Toco: Sharing information with users
Through this initiative, Groupe ADP was looking to address both the general public as well as specialists.
To do this, Toucan Toco created an innovative solution that uses the interactivity and creativity of data visualization to provide data on Groupe ADP's key social, societal, financial and environmental indicators to users, in an informative, interactive and user-friendly way.
"Groupe ADP is one of the organizations in its industry that has gone the farthest in terms of technological initiatives, by making its CSR reporting highly accessible to its stakeholders." Stated Charles Miglietti, President and Co-founder of Toucan Toco.
A more effective way for Groupe ADP to share its CSR initiatives
Up until now, the various indicators in RSE reports were shared via a PDF document that contained hundreds of data points.
Aiming to continue to be the European reference in CSR, Groupe ADP was looking to find an innovative way to share this data.
Why Toucan Toco?
The Group compared various different software companies in order to choose their collaborator for this project.
Their selection criteria included :
Ability to meet functional and technical needs
Ease of use and interactivity
Informative solutions
Innovation
Speed of implementation
Cost


The French start-up Toucan Toco was chosen for the project, as it was the best solution for their needs. As well as being compatible with a variety of different technologies and featuring a SAAS model that makes it possible to quickly overcome challenges, adapt and evolve.
Fast implementation of a CSR reporting solution
The Agile method used by Toucan Toco allowed for a highly efficient project and brought together management from various different departments (Environment and Sustainable Development, Human Resources, Financial Communications and Communications) as well as the Information Systems Department to collaborate on the subject of CSR.
Immediate results
Before Toucan Toco, the PDF document was challenging to read and infrequently used. Though it was launched very recently, initial results for the new platform have been largely positive. Groupe ADP has already seen an increase in the use of the tool, thanks to its stylish, innovative and easily understandable interface.
The interactive platform addresses the needs of communications professionals, while also fitting with the company's image and integrating seamlessly into Groupe ADP's website.
Note: Click on "Espace Interactif RSE"
Toucan Toco in three words :
INNOVATIVE
EFFICIENT: Offering excellent cost-efficiency and speed of implementation
FRIENDLY: The software is user-friendly. The Information Services Director can easily use the tool to make changes directly on the platform.
Charles Miglietti, co-founder @Toucan Toco
ABOUT TOUCAN TOCO
Our mission: tell Business Performance Stories through interactive Data and Data Storytelling.
Our users: Marketing, Production, Finance, Human Resources, SalesForces and Top management of Big Companies