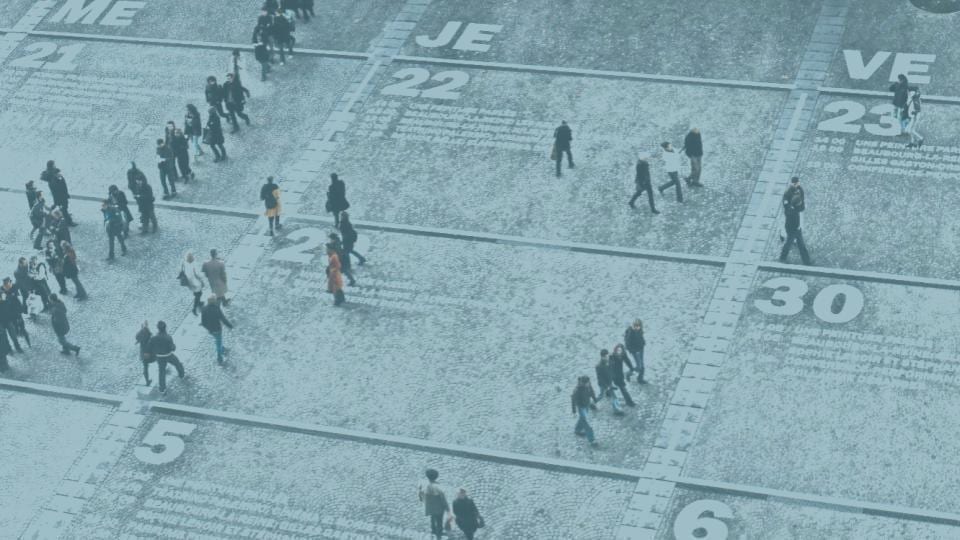 Who is a CHRO (Chief Human Resources Officer)?
To fully understand the challenges that present themselves to a CHRO, it is inevitable to help everyone else understand who a CHRO is and what effect they have on the company.
Wikipedia defines a CHRO, also known as a CPO or Chief People Officer as a corporate officer who oversees all aspects of human resource management and industrial relations policies, practices, and operations for an organization.
This, in essence, means that the CHRO is responsible for every employee in the firm and how they contribute to the growth or otherwise of the said firm. In the past, HR departments merely concerned themselves with the recruitment or relief of employees, but given the digital transformation fever and the influx of data into numerous industries, it has become essential for HR departments to properly look into how their roles fit into the future of work primarily when it has grown so data-driven.
What are the Biggest Priorities of a CHRO?
Undoubtedly, the future of HR is data-driven and with the influence that data exerts on the future viability of a business, one of the biggest priorities of a CHRO is to ensure a synergy that leads into the provision of an HR solution to whatever inhibitors that could affect the firm's progress, especially if it has anything to do with human capital.
As a CHRO, one of the most important duties is to ensure that the company's profitability is non-negotiable. How does this happen? Well, recent events have shown that human capital is one of the primary drivers of profitability, and companies that want to thrive have to pay due attention to their workforce.
Some of the most important CHRO issues in the business world today involve cracking new ways to ensure that a company's human capital population is on board with the company's operational objectives and goals. It is important to ensure that your company transforms into the new data-driven world as successfully as possible without short-changing operational excellence.
As a CHRO, it is even better if you can confidently guide your company employees into engaging in more productive ventures and self-development skills as these are quite impactful on your company's future. These skills, when acquired, will also affect employee performance positively and keep the company on the right track.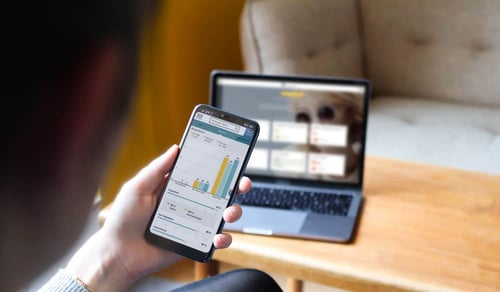 How to Utilize Technology for your Company's Success?
As a CHRO, it is equally critical to understand how technological advancements can contribute to the future of your company. Numerous industries currently undergo unprecedented changes and improvements as a result of the inculcation of technology into the structure, and work processes and the human resources departments are not left out of these advancements.
Analytics tools such as human capital management software allow for the CHRO to efficiently align the company's objectives with the demography of talents that are brought into the system. This software helps to clamp down on enormous administrative engagements and track the company's needs concerning their plans for the future.
The HR dashboard is one such analytic tool, and it helps you to analyze your company's human capital performance. Gone are the days when the human resources department had to keep an updated file on each employee. With the HR dashboard, it is possible to do this and more with software that allows you to efficiently keep tabs on all employees and measure their performance with the company's expectations and objective and so much more.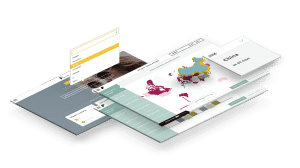 The corporate world has inevitably moved on from the pen and paper days, and this poses an HR challenge as the onus falls on the human resources department to ensure that the HR solutions provided in response to this shift are one that is tech-based and can harmonize the human capital population to affect the growth of the company positively.
5 Opportunities for a CHRO to Measure and Report Progress
As a Chief Human Resources Officer (CHRO), you are at the helm of the drive for change within a company, and you must ensure that these changes are data-driven without affecting the purpose of the company or its position in the market negatively.
Here are some of the ways to achieve this;
Identify Company Challenges and Identify Metrics for Success
It is crucial for you as the CHRO to keep an eye out for industry trends and how they can prove to be a challenge, or otherwise, for your company. While the rest of the company focuses on how to leverage products or service provision for success, it is vital to equally ensure that there are no internal challenges that might affect the company's progress. By identifying the necessary metrics that affect your company performance, you will be saving the vast amounts wasted on unproductive ventures and help optimize profitability. Some of these metrics include; worker composition, employee satisfaction rates, internal mobility, absenteeism rates, and internal mobility.
Improve Workforce Management
A company's workforce is the pillar of the business model, and while a sizeable majority of your workforce is replaceable, this is not a productive mindset in the long run. It is essential to manage your workforce efficiently to leverage the human capital population for optimal performance.
Workforce management is easier done with analytic tools that analyze human capital performance more efficiently, and they help communicate better stories to drive the necessary change.
One of the opportunities available for a CHRO to leverage the human capital for success is to steer the workforce towards skill-enhancing programs designed to help the employees gain a better knowledge of their fields, especially as it concerns the company's business and future objectives.
By doing this, your contributions will directly affect the performance of your company and make the shift that comes with digital transformation in business more comfortable.
Recruitments of employees remain one of the essential duties of a CHRO, and by upgrading your company's recruitment practices with more forward-looking approaches, it becomes easier to align the company's talents with the company's long and short-term goals.
As a CHRO, you are responsible for the company's response to change and all efforts to drive this change and utilize it for the benefits of the company. Therefore, improving the total rewards of your company through one, more or all of the above is critical to your company's success.
—
Want to find out more? Discover Nexity's experience. They chose Toucan Toco to answer their HR problematics.
You want to get more information about our solution and visualize your HR KPIs through one reporting tool?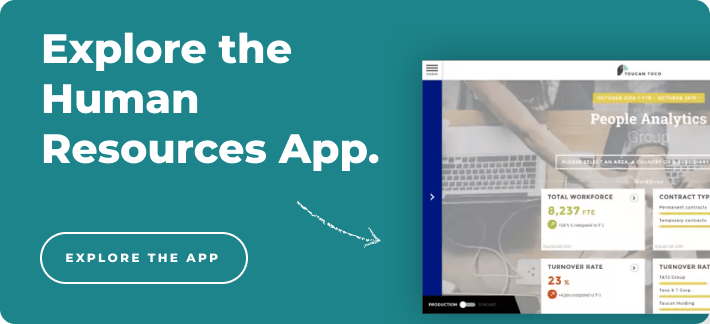 ABOUT TOUCAN TOCO
Our Mission: To act as a pedagogy, in order to transform raw and complex data into Dataviz and Interactive Stories. We create a software category: Data Storytelling.
We help companies such as Elior, Nexity, and Vinci to transform their HR tools. We create DataViz applications to help HR departments share data on recruitment, work injury, and absenteeism management and staff planning.
We facilitate the commitment of the whole company in the digital transformation journey. Thanks to a global platform, we facilitate access to HR data for all employees. By managing user permissions, we can deliver the right insights to the right user groups, an employee can have a group vision and a manager can have access to the data of his entity versus the rest of the company.
From 4 to 75 people in 5 years, more than 100 clients, 290 projects among them: Renault, Total, Axa, BPCE, EDF, JCDecaux, Téréos, Psa, Marques Avenue, lvmh, Euler Hermes, Vinci, DCNS, BIC, sncf, seb, Moët Hennessy, La Banque Postale…
Our Small Apps are mobile, easy to use, easy to implement, integrated into existing IT systems and serve the operational excellence of HR, Marketing, Financial, Commercial and General Management businesses.
Adrien, Marketing Manager @Toucantoco, a data visualization solution.