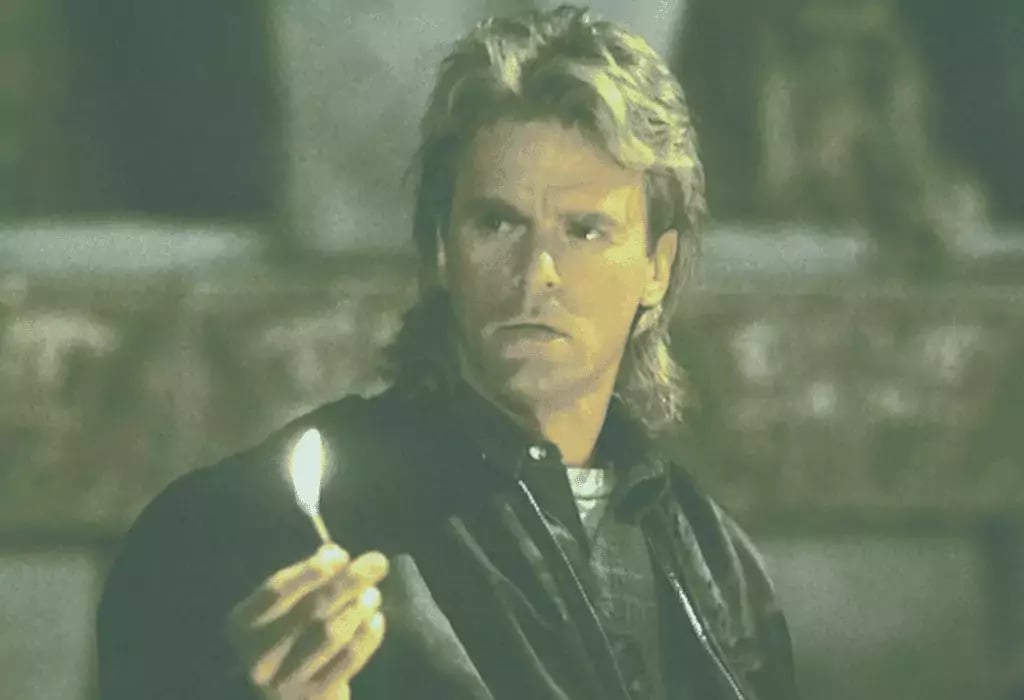 Many businesses today have understood the importance of data's "last mile", and large companies committed to developing a data strategy can be seen by an increase in the number of CDOs – Chief Data Officers.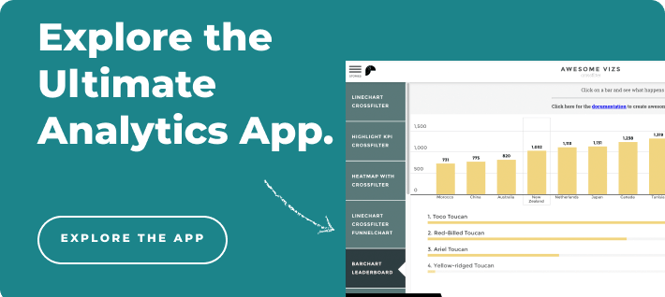 #1 BI: A RISKY BET
A great deal of data is already available within companies, whether it's meant for internal or external communications, to help steer the company's performance or offer a more in-depth understanding of their industry. Businesses collect data about their product, as well as about clients and buying habits, from various different sources, including points of sale, panels, distributors and social networks.
The tools and technologies available to access this important information are often challenging to use. Only a few people in the company, experts in these tools, are able to use them to retrieve the data that is needed by the company's various different professionals.
This is a significant problem faced by many companies – they often don't have the teams or the tools required to analyze and make the most of the data that they collect.
A few figures
The amount of data collected increases by 60% per year. Nonetheless, 62% of employees don't have the skills or tools necessary to use this data in their decision-making processes.
McKinsey Global Institute shows that in the United States, between 140 and 190 thousand more professionals capable of analyzing this data are needed. In 2018, the gap between the demand for these professionals and their presence in the workforce could increase from 50 to 60 percent.
For this reason, data often stay stuck in indecipherable tables and are therefore unused. This is why developing a data strategy has become so important.
#2 WHAT IS A DATA STRATEGY?
Definition
This term refers to an information management strategy. It enables companies to better understand their environment, their audience, and their performance. By focusing on this data, companies can make it easier for the various different professionals in the company. They share, process and interpret information, as data is only useful if it is actionable.
Please remember this word well because that's the winning point!
The goal is to make this data the foundation for decision-making and communications. Nowadays, the CDO is tasked with democratizing access to this information and rendering it useful for all collaborators.
So, the most important question is…
#3 HOW CAN DATA BEST BE USED TO ASSIST WITH THE COMPANY'S GOALS AND OBJECTIVES?
This question is frequently asked by CDOs. To develop a data strategy, the first step is to create a data culture within the company.
How do you create a data culture
A data culture brings to light a new way to collaborate, as data becomes the key resource for communications and decision-making. In meetings, employees gather around dashboards, whose performance indicators or KPIs have been chosen together.
Consequently, they have a clearer perspective on the impact of their own work, as well as on the work of the entire team. Decisions are no longer made by instinct, they are made after a detailed analysis of the available data, yeah!
And it's essential that employees must be the primary drivers of this data culture. They must know how to access the data that they need, how to analyze it, and if necessary, how to share it.
Because this lets them precisely address issues that are specific to their fields. For example, an HR team might want to track absenteeism in the company, while retail professionals might look at employee performance, as well as sales results, possibly even for each product.
The more they contribute the more your project will be fine-tuned, you get it?
But there's a magic ingredient that you have to add to all of this to make the recipe for your project meaningful: data storytelling! What's that?
Read on.
#4 BEYOND DATA STRATEGY: DATA STORYTELLING
Real fact: the benefits of having a data strategy may be diminished if the tools used to manage and display a company's data don't suit their needs. Too often, data can be found in too long Excel reports. OMG, you know that is true!
And we are aware for sure that data is not actionable if it stays in its complex, raw form. The available tools must enable professionals to work towards this crucial "last mile" of data.
This is why we created ToucanToco. We want to democratize access to data, so it is no longer necessary to be an expert to use it.
To accomplish this, we strengthen data culture through data storytelling. Indeed, data storytelling is a way of putting data into context, creating a story that shows information in a series of simple images, making it easier to understand complex elements.
Let's now take a more concrete look at the management of a data project from a technical point of view.
Charles Miglietti, co-founder @Toucan Toco
ABOUT TOUCAN TOCO
Our mission : tell Business Performance Stories through interactive Data and Data Storytelling.
Our users : Marketing, Production, Finance, Human Resources, SalesForces and Top management of Big Companies