Human Resource dashboards are a way to measure performance and manage people. It provides an overview of all aspects of the business, including training, compliance, and recruitment in a single location. An HR dashboard will help you understand how well your company is doing and what needs improvement. This page will teach you the basics of an HR dashboard, what it can do for your organization, and help you decide if this is the right tool for you.
What is an HR Dashboard & What Purposes Does it Serve?
Human Resource dashboards give your department a complete picture of what is going on with your data and KPI within a few clicks. Using data that you already have, an HR dashboard can create beautiful and engaging charts and aesthetics suitable for showing to executives and other departments.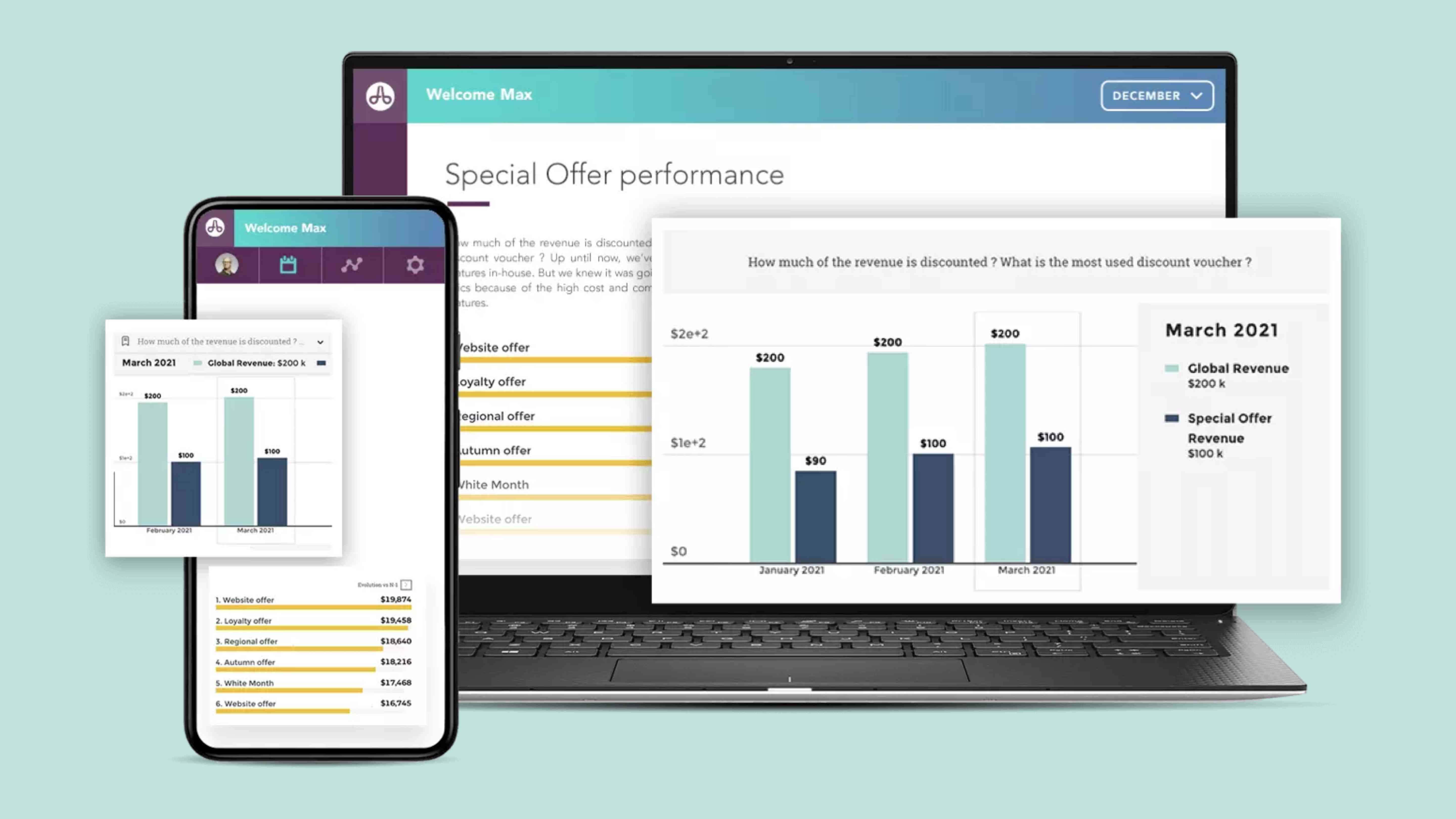 What it Can Do for Your Organization
Human Resource dashboards help companies know if they are running smoothly or if kinks need to be addressed. Those who try out a dashboard for the first time typically spend 2 hours building their first report, deliver projects faster, and having an 85% usage rate.
Keep Employees Up-To-Date on Their Performance
The most common metric that most HR dashboards track is employee performance. This can be in the form of sales, production, profit, punctuality, or any other metric that pertains to your industry. An HR dashboard can help motivate employees to do better in each area through real-time data and simple metrics. With a glance, employees can see how their performance is shaping up for the month, quarter, or year. This gives them helpful feedback to help them maintain their performance in the future.
Analyze Information in a Single Location
HR dashboards are a way to analyze information from every aspect of the business. From a single location stored online, quickly measure and analyze your performance. Specifically, it allows you to monitor compliance with HR policies and compare monthly reports.
Measure the Effectiveness of Training Programs
HR dashboards can also be used as training tools by tracking how much information employees have retained after taking specific courses on compliance and company policy. This is done by comparing the data before and after training. For best results, try to pair your data with direct feedback from those who took your training programs!
Improve Communication Across the Organization
If you want to share data around your company quickly, a dashboard is the ultimate tool to have in your arsenal! Simply compile some data and share it with your co-workers. Everyone will have access to the same information, increasing company cohesion and communication across all departments.
Empower Everyone Within the Organization with More Data
HR dashboards allow you to create data-driven teams by giving employees a peek into how their work impacts company success. Employees can access a broad performance overview with an HR dashboard, regardless of the exact department that they are working with. Not to mention, you can quickly send this data over to the executive team, sales team, and so on so that everyone has immediate access to more engaging data than previously seen possible.
Know When You Need to Make Improvements & How You Can Do So Effectively
Human Resource dashboards are an effective way of monitoring performance and making improvements. It can help you gather a lot of data that you might not have noticed before. You'll be able to use this data to monitor the things that are going well and those that need improvement. Hiring goals, training programs, and more can all be tracked by using human resource dashboards.
For example, if your hiring goals are not being met, you can monitor the progress and see where the problems are coming from. Is it because you don't have enough applicants? Or maybe there were too few qualified applicants? This way, you can make adjustments to make sure that your hiring goals will be met with ease in the future.
Does Your HR Department Need a Dashboard? Main Benefits to Consider
Do you want to make your HR department more efficient? Implementing an HR dashboard is a great way to boost communication across the organization, measure performance against KPIs, and understand when to make improvements. Here are some of the main benefits of an HR dashboard.
Improve Communication
The data on an HR dashboard is communicated to employees in a graphical format that everyone can read without difficulty. Valuable data for comparison and analysis can be shared among teams with ease. If you want to quickly share information regarding minor aspects of your company or even major KPIs, the HR dashboard is the tool that will get the job done.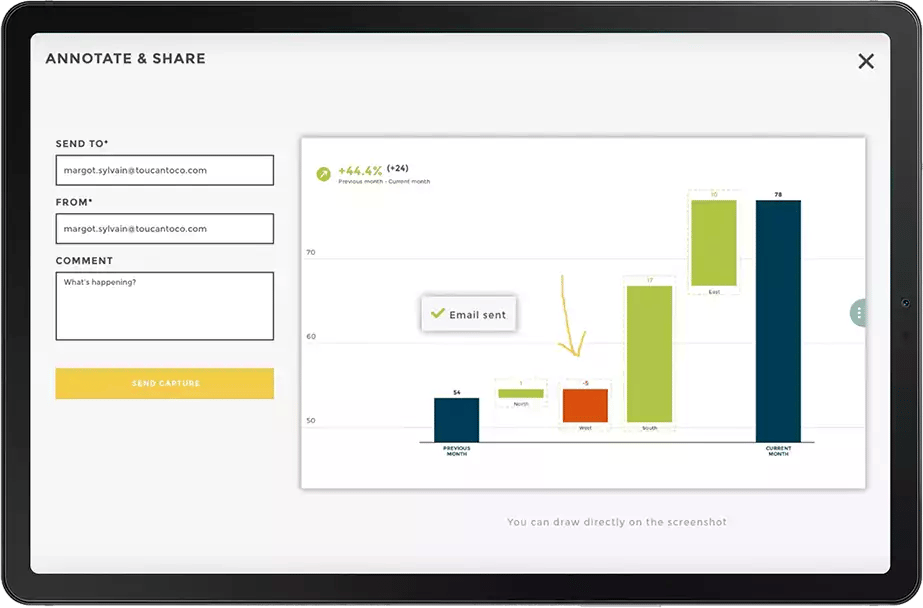 Measure Performance & Progress of KPIs
HR dashboards keep track and analyze data in real-time and present it in an easy-to-understand format so that everyone within the organization can monitor performance. Companies will know when they need to make improvements and how they can do so effectively with an HR dashboard.
Know Where You Stand on Key Metrics
HR dashboards allow users to compare data from different departments or teams all in one place. This gives employees a better understanding of how their individual job performance impacts the business as a whole. With this kind of insight, you will always know where you stand on critical metrics like sales, hiring, training, and so on! You will be able to see whether or not your team is meeting its goals, and compare it against other departments in your company.
Thinking of Using a Dashboard?
An HR Department dashboard is a great tool to use if you want to stay on top of your data, trendlines, and KPIs that your department views as urgent. If you have been considering using an HR dashboard, now is a great time to get started! Within just a few clicks, you will soon be pulling up charts that you can use to help you get your job done more efficiently.
For more information, please refer to the following pages: