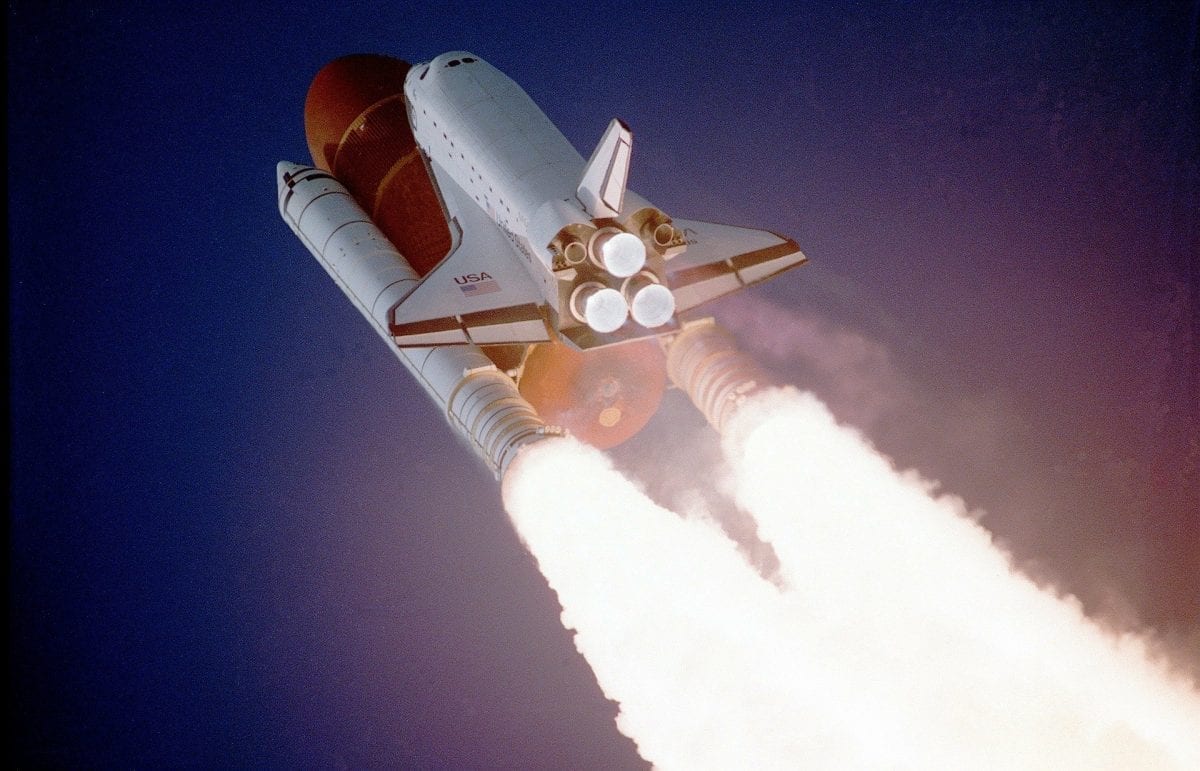 Apart from the fact that we're developing like a rocket launched at high speed, we are excited to share that out of 3,500 SaaS companies last year, we were in the Latka top 5% in terms of revenue growth rate. Wow can you believe that? After just only 5 years of existence, this is a clear sign that our product continues to be loved as we work to scale. Big thanks to all of you for helping us grow 105% over the past 12 months, landing us a spot in the top 100 fastest growing SaaS companies!
From 4 people to more than 100 people today, Toucan Toco team is growing at a tremendous rate and look forward to another 5 years of helping you grow as well for sure! The question is how? If you wanna know this is right here!
How We Compare to Other SaaS Companies
First, until 2019 November we were super proud to say we've driven our growth without raising any capital! Isn't that crazy? And yet it's true: click here to see the full rankings.
Then, the top 150 fastest-growing private SaaS companies in 2019 together added over $1.2 billion in new ARR. When you put all of us together, we employ over 11,383 employees serving 697,428 customers. Knowing that we are part of this ranking makes us very happy, thanks to Nathan Latka, but also makes us even hungrier for the next 5 years.
By the way, for those of you who haven't seen my podcast with him have look at it now!
Since there has been a lot of news including Balderton's €12 million fundraisers which makes us grow even more, so we only have one word to say :
Now let's rock 2020! 🚀
Do you want to know more about us? Let me know by leaving a quick comment below right now!