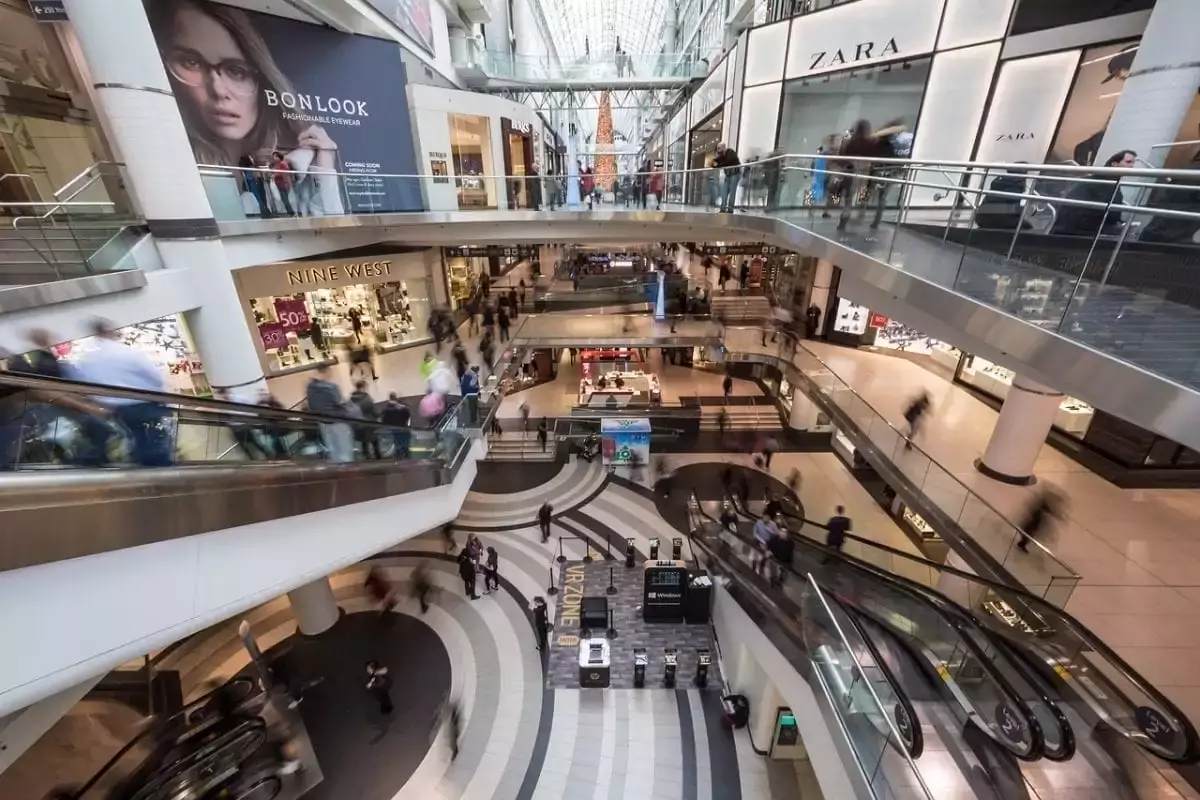 BI and dashboard-creation tools are quick to reveal their limits.
Commercial Real Estate professionals need a holistic solution that addresses two issues: time and efficiency. They need to address a key concern: having the right information at the right time in the right context: This is what access to data and simple restitution are about.
How can I improve the readability of the data collected?
How can I share my business's information with the rest of the company?
How can I merge complex multi-source data coming from my teams, stores… and how is it analyzed efficiently for better decision making?
How can I create a simple, interactive, and actionable dashboards in a quick and efficient way?
Our Ebook explains how Dataviz is a huge asset for you :
"A dataviz tool improves communication processes by creating a centralised platform for collaboration, and it also improves visibility onto a business whilst unifying operating and financial data to help managers work efficiently. "
Get all the tips on how to address data-related issues through the Data Visualization in the Commercial Real Estate industry, and how to boost your KPIs
Sophie Miglietti, country opener Italy @Toucan Toco
ABOUT TOUCAN TOCO
Toucan Toco was founded in March 2014, by Charles Miglietti, Kilian Bazin, Baptiste Jourdan and David Nowinsky. They discover that only expert analysts can easily access business performance data.
They therefore have as goal: To democratize access to information for neophytes, and give them the power of decision, via a whole new discipline: Data Storytelling.