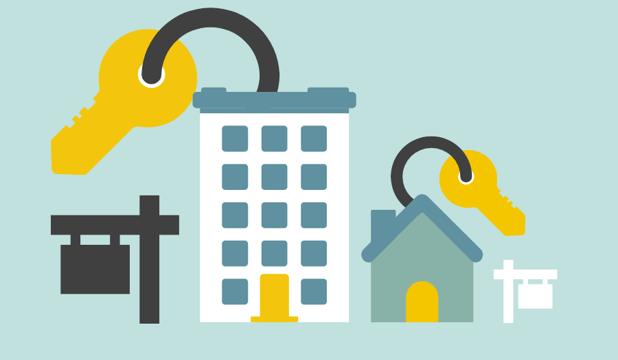 BI and dashboard-creation tools are quick to reveal their limits, no matter the industry or firm using them. Many dashboard creation tools involve data teams, actuaries, and experts to craft dashboards, limiting their use cases and optimization. In real estate, an industry that moves rapidly and adapts to constant changes in the market, these tool limitations hamper the ability of teams to gain data insights efficiently.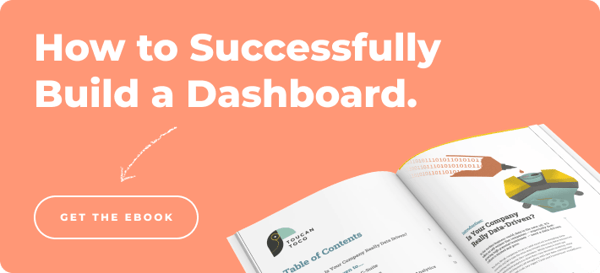 Commercial real estate professionals need a holistic solution that addresses two issues: time and efficiency. They need to address a key concern: having the right information at the right time in the right context. This is what access to data and simple restitution are about.
Here are some of the questions that real estate managers commonly ask themselves:
How can I improve the readability of the data collected?

How can I share my business's information with the rest of the company?

How can I merge complex multi-source data coming from my teams, stores… and how is it analyzed efficiently for better decision making?

How can I create simple, interactive, and actionable reporting in a quick and efficient way?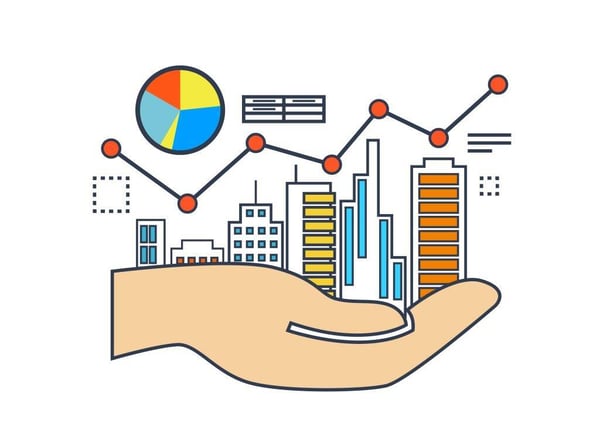 Third-generation BI tools like Toucan provide solution-oriented answers to these questions. Creating applications for firms in every industry, Toucan deploys solutions rapidly with readable and insightful dashboards, which all update in real-time and suit the client's needs. No more data lag, no more cluttered designs.
In real estate, this is especially important, with companies selling and buying assets daily, spending millions of dollars monthly. Without a tool that tracks asset inventory, revenue, expenses, and profits in real-time, real estate companies using older BI tools are at a significant disadvantage.
With data visualization tools like Toucan, which are cloud-based, firms can leverage BI tools like Tableau, Power BI, and Qlik, pulling data insights from these tools to generate actionable and instant insights. Instantly pulling data from these tools, Toucan compiles this data, funneling it into beautifully designed dashboards, allowing you to share them with all relevant employees at a real estate firm.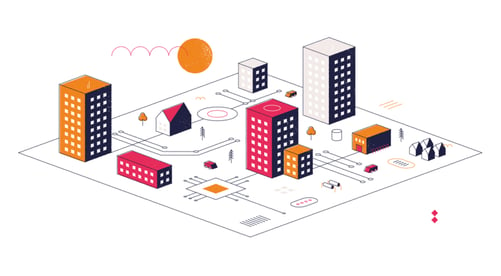 Now, instead of a few executives at the company generating reports through hiring actuaries and data experts, realtors, appraisers, and marketers can view their performance and act on apparent weaknesses or build on strengths.
Data reporting is difficult, with the industry offering versatile tools and promising revolutionary results. However, real estate professionals can leverage these tools with spectacular results, improving transparency, revenue growth, and decision-making. Learn about how Toucan can elevate your reporting and leverage your current BI investment.