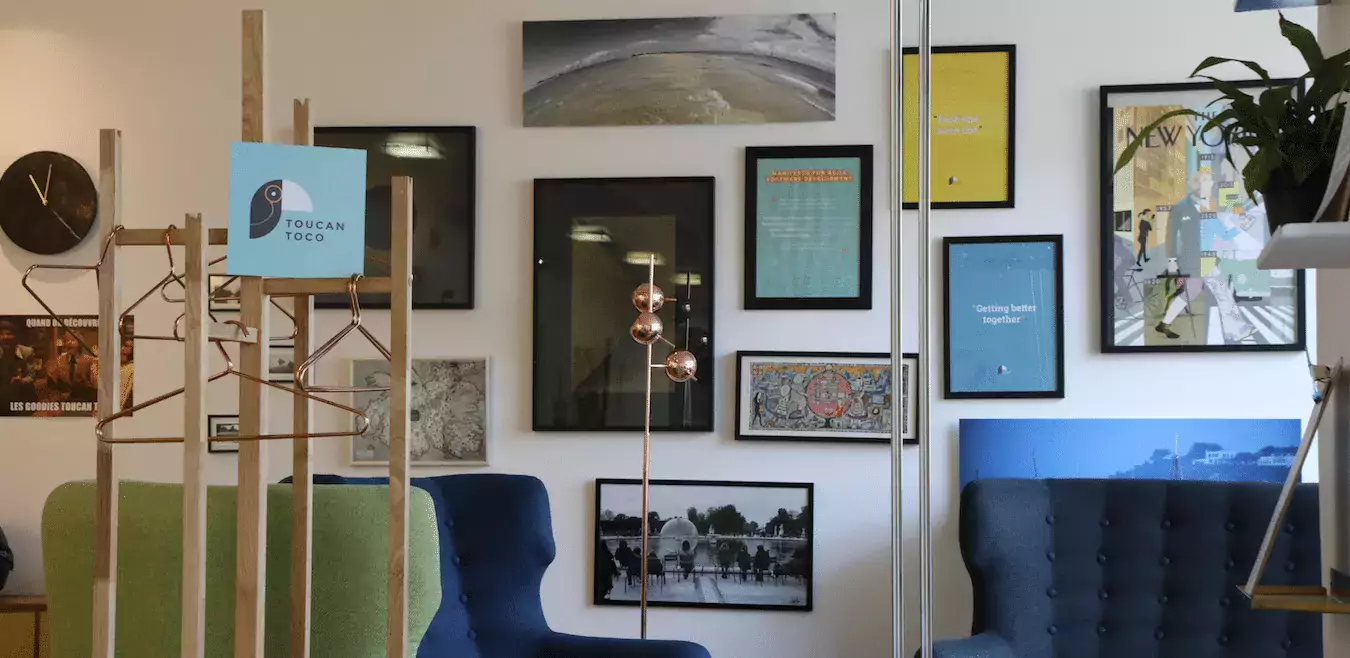 Why should Business Intelligence be restricted to only a few experts? Everyone can access it provided they have the right tools. Data visualization tools are proving to be very effective at generalizing data: a dashboard combining simplicity and aesthetics allows users to monitor results while making it easier to understand complex data.
FROM SELF-SERVICE…
Self-Service Business Intelligence (SSBI) allows end-users to exploit and analyze company data themselves, without specific data-mining knowledge. The IT department is no longer needed and the data processing process has been shortened.
Nevertheless, this approach still poses some risks. A new analysis requires a new use every time, which represents a considerable amount of time spent on tasks that could be automated. Depending on the settings and interpretations of each user, this can also lead to different or even contradictory conclusions.
Two challenges stand out: mechanizing data processing and turn it into data storytelling.
…TO SELF-RELIANCE
To track compensation or workforce curves, the HR team needs to consult this information regularly. For multinational companies, it is also essential to have access to data at different scales, both at a global and regional level.
However, it can prove very strenuous and time-consuming to manually process raw data on a monthly basis.An Excel or PowerPoint file may not be updated as regularly as it should be, or take time to reach the decision-maker, especially if the necessary information comes from several foreign subsidiaries.
The solution, therefore, is to select the relevant data and mechanize its processing through a regularly updated dashboard. Instead of communicating by email and mobilizing several people in the process, everyone can connect directly to the tool. This way data is available within only a few clicks. This saves a lot of time and decisions can be made based on a clear and up-to-date overview of the company. A team can now get straight to the point without losing important information.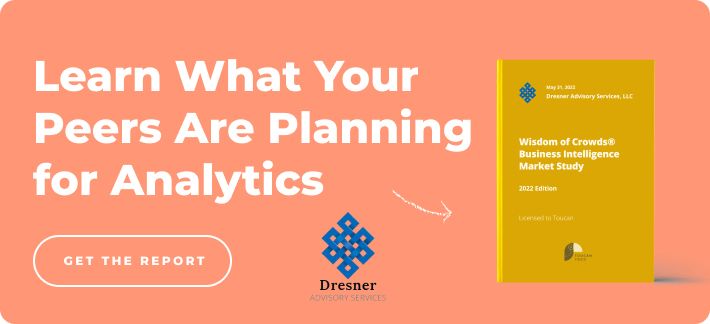 DATA STORYTELLING, TELLING A BUSINESS STORY
The second challenge of Business Intelligence is the interpretation of information. In addition to visualising data, it is essential to make it meaningful: eliminate superfluous information, introduce logical connectors, improve navigation and use intelligence to support graphs and tables… All this with a single goal in mind: telling a story. This is what data storytelling is all about.
Instead of stockpiling graphs, scenarios can be built by focusing on audience expectations. With the same data, not all users are told the same story. While managers want to track the company's social balance sheet, management controllers prefer to focus on wage bill reporting for instance.
In short, data storytelling optimally describes a business and makes data meaningful. A good reporting solution possesses a visible narrative thread, underlines the company's competitiveness, highlights its best-performing sectors and points out downward trends.
BUSINESS INTELLIGENCE: GOING FURTHER
How to make the most of your business data? Teams can go further.
In a context where decisions must be made quickly, it is essential to make data accessible anywhere. Not only on the computer but also on a smartphone and tablet. Mobility sometimes means the user doesn't have an Internet connection. It is therefore essential for data to be available in offline mode.
Making interactions with data fun simplifies understanding. The analysis is no longer considered an effort. It can even be pleasant, as long as the user experience is taken care of.
Thus gamification introduces game mechanics into the cold world of big data. It makes you want to connect to your reporting platform and play with numbers. Emulation naturally takes place in order to identify new trends and opportunities to increase the company's performance.
With the goal of generalizing data, Business Intelligence is evolving according to companies' needs. A better understanding of strategic issues allows them to be more effective and, in the long run, to increase their productivity.
Article written by Baptiste Jourdan, Co-Founder of Toucan Toco