Tableau is a robust analytics tool that is pretty well known in the analytics market. Though marketed as an easy-to-use and powerful solution, Tableau comes with its own set of disadvantages. The major drawback is its slow speed. The desktop version is slow no matter how good your internet connection is but the cloud version manages to be even slower. A major problem arises when using Tableau on M1 MacBooks. It slows down to a snail's pace to the point that some users have switched solutions.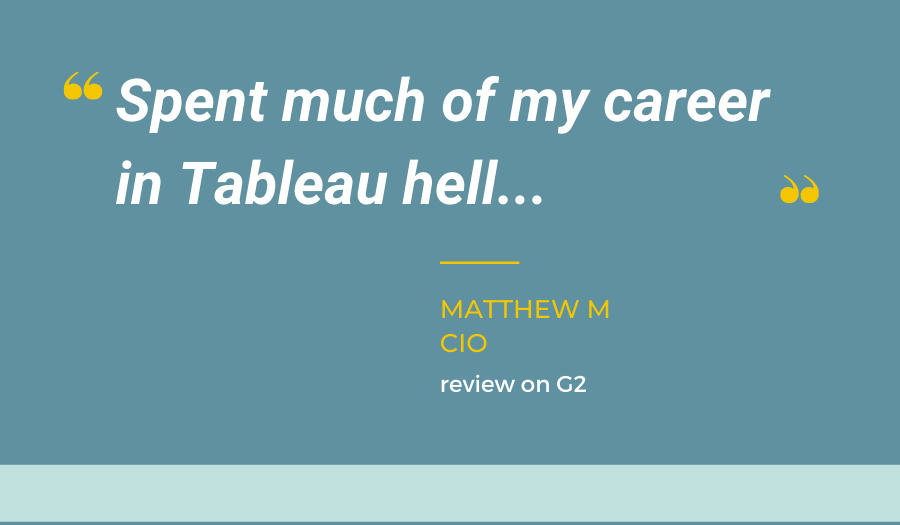 The second issue comes with customer service. The support team isn't expertly knowledgeable about the product and oftentimes take over a week to get back on even simple product questions. One example is when a customer inquired about a broken link and didn't get a proper reply for weeks. And when the reply did come, it was a salesperson trying to upsell them for better features. Lastly, though not as striking as the first two, Tableau lacks a bit of customization for its charts and graphs. So if you are looking for an alternative to Tableau here are the top 5 contenders.
01.

Toucan Toco
Fast analytics
✅
Speedy support
✅
Great Customization
✅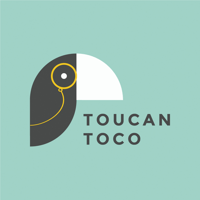 Toucan has a 98% rating for the quality of support on G2. Having an international team, Toucan is quick to diagnose, solve and respond to its users, ensuring that the customer support experience is as seamless as the in-app functionalities. In terms of customization, it doesn't get better than Toucan. As an application that is also embeddable, you can change the look and feel of your analytics to suit your brand and customize charts to display data just the way you like it.
Toucan is a responsive customer-facing application. So it can be used on any device from desktops to mobile phones. Its versatility is further complemented by its speed. The Toucan build once deploy anywhere function ensures that you only have to build a graph once and it can be viewed on any device without the loss of context, making it agile. There is no other analytics solution that makes up for all of Tableau's drawbacks, making Toucan the best alternative to Tableau.
02.

Qlik
Fast analytics
✅
Speedy support
🚫
Great Customization
✅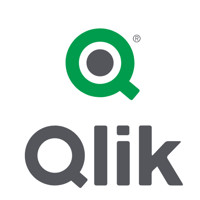 Qlik is a speedy solution once you have overcome the initial learning curve. This might be new to Tableau users, but Qilk uses its proprietary scripting language for its platform. This means that even before users can connect data and access their analytics, they have to spend added time learning the Qlik language. Though the analytics is fast, getting to the point of being able to gain actionable insights from analytics is relatively slow. Qlik does overcome the problem of limited customization that Tableau has.
Where Qlik truly falls short is customer support. A big reason is that the support team is not able to access instances of the users. This means the users will have to provide an in-depth report and analysis of the issues they are facing for the support team to understand. This is extremely difficult as Qilk is an aggressively technical platform. Things are made worse by the support staff who seem to be undertrained to deal with the level of technicality that Qlik offers. So if you are a technical analytics expert then Qlik is a great alternative to Tableau.
03.

Domo
Fast analytics
✅
Speedy support
✅
Great Customization
🚫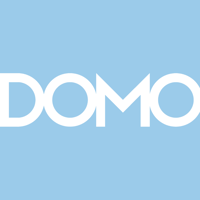 Domo is a pretty fast technical solution. The trouble comes before building your analytics. With a high degree of difficulty connecting to your database, manipulating your data and building visualizations, it seems almost impossible to use. Even when issues arise, technical staff are needed at hand to be able to solve them. But once you overcome the initial hurdles of technicality, Domo is a quick and reliable solution. The Domo support is also great. They know their solution is hard to understand and are there every step of the way to help with your questions and needs.
The level of customization is the one part where Domo falls behind Tableau. If you thought Tableau has limited customization, you don't even want to know what Domo offers. With its coding heavy structure, making changes is almost impossible. So you are stuck with the visualizations already provided. But if you are comfortable with generic-looking charts and graphs that don't resonate with your brand, then Domo is a great alternative to Tableau
04.

Looker
Fast analytics
✅
Speedy support
🚫
Great Customization
🚫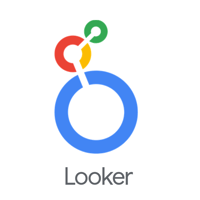 Looker is an analytics solution made with technical enterprises in mind. As such, Looker comes with its own scripting language, LookML, a spin on SQL. So even with a speedy solution, the initial process of setup and onboarding has a steep learning curve. But that is where the advantages end. Looker is a static solution made to be non-customizable. It gives you standard visualizations for most scenarios but makes sure that the graphs are always recognizable as Looker analytics.
Customer support is the downfall of Looker. Looker only offers chat-based customer support. This means that no matter how complicated your questions are, you will either have to type it out in order for a representative to understand or search for the answers online. The efficiency that Looker has in most of its other features, seems to be completely missing in its support. So if your only qualm with Tableau is its speed, then Looker is a great Tablueau alternative for you.
05.

Cognos
Fast analytics
✅
Speedy support
✅
Great Customization
🚫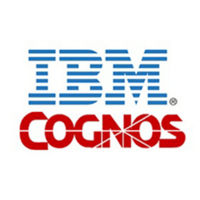 Cognos is the analytics venture from IBM. So just like their processors, you can expect a fast analytics solution. But Cognos suffers from many of the same problems as Looker and Qlik. Though the analytics is fast, the time and technical skill needed to be able to use the product is extremely high. This inevitably slows down the process of getting from data to insights.
In terms of customer support, Cogons is at the top of the game. The support team is knowledgeable and quick, making the experience seem effortless. The biggest drawback is its lack of customization. Cognos is very square in its approach, meaning the analytics is unintuitive and static. It isn't a matter of technical ability that restricts customization but seems like the product was never built with that idea in the first place. But even then, Cognos has Tableau bet in teams for speed and support, making it a great alternative to Tableau.
Though Tableau is a top player in the analytics industry, it still comes with its own set of drawbacks that these 5 alternatives to Tableau can make up for, giving you better insights and analytics.