Qlik Sense is the newer, more dynamic version of Qlik View. It is marketed as a modern self-service analytics platform, that drives data discovery and data literacy. Though this is partially true, Qlik's latest analytics outing is let down by three major factors. First is that it uses its own proprietary scripting language. This means it has a steep learning curve for anyone who isn't already a Qlik expert. Add this in with the second issue of a lack of support where it takes a few days to get a response along with your instance being poorly tracked, it is a recipe for deployment disaster. The last is the inability to manipulate and compute data on the fly. So even though Qilk is a powerful tool, its own features designed to separate it from the pack let it down.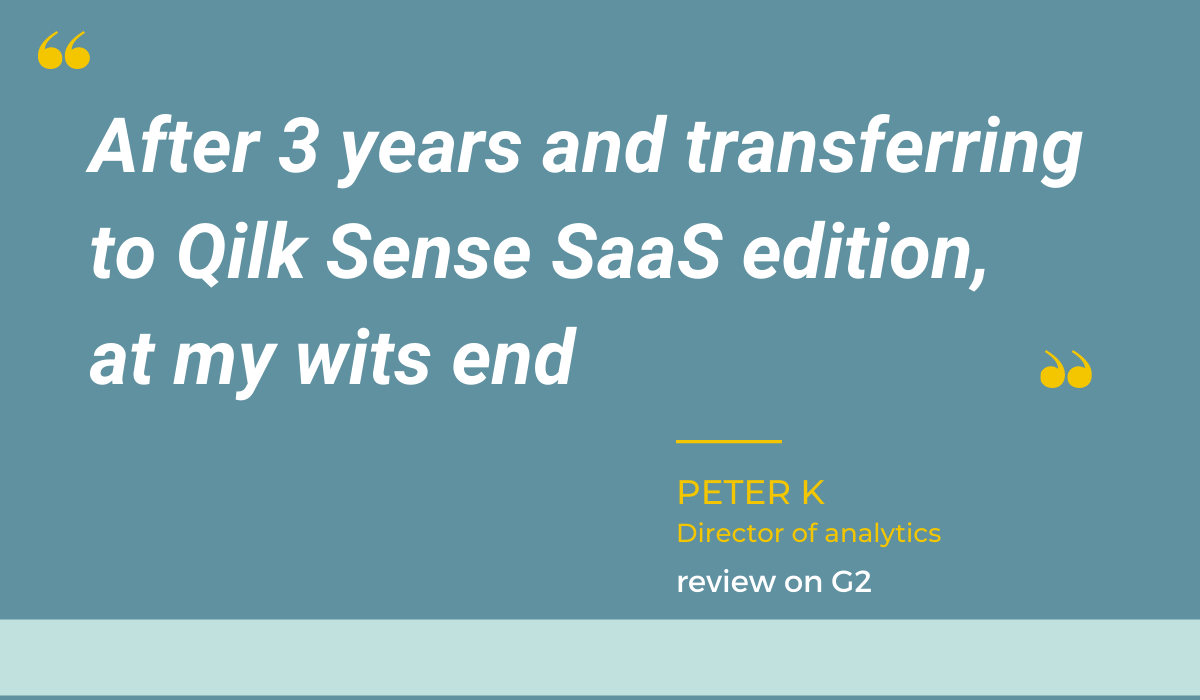 With a number of amazing analytics solutions in the market that overcome the limitations of Qlik, you don't need to be stuck learning a whole new scripting language just to get actionable insights from your data. Here are the 5 best alternatives to Qlik.
01. Toucan Toco
Easy to Query Language
✅
Fast Customer Support
✅
Easy Data Manipulation
✅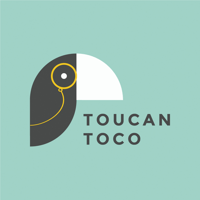 Toucan is the highest-rated solution for ease of use. With most users having a deployment time of 1-2 months. This is made possible because Toucan is a fully guided analytics platform that is designed for non-technical users. So you don't need special training or have to learn a new scripting language to build graphs and get the insights you need.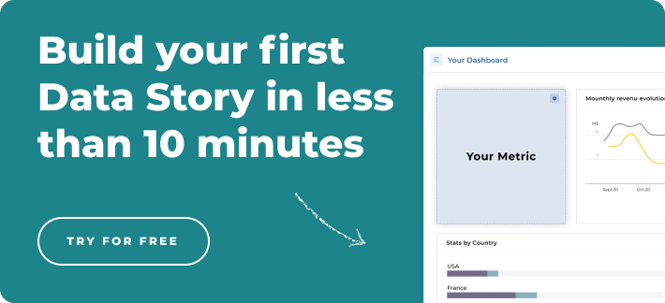 There is constant customer support, with G2 rating Toucans quality of support at 99%, the highest in the industry. The deployment process is made easier with YouPrep. A Toucan feature that allows on-the-go easy data manipulation and computation without the need for data analytics or experts. Having such an easy-to-use and understand platform drastically increases adoption rates, to 98%.
So if you are looking for an alternative to Qlik, with none of the drawbacks and all the features and more, Toucan is the solution for you.
02.

Tableau
Easy to Query Language
✅
Fast Customer Support
❌
Easy Data Manipulation
✅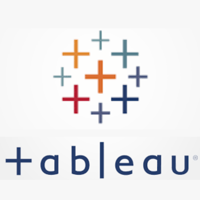 If you have browsed for analytics solutions, chances are that you have come across Tableau. It is a powerful analytics solution that is primarily desktop-based. The deployment process is much easier than Qlik, with an easy-to-understand language used to build the analytics. Though it offers data manipulation and computation, there is a certain level of technical knowledge needed to implement it without affecting the rest of the system.
The biggest drawback for Tableau is the customer support or lack thereof. It isn't as much the quality of service as it is the speed of resolution. On user on G2 said, "after our purchase, we received a broken URL for our authorization code which seemed like a very minor issue but took more than a week to resolve and led to more than a month of headaches and issues."
Even with some minor drawbacks, Tableau has a pretty quick deployment time, making it a great alternative for Olik.
03.

Looker
Easy to Query language
❌
Fast Customer Support
❌
Easy Data Manipulation
✅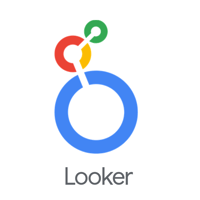 Looker is another browser-based analytics solution. Being affiliated with Google, it connects to all your google data and accounts seamlessly. Looker does offer data manipulation, but just like Tableau it needs a considerable amount of technical acumen to get right, without disturbing the rest of the analytics. But that is where the upsides of Looker, compared to Qlik, end.
Looker relies on chat-based customer support, which while quick for small issues, is extremely inefficient for technical problems. There is only so much you can convey by typing out a text to the customer support staff. The other major issue is the need to learn LookerML. LookerML might not be as complicated as the scripting language used by Qlik, but it is nonetheless an extra step needed before you can deploy analytics, leading to unnecessary delays.
Though Looker seems to have a longer process to get started, it is still nowhere as long as deployment using Qlik. This makes Looker a great alternative to Qlik, for users who want a quicker deployment rate.
04.

Power BI
Easy to Query language
❌
Fast Customer Support
❌
Easy Data Manipulation
✅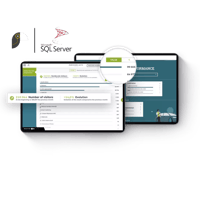 Microsoft's player in the analytics industry, Power BI is a well known solution, that is easy for excel users to adopt too. Though it requires the knowledge of M language, it isn't hard to learn. If anything the biggest qualm with M language is the extra steps needed to perform simple computations, increasing build time. Data manipulation is again sectioned off only to technical users. Though not impossible, it needs a dedicated team of experts to make it work smoothly.
Where Power BI shines, is its customer service. With the backing of a large conglomerate like Microsoft, you can be assured that you will get technical questions answered, quickly and in detail. Though by no means a slow analytics solution, its deployment is just shy of competing with the first three solutions on the list.
Power BI hits every mark that Qlik seems to have missed. This makes it one of the best alternatives to Qlik for highly technical users.
05.

Sisense
Easy to Query language
❌
Fast Customer Support
✅
Easy Data Manipulation
❌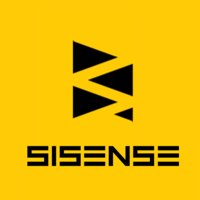 Sisense is a top dog in the analytics market but suffers from much of the same issues as Qlik. For starters, it also has its own scripting language. This drastically increases the time needed for deployment, adding more levels of friction in obtaining insights from your data. The data manipulation is almost impossible as it uses elasticubes. Elasticubes are a Sisense feature that helps compute terabytes of data at a time, but making changes or on-the-go manipulations is impossible. Since data is stored in columns, one small change means that the entire elasticube needs to be restructured.
Customer support is one of Sisense's redeeming qualities. With fast and effective communication, Sisense addresses any issue that may arise. This is because Sisense has custom builds and unique languages that aren't easy to understand, especially if you aren't experienced with the platform.
Overall, Sisense's great customer support helps it edge out Qlik. With equally good functionalities and added features, Sisense is a great alternative for Qlik.
Understanding the difference between unique features and hurdles to deployment is hard. Sometimes they are in place to make you invest more time into the product so it is harder for you to leave when you want to since all that time invested would go to waste. But with these 5 alternatives to Qlik, you can be assured that the change will be for the betterment of your analytics and insights.