So, to learn more about embedded analytics, business intelligence or keep up with the latest trends, research, and best practices, there are for us 9 keys influencers to absolutely follow in 2020.
From analysts to authors, these influencers' insights, advices, and points of view will keep you better informed on embedded analytics and how to move forward in 2020 :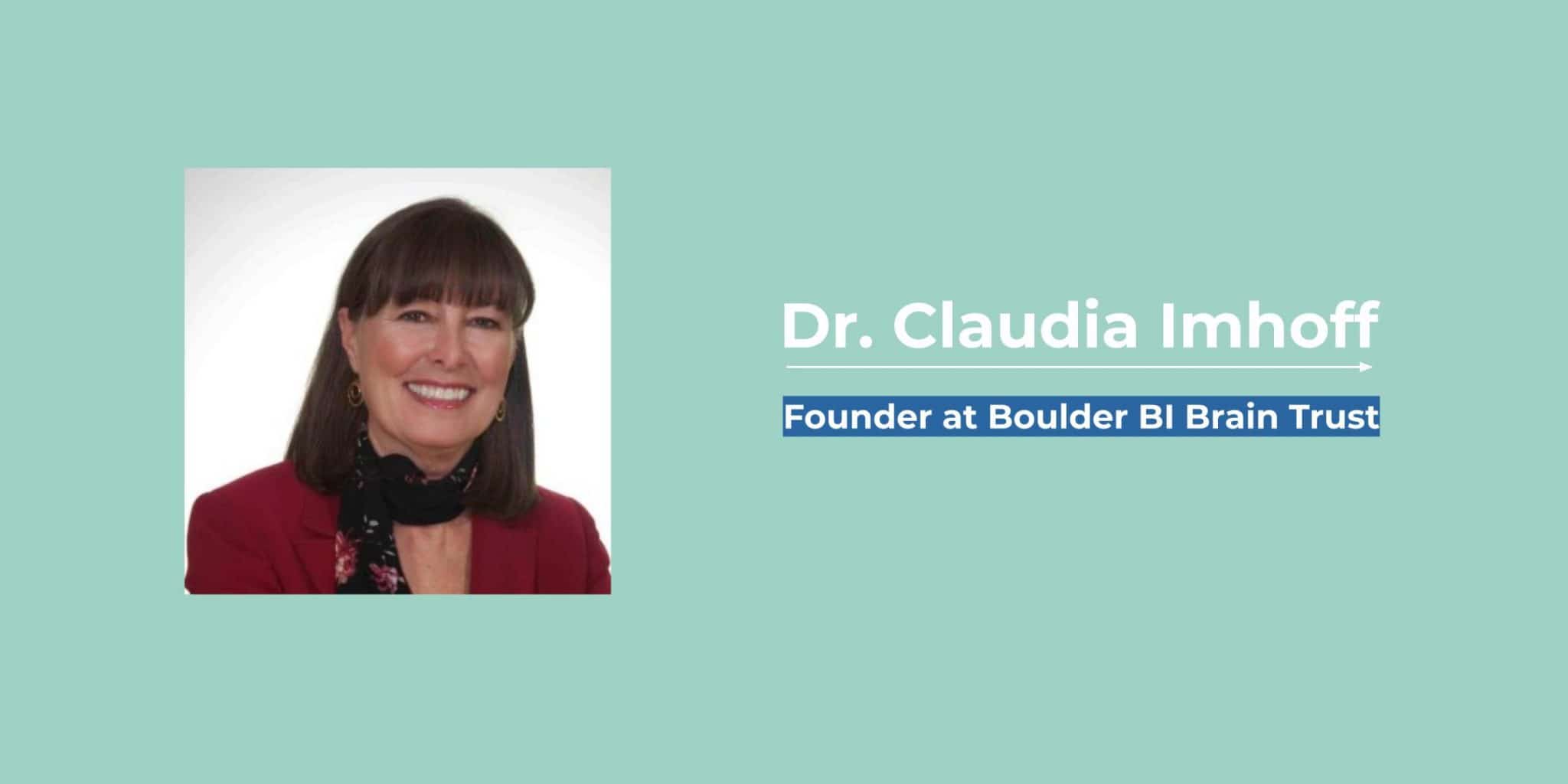 Founder at Boulder BI Brain Trust, Dr. Claudia Imhoff is a popular speaker and internationally recognized expert on analytics, business intelligence, and the infrastructure to support these initiatives. She has co-authored five books on these subjects and writes articles for technical and business magazines. She is definitely one of the best to understand embedded analytics.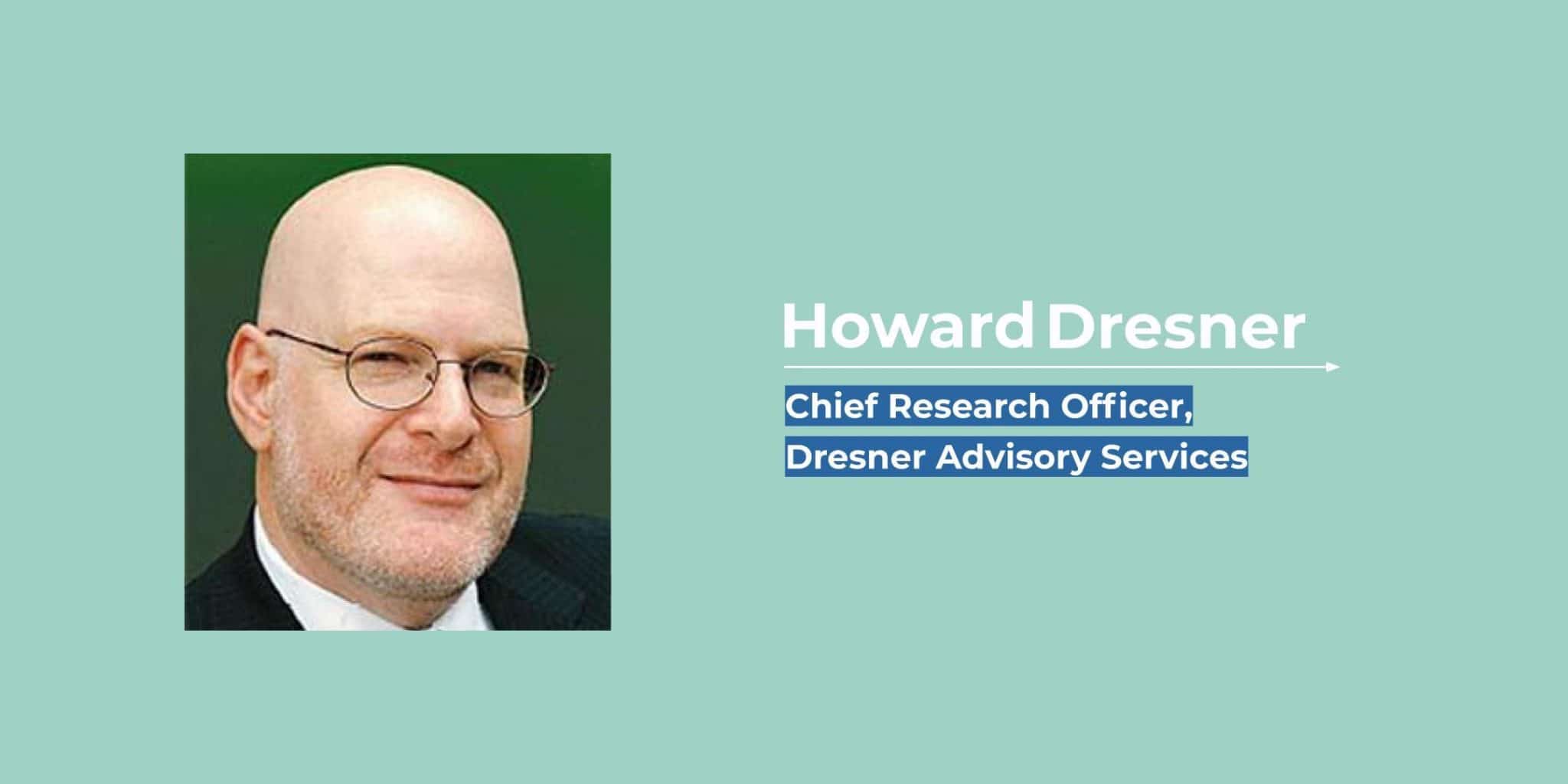 Chief Research Officer, at Dresner Advisory Services, Howard Dresner is also the author of the lucid Performance Management Revolution book which provides an excellent overview of the strategies that any company would like to know, to improve its business performance.
CRO of Dresner Advisory Services, he makes sure that, as an independent industry resource, they are able to deliver fresh and alternative perspectives on :
information management
business intelligence
analytics
performance management
and related markets through the objective, non-sponsored, and crowd-sourced Wisdom of Crowds® industry research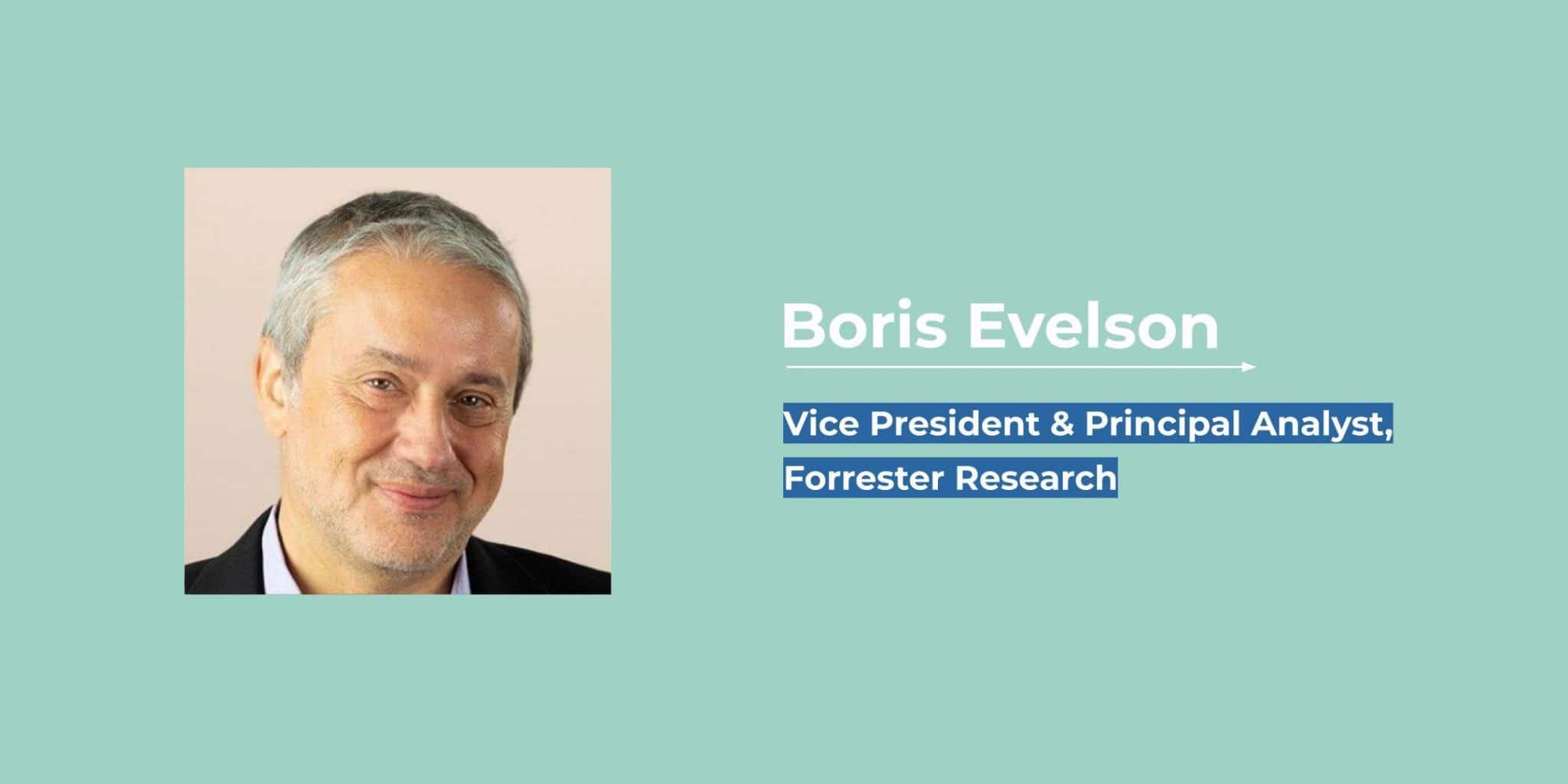 As the Vice President and Principal Analyst at Forrester, Boris Evelson serves the Application Development & Delivery role.
He is a leading expert in business intelligence (BI), his current research focuses on the practical and actionable best practices for building BI infrastructure and applications, such as BI business cases, architectural options, organizational structures, and vendor selection.
On another hand, he delivers strategic guidance, helping enterprises define enterprise BI strategies and continues to explore emerging trends in next-generation BI, such as :
agile BI architecture and development approaches
In-memory analytics
advanced data visualization
the convergence of structured data and unstructured content analytics
process-driven and operational BI, and many others.
Embedded analytics is at the crossroads of several areas of knowledge such as BI, analysis, implementation and it's this aggregation that makes this technology high value-added, and the influencer, an expert who masters all these fields.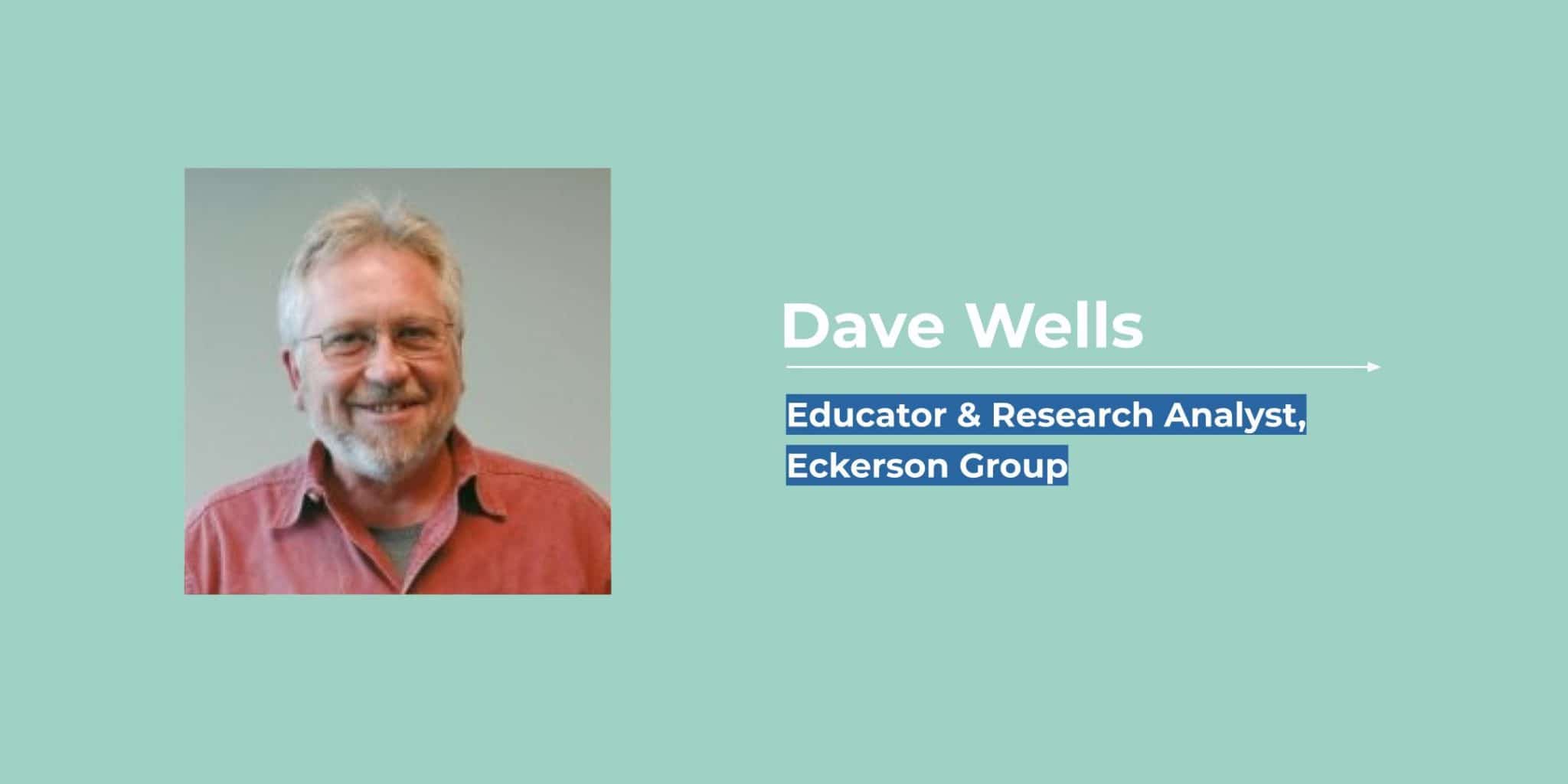 As an Independent Consultant, Educator, and Research Analyst, Dave Wells leads the Data Management Practice at Eckerson Group, which is a business intelligence, and analytics research and consulting organization.
He works at the intersection of information management and business management, where the real value is derived from data assets.
He is also an industry analyst, consultant, and educator dedicated to building meaningful and enduring connections throughout the path from data to business value.
Knowledge sharing and skills development are Dave's passions, carried out through consulting, speaking, teaching, and writing.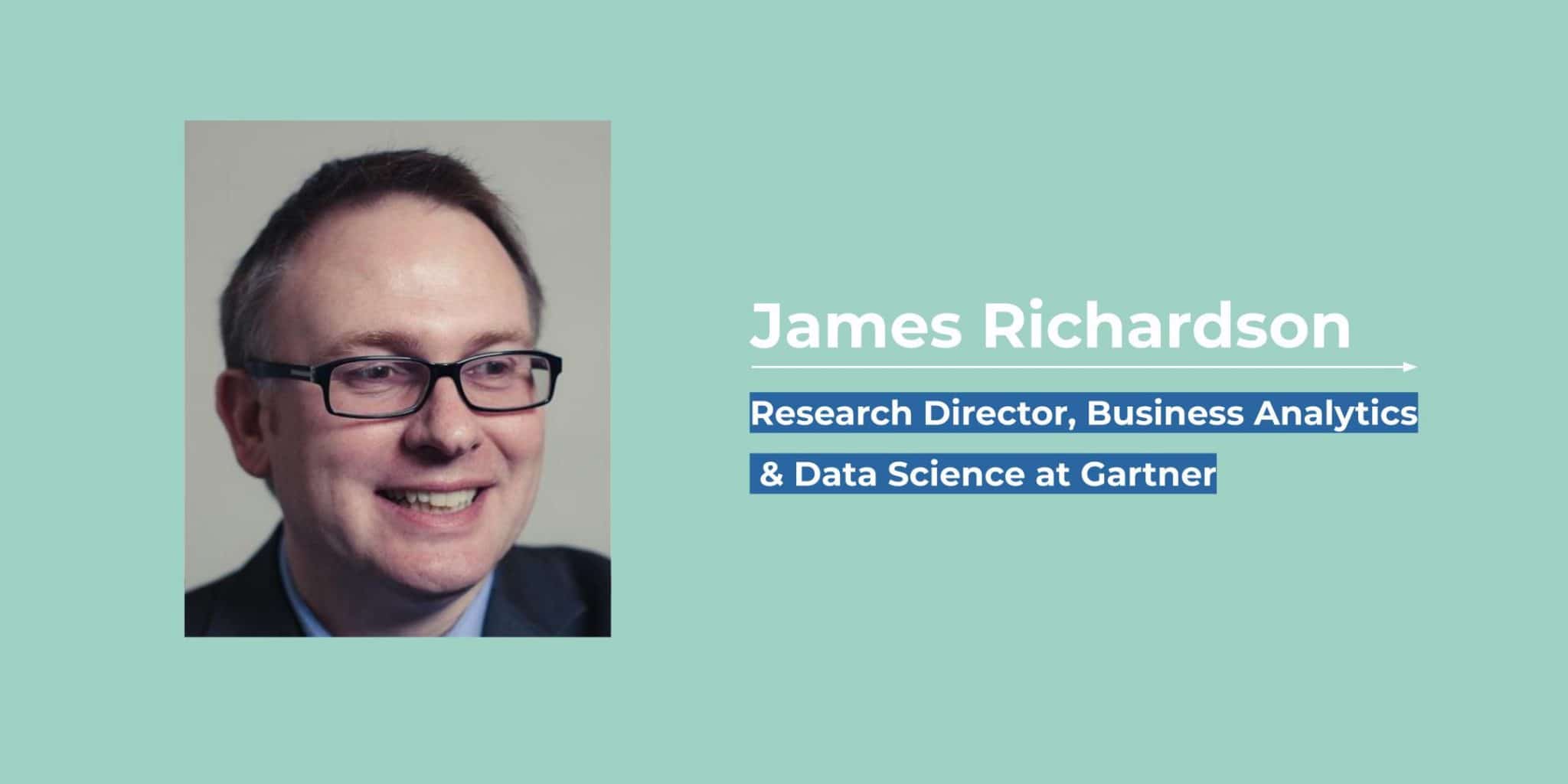 James Richardson is a Research Director at Gartner, where he focuses on business analytics and the modernization of BI. Moreover, he writes and advises organizations on market trends, vendors and best practices.
One of the topics he is particularly passionate about is analytical technologies that drive user adoption, including :
dashboards
interactive visualization
data storytelling
integrated analysis
and the consumption of these tools.
This brilliant and insatiable researcher of modernity combines all areas of expertise & can be a relevant resource to understand better BI and embedded analytics.
Ted Cuzzillo is both a journalist and researcher in the data industry, with a longstanding interest in storytelling for sales and marketing, news, and cons.
He also writes for Information Management and other industry publications and for his blog, Datadoodle.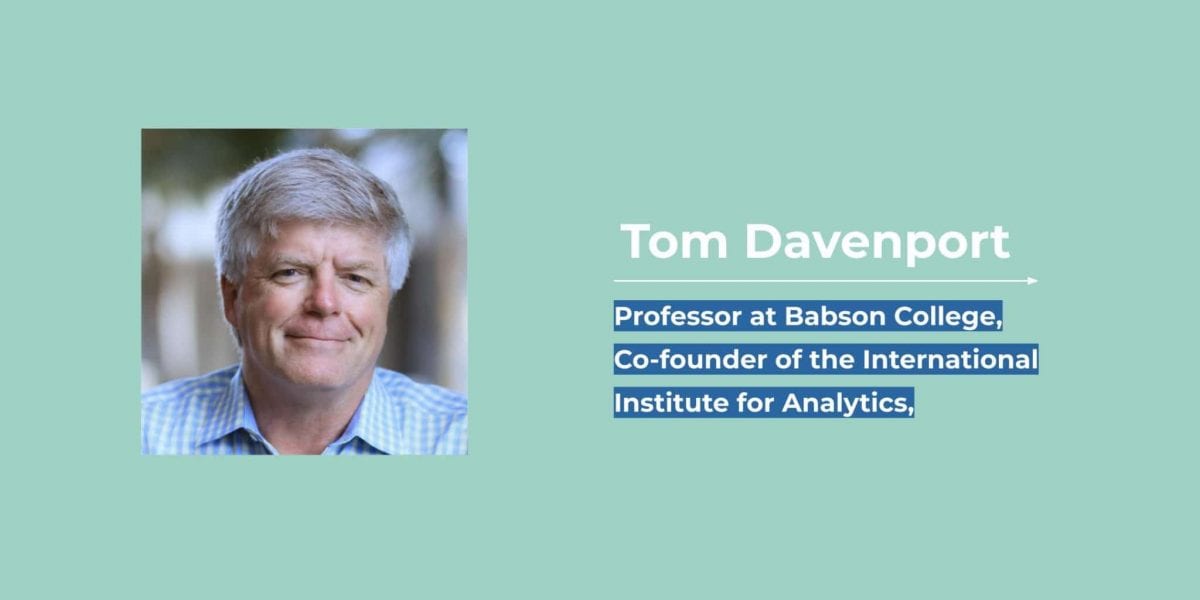 Tom Davenport is super active. First, he is a world-renowned thought leader and author/ co-author of 20 books and more than 200 articles where he helps organizations to transform their management practices in digital business domains such as:
artificial intelligence
analytics
information and knowledge management
process management
and enterprise systems
Besides, he is the President's Distinguished Professor of Information Technology and Management at Babson College, a Fellow of the MIT Center for Digital Business, and an independent senior advisor to Deloitte Analytics.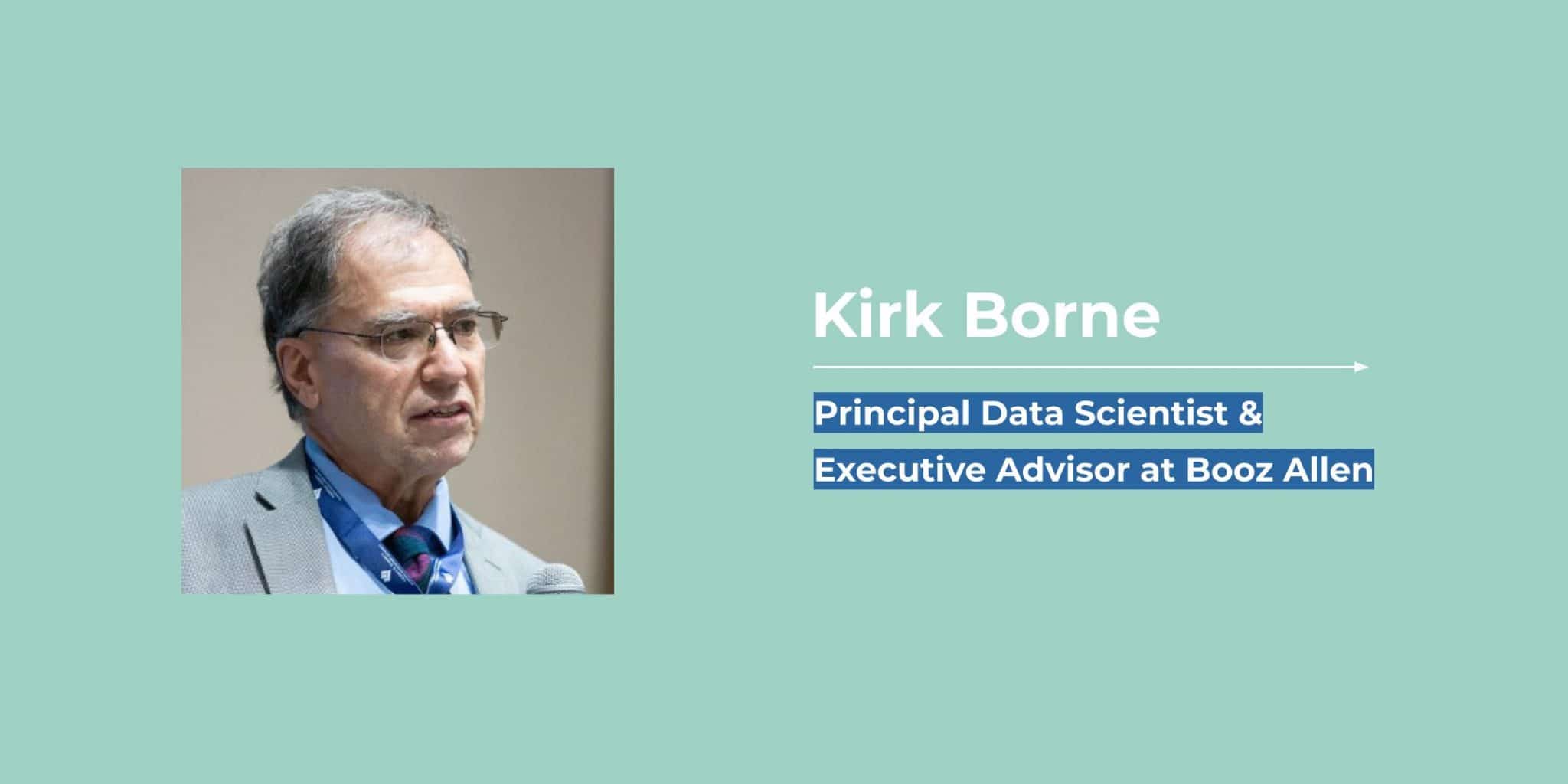 As a global speaker, astrophysicist, space scientist, big data and big science advisor, data Literacy advocate, researcher, and blogger, Kirk Borne is a top worldwide influencer since 2013. He's so sharp in these areas that he's even been featured on TedX.
He is also a co-creator of creation, of major new discipline named Astroinformatics, which includes a set of naturally-related specialties including:
data organization
data description
astronomical classification taxonomies
astronomical concept ontologies
data mining
machine learning
visualization
astrostatistics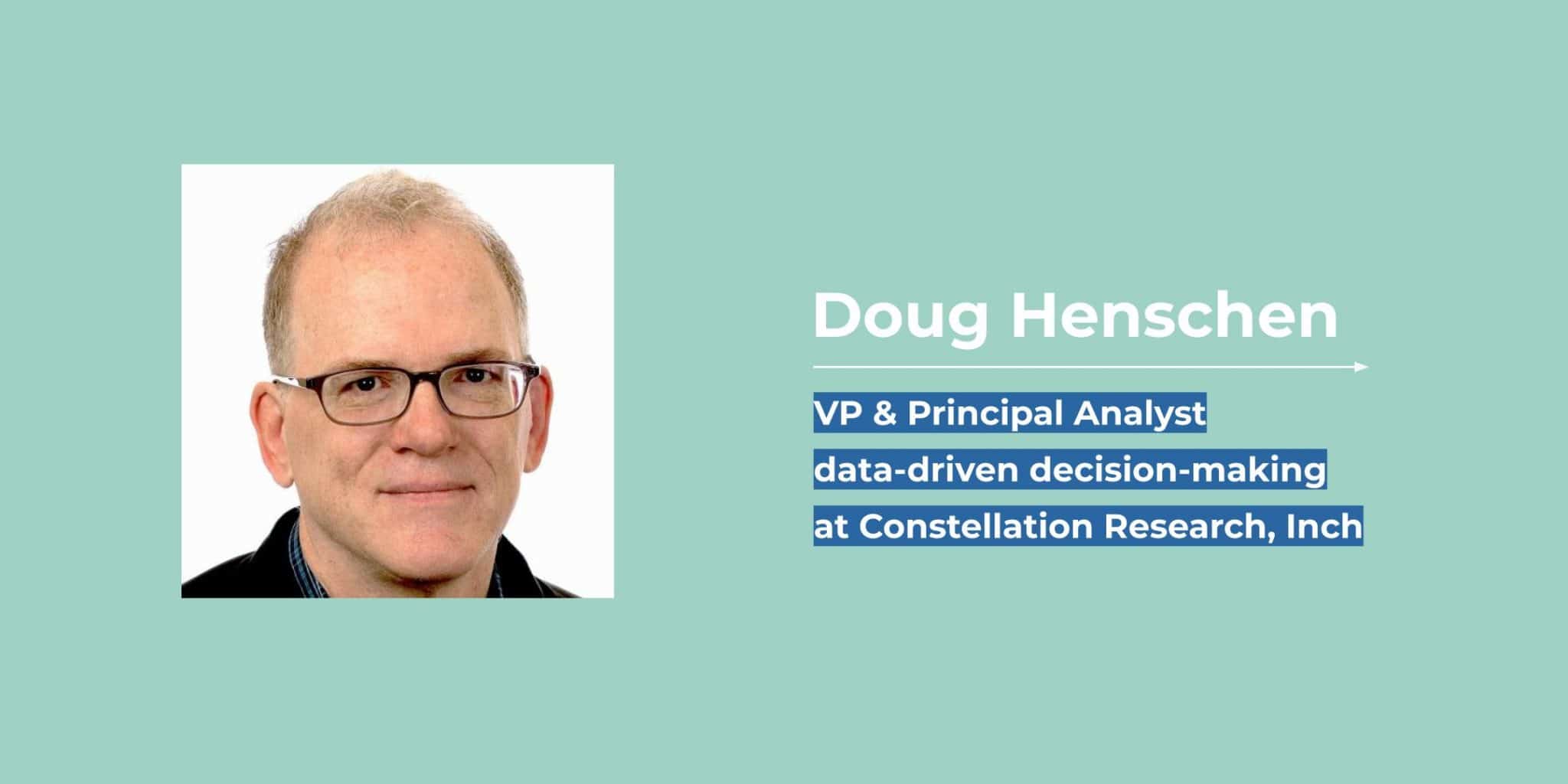 Doug Henschen is the Vice President and Principal Analyst focusing on data-driven decision-making for Constellation Research Inc.
His Data-to-Decisions research examines how organizations employ data analysis to reimagine their business models and gain a deeper understanding of their customers.
In addition, Henschen's research acknowledges the fact that innovative applications of data analysis require a multi-disciplinary approach starting with information and orchestration technologies, continuing through business intelligence, data visualization, and analytics, and moving into NoSQL and big-data analysis, third-party data enrichment, and decision-management technologies.
Yes, to understand data issues, there's nothing like learning from the best ones.
In addition to this top influencers BI & Embedded Analytics, I advise you to follow in particular our data expert, CEO, and Co-founder: @CharlesMiglietti who helps organizations make their data more meaningful/ understandable by designing beautiful and simple charts. Plus, with his Toucan Toco data visualization solution, he enables people to make better decisions throughout the day.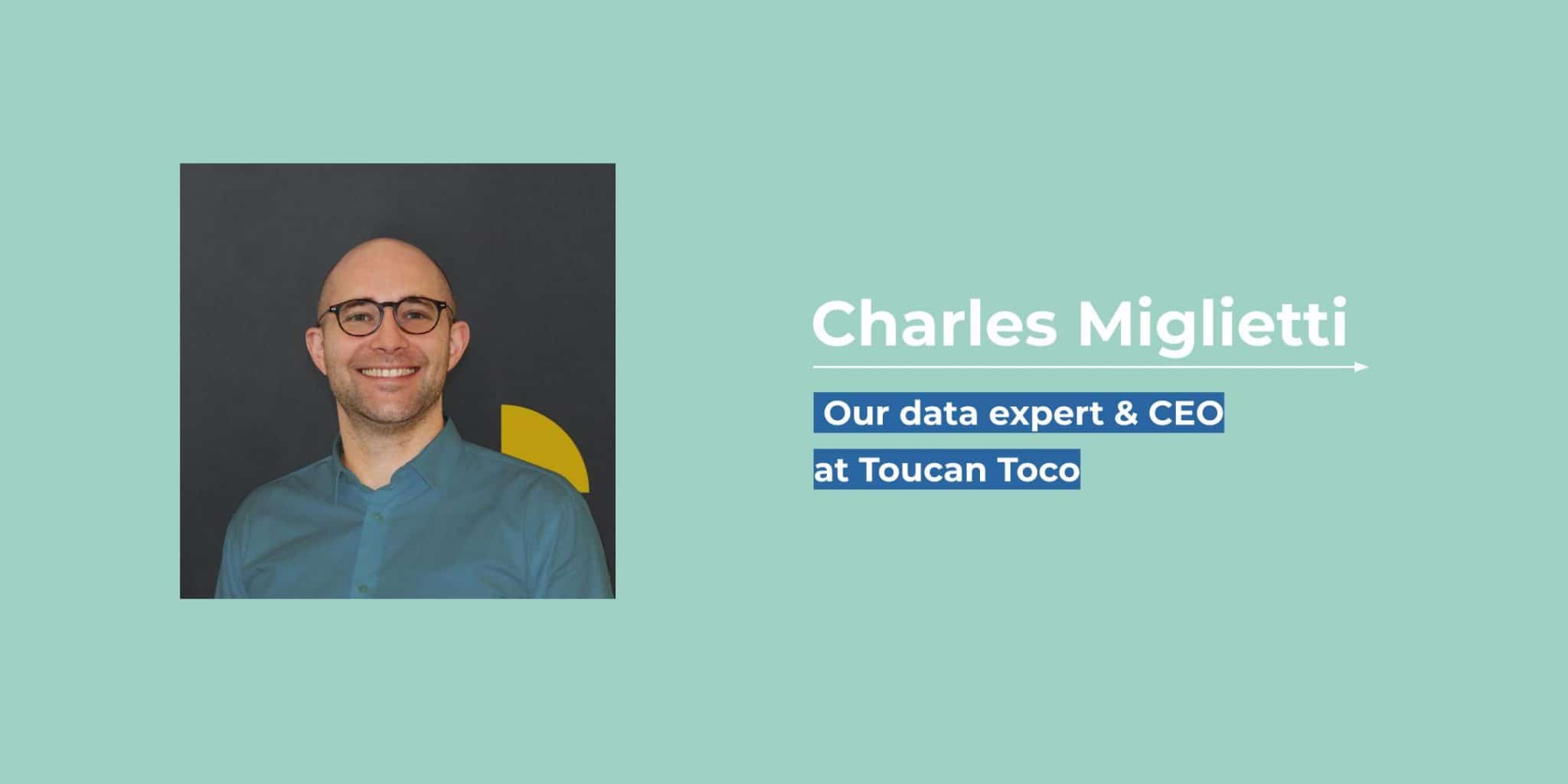 Check our unique approach to data, check our website
I really hope this article has helped you to understand better BI & Embedded analytics areas, and know the best influencers on these topics to follow.
If we miss anyone, feel free to tell us about it as a comment!