Business intelligence (BI) is a technology-driven process for analyzing data. It is used to measure performance progress towards business goals, perform quantitative analysis, report/share data, identify customer insights and much more. Business Intelligence enables businesses to organize, analyze and contextualize business data from all around the company.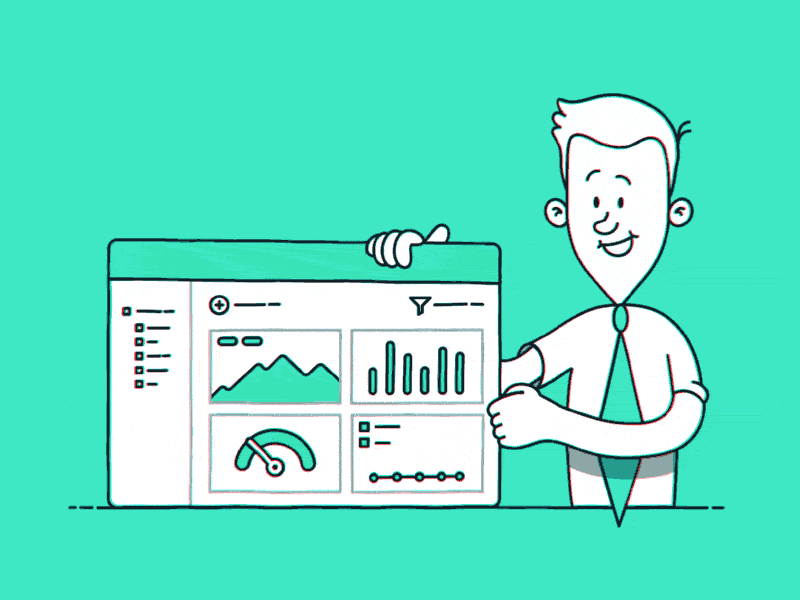 Uses of Business Intelligence
Knowing your audience and customer is key in any business. Using various reports and dashboards, BI makes understanding the customer journey extremely easy. It puts hard data in the hands of managers who can make vital decisions on the go to increase sales and stay ahead of the competition.
Providing Context for C-suite
With large quantities of raw data, it is important to understand it and get actionable insights fast. Since our brain process images 60,000 times faster than text, communicating data as visualizations makes understanding it much easier. You can also provide context with descriptions, glossary, comments and metrics.
An integral part of growth is performance tracking. Set goals for your company, employees and yourself so that you can continue to track the progress. BI makes it is easy to understand how you are doing in relation to time, competitors and your goals, so you can understand the trajectory of your business.
Understanding everyday product and service performance is crucial in determining short-term and long-term goals. BI has the ability to process live data and give you insights within seconds. This ensures that you don't have to wait for analytics or data experts to help you understand the everyday performance indicators of your product or service.
BI in the real world
Business Intelligence is used by businesses in a variety of industries, from coffee shops to airlines and online shopping to banking. BI doesn't have one fixed use, it is entirely dependent on how you create your visualizations and manipulate your data. Here is are some examples of companies that have used BI successfully in the real world.
Starbucks (Coffee Supply Chain)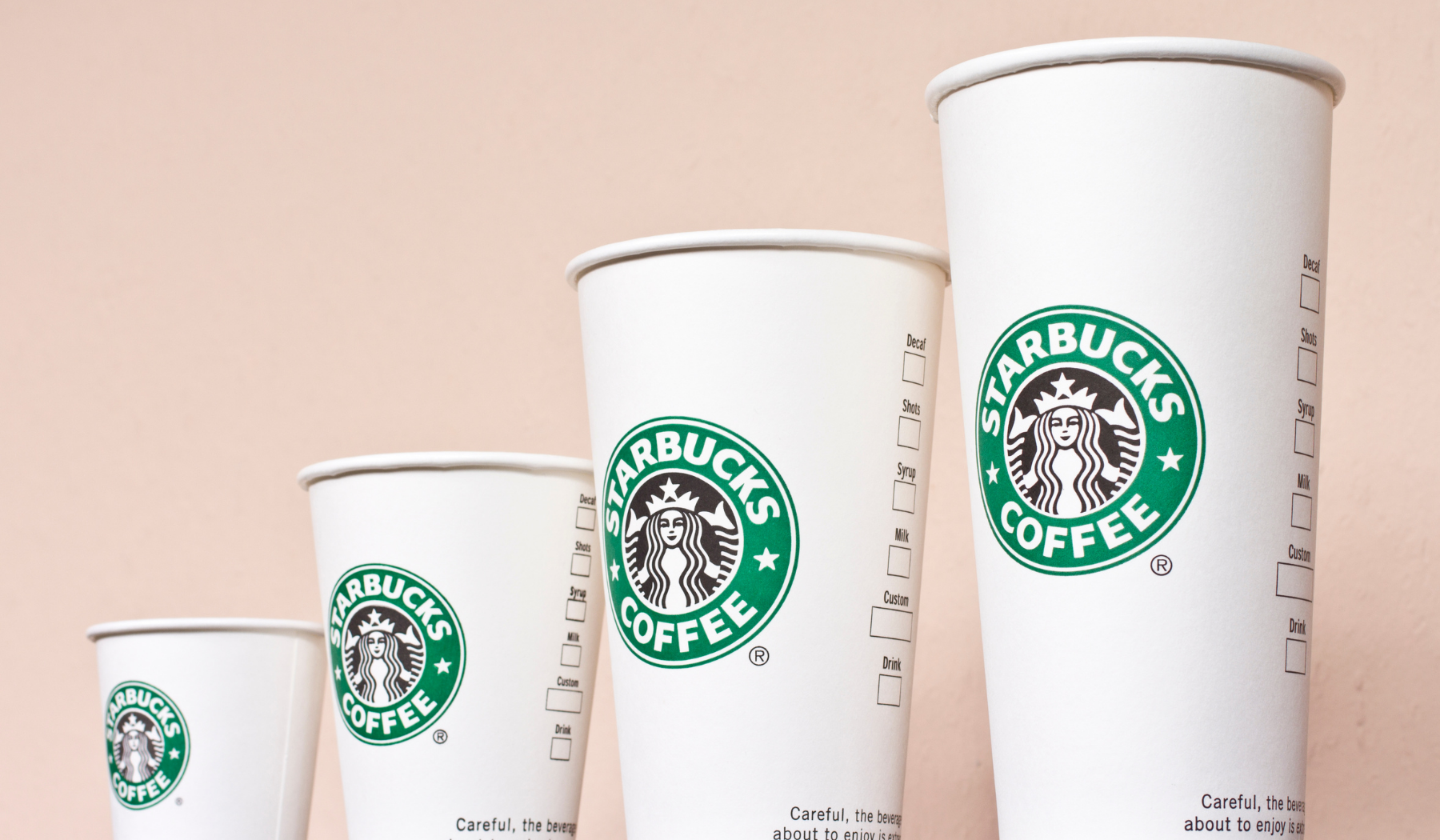 Much of Starbucks' success can be attributed to a well-structured BI system and decisions made on actionable insights from it. We have all been to or walked by a Starbucks store at some point in our lives, but have you ever wondered how they chose said store location?
Starbucks carefully analyses data on parameters such as-
Consumer demographics
Population density
Average income levels
Traffic patterns
Public transport hubs
Types of businesses in the location under consideration.


This is one of the reasons it seems conveniently placed between work and home. But Business Intelligence doesn't just stop at locations. Though most drinks are the same across the board, customs drinks and marketing vary deeming on location.
For example the "Summertide - grab a Frappuccino" promotion that was specific to Memphis as it was going through a heatwave. Or Starbucks evenings where stores in high alcohol-consuming areas have started serving it later at night.
BI is also used in My Starbucks rewards, where they track your behavior to provide customer offers during the times that you are most likely to purchase a beverage. This not only drives up sales but also brand loyalty as they are giving their customers exactly what they want at the time they want it.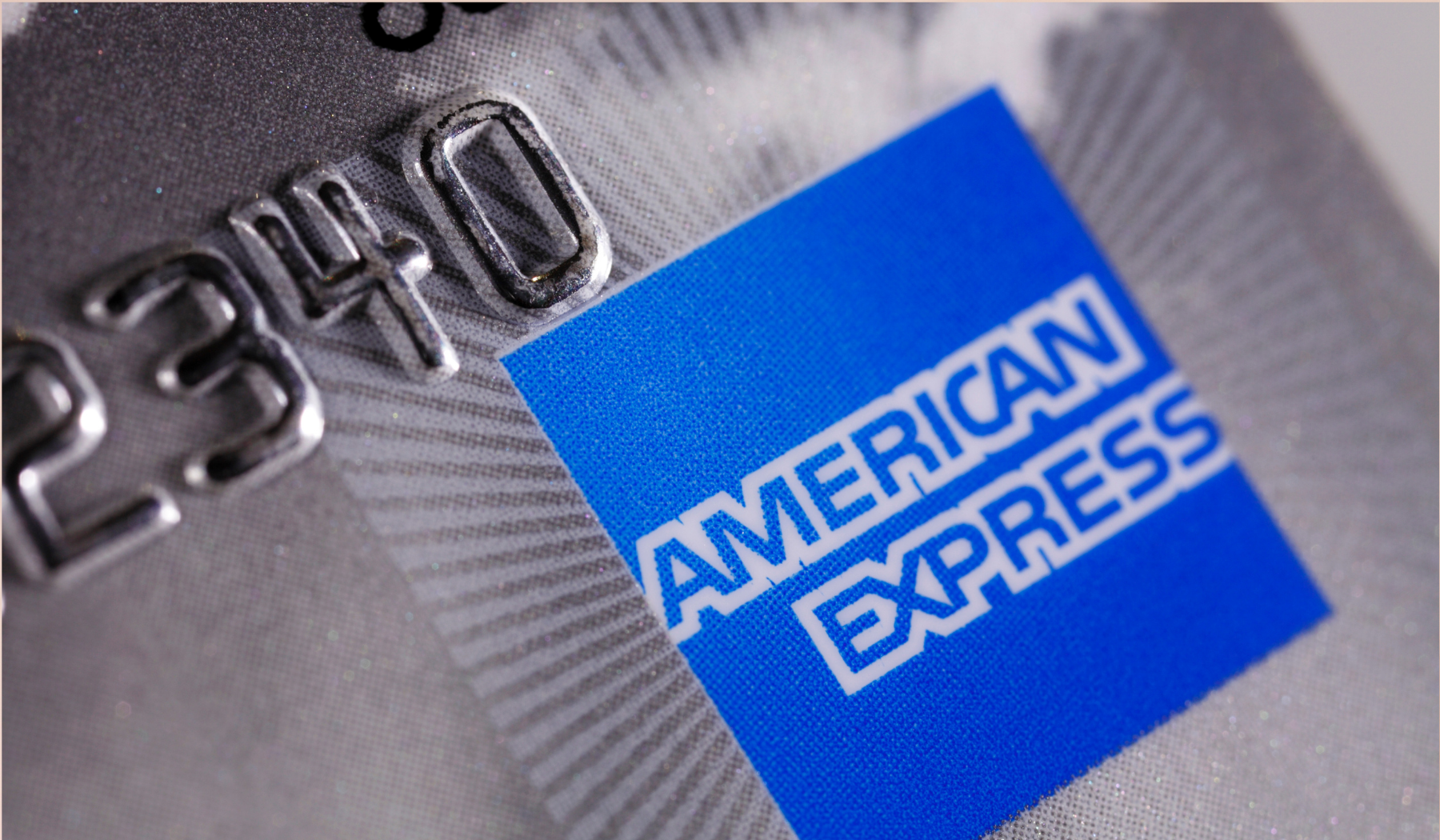 American Express (Amex) to begin with is different from MasterCard and Visa, in that they have a closed-loop system. This means that have information about purchases from the business and the cardholder's side. This gives them a great understanding of how businesses sell and how their cardholder buys. Using BI they were able to monitor this activity and use it to prevent fraudulent activities of about $2 million before the money was lost.
Amex offers is one of the many apps American Express has. By understanding its card holder's behavior, Amex is able to give them custom offers and coupons that reflect their past buying behavior. On top of that, it can recommend restaurants and activities that the cardholder would enjoy, tracking the same data.
Amex continues to be at the forefront of using Business Intelligence for digital innovation. It is the only card provider that was able to drastically increase its customer acquisition through online marketing and reduce costs by not relying heavily on direct mail. This has increased profits and laid the path for more targeted benefits, one of them being Amex Express Checkout that makes online buying extremely easy.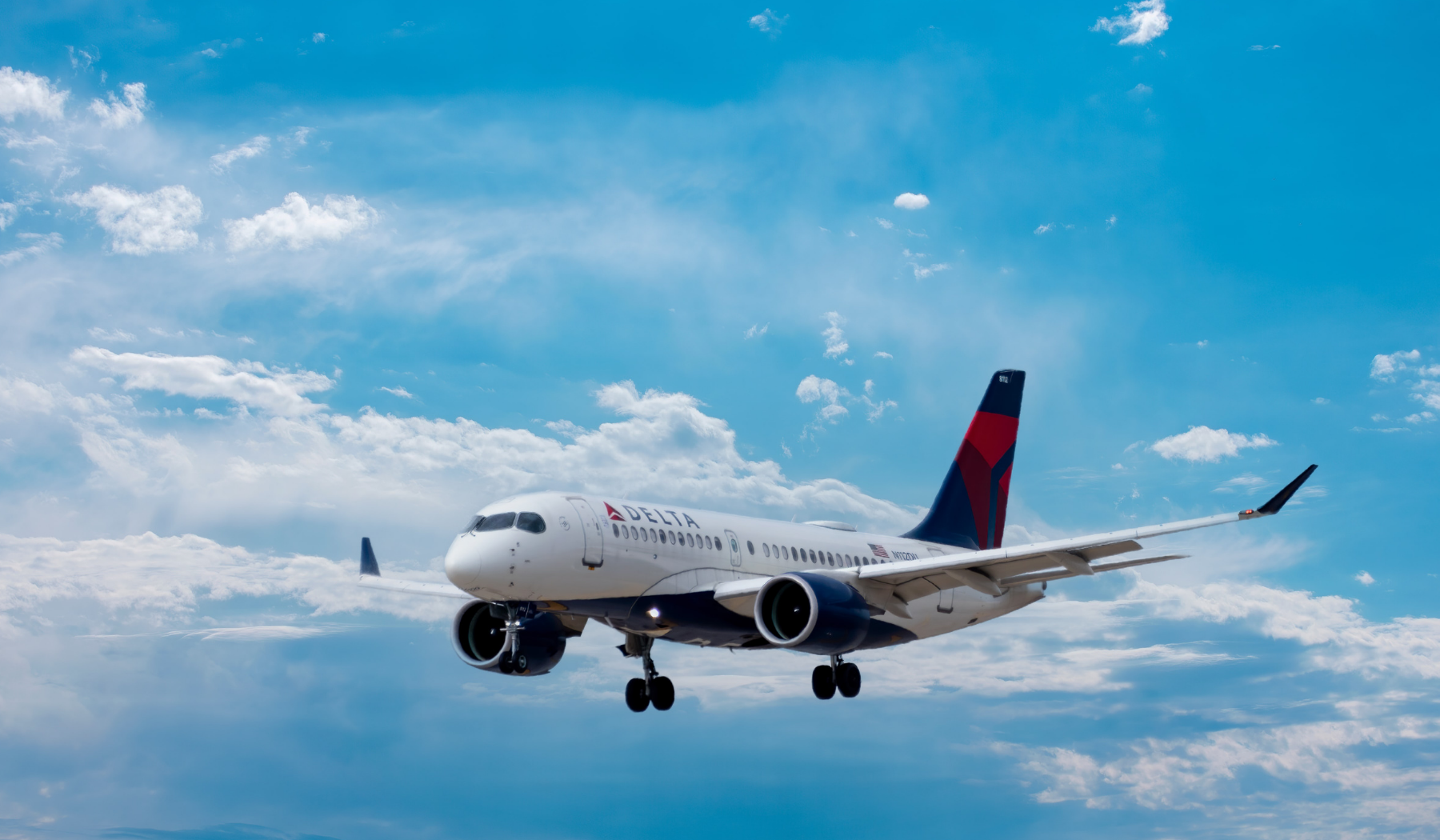 When we think about the use of Business Intelligence in the airline industry, we immediately look at it from a customer perspective. Seat allotments, ads, frequency of flights and locations. But when Delta implemented BI to improve the travel experience, it was for a whole other reason. Baggage.
Delta has invested over $100 million in BI systems to track and improve baggage handling. With the data collected and displayed in a digestible manner by the BI solution, teams at airports and in the headquarters have been able to identify key causes in baggage mishandling. Knowing these metrics has helped them make fast and effective decisions to drastically reduce baggage loss and damage. Inadvertently making Delta the most reliable flight in terms of Baggage.
Though Delta has extensive BI uses in other aspects of its business, focusing on baggage handling has allowed it to create a niche in an otherwise competitive industry with thin margins. Much like the companies that appeared before on this list, Delta uses passenger information for the loyalty programs to piece together their travel and spend habits. This allows them to target customers with the best promotions and ads at the precise time that they would be looking to make a purchase. So not only are they able to secure a sale quickly, but they are also able to cut down on ads that don't yield traction.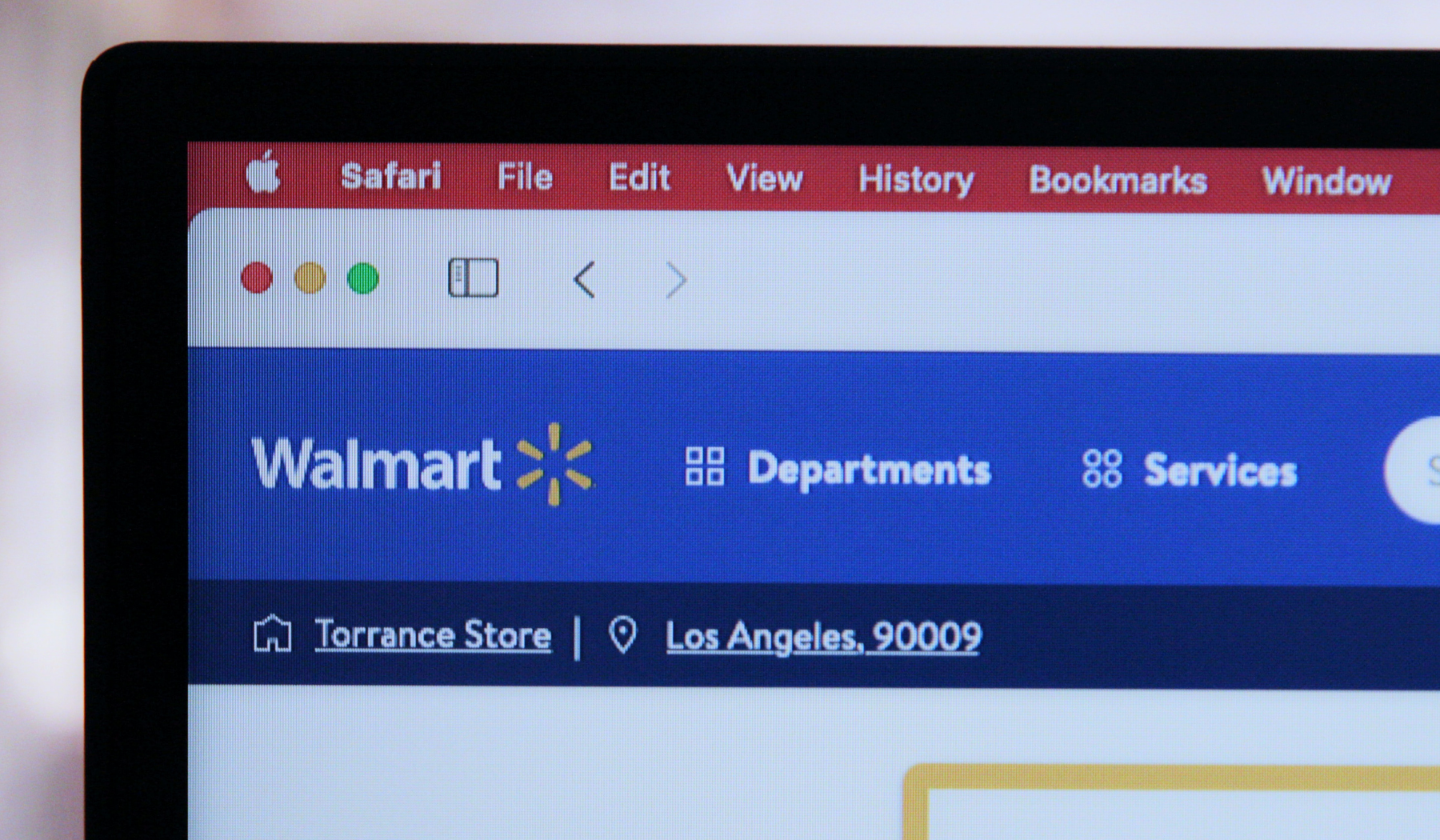 With 245 million customers visiting over 10,000 stores and 10 websites, Walmart was drowning in data. Data about how to understand each customer, categorize the purchases by type of product, location and date to understand the amount of product needed at any given time.
The first data set Walmart started cleaning up were its websites. They had 10 websites, each using a 10 node Hadoop cluster to store data. In an attempt to unify its online presence Walmart decided to have a single website and a 250 node Hadoop cluster that would be the base of all their online customer data. Since Hadoop is an unstructured database, the biggest hurdle was preparing the data and getting actionable insights from it. This is where Business Intelligence comes in.
BI helped streamline and visualize the data so that managers and executives could understand the numbers in these massive Hadoop clusters and make effective decisions to increase sales. On top of using BI to place products in front of customers at the time of need, Walmart also used BI to track the prices of various products in the market. This way, they always had a competitive advantage in terms of the cost of goods and were one step ahead of their competition at all times.
Today most companies use BI to understand customer behavior and improve their bottom line. Some well-known examples are Uber, Twitter, Netflix, Lowe's, Tesla, Chipotle and Coca-Cola. But Business Intelligence isn't just a one-trick pony. As seen by the examples above. The possibilities of BI are endless. It is companies who ask the right questions and visualize data better than their competition, that eventually stand out in the market. So don't waste time. See what a great BI solution looks like and how it helps you stand out in the market.