Purpose : Its primary objective is to visualize indicators in their geolocation.
Application : This cartography is ideal for representing geolocation data combined with performance data.
Mapping is used to display divided geographic areas, colored regions, or shopping center plans, relative to a variable data. Thus, making it possible to visualize values over a geographical area and to display variations or trends.
A good example is this map of the favorite artists of our American friends by State. Despite the domination of MCs, Jay-Z and Drake, the presence of our frenchies, Daft Punk is noteworthy, cocorico.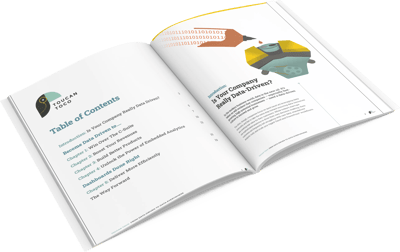 Learn how to use the right chart in your dashboard