Embedded Business intelligence (Embedded BI) is the integration of reports, dashboards and data visualizations into an application. It brings the power of business intelligence (BI) directly to the users of your application, giving them more data, context and insights within the application they already have. This is accomplished by placing a BI platform directly into your application and letting it manage the computation and display of analytics.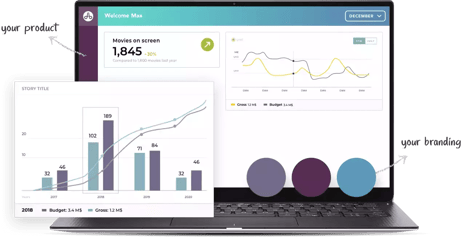 Embedded Business Intelligence helps reduce resources and time, that might otherwise be used to build custom BI, while increasing the value of your application. Having the analytics within the application ensures that users don't have to leave the application platform, increasing adoption and usage rates. The availability of data at the fingertips of the user sets you apart from the competition, adding value to your already existing offering.
Benefits Of Embedded BI
Self-service reporting





Are client requests for access to data or actionable analytics flooding your inbox? Is your day slowed down by getting user metrics and application statistics for your clients? It doesn't have to be. Embedded BI offers self-service reporting. This makes it so that your users can find their own answers in the BI platform that you have integrated into the application. Reducing the time they have to wait for analytics and the workload on your plate. Our 0-code building environment ensures users of all technical levels can use and benefit from the Embedded Business Intelligence offered.

Constant Upgrades





It is true that Embedded BI drastically reduces the time and resources needed for data analytics and reporting in your application and an added benefit is the constant updates. The BI platform you embed will release new features and upgrades over time, which you can market to your users as updates to your application. This way you have an ever-evolving product that is always relevant to your users.

Made for all architectures



When Embedding Business Intelligence into your application the most important aspect is flexibility. Can it work with your current architecture and database? Though we can't speak for all embedded BI platforms, Toucan has an extensive list of native data connectors along with a Rest API. So you can deploy Embedded BI on your own platform, AWS, Azure, Google Cloud or Snowflake, just to name a few.





Stand out in the market





If you have competitors with a similar offering, then differentiating your product can be hard. Researching and developing new features takes time, and your competitors might be growing at the same pace. Embedded BI is a great way to stand out. It can be seamlessly integrated into your application in less than two weeks, without affecting any of your existing functionalities. Now you have a brand new feature unique to your application in no time.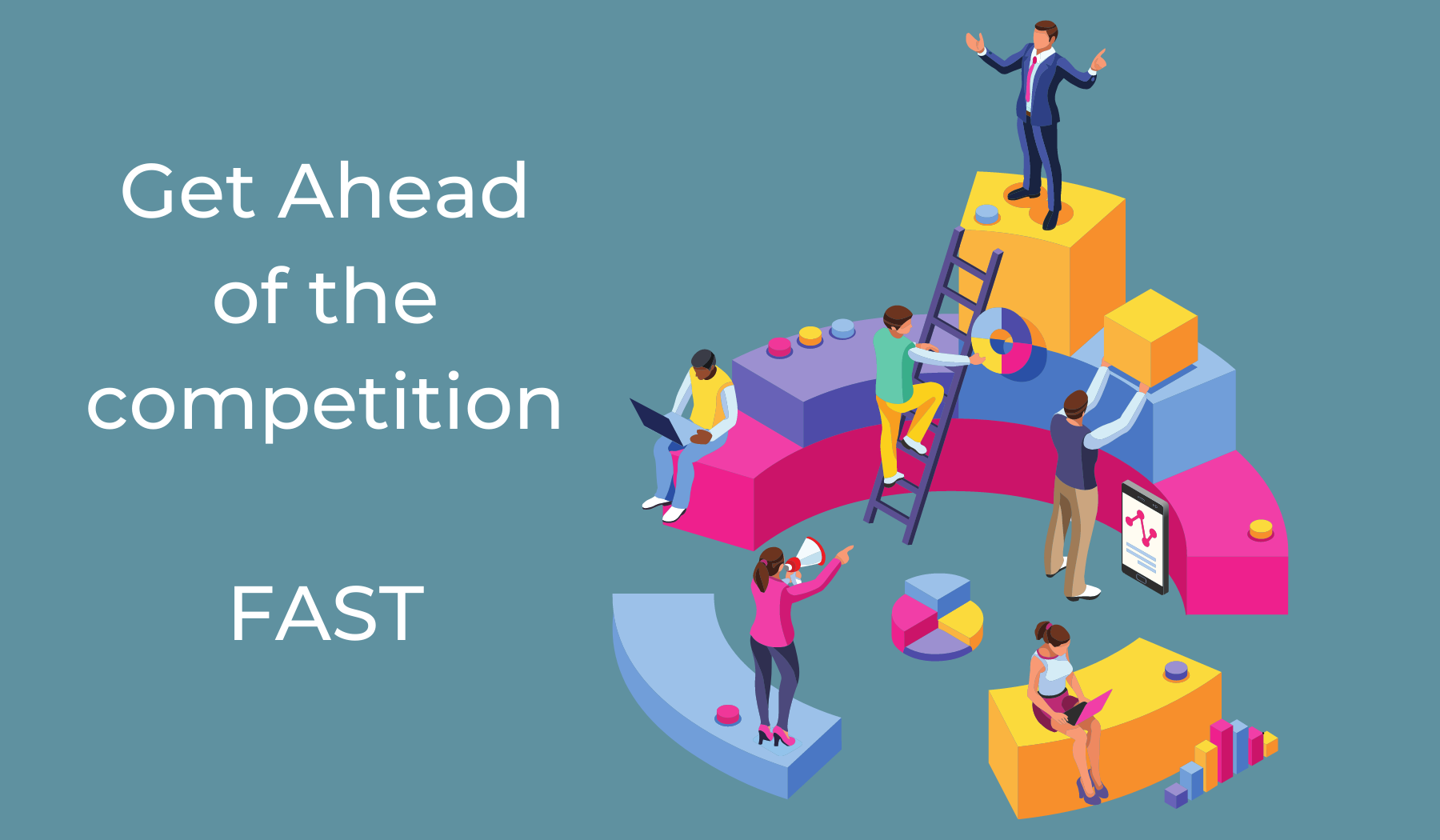 Must have BI capabilities
Though there are a lot of BI platforms in the market, not all of them are made equal. Here is a list of basic capabilities needed to make sure your Embedded BI is successful and profitable
Interactive reports: This ensure that users can drill down on the data they want to explore, easily navigate between dashboards and quickly be able to get important KPIs.
Connection to big data: With big data becoming more and more mainstream, find a BI platform that can connect to any JBDC or OBDC data source or connect directly to MongoDB, Hadoop, Casandra, etc.

0-code builder: By eliminating the aspect of coding from the analytics process, Embedded BI can open up data analytics to all the users of your application irrespective of skill level.

User Authentication:

The ability to create multiple dashboards for various users depending on user need and access to data is pivotal in being able to create value for and price your Embedded Business Intelligence solution.

In-app data preparation: The ability to prepare data for analysis in the Embedded BI solution is crucial. It eliminates extra storage and reduces the time taken to get actionable results.
Data Storytelling: Being able to present data not just as numbers but as a compelling narrative that will capture the attention of your users is extremely important. With a better understanding of data and context to dig further, Data storytelling ensures increased usage and high adoption rates for even non-technical users.
With data and analytics becoming the backbone of decision-making, it is important that you have an embedded BI solution in your application that understands your needs and grows with you. See what Embedded Business Intelligence could look like in your application with a free personalized demo.