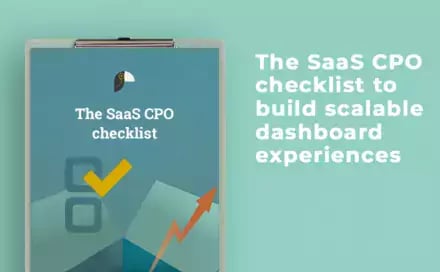 7+1 essential steps to building an in-house dashboard
An analytics dashboard is one of the most valuable and achievable tools in the holster of a successful business. Although dashboards are easier to create each year with advancements in business intelligence software, there are plenty of mistakes to be made.
In this checklist, we'll walk you through the most important steps to managing a large-scale analytics project:
Understanding your user's decision-making needs
Designing an outcome-oriented dashboard
Defining the adequate underlying data-architecture
Choosing the right visualization method
Bug-proofing your dashboards
Making sure your dashboards will stand the test of time
Bonus step: building an easy-to-use interface for non-technical teams
For each of these steps, we'll list the necessary time and resources.
Some of the Steps we'll break down for you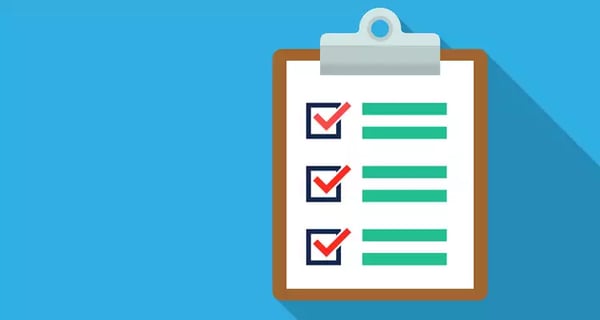 Through the different steps, we cover crucial actions including:
Defining end-user personas and understanding their data-literacy level
Choosing the right KPIs to be featured on your dashboard
Assessing available data sources, determining adequate refresh time intervals and granularity levels
Integrating responsiveness to meet mobility requirements
Building a future-proof API
Understanding how to hierarchize explanations and information through data storytelling
We tried to make our checklist as comprehensive as possible based on our experience, but we do realize it is not exhaustive. Every analytics project is different and depends on the particular context of the company. We welcome any feedback or suggestions for improvement!
Let us know what you think, and if you find this resource useful, feel free to share it with your network!