Domo is a good technical analytics solution, which is oftentimes known to over promise and under deliver. The biggest downfall for Domo comes in the three initial stages of setup. A cumbersome process for database connection, lack of customization and a heavy reliance on technical staff to get the analytics off the ground.
There are many analytics solutions out there, that not only handle all of these major issues but also provide added features. So if you aren't impressed with Domo's analytics offering or are looking for a better solution to satisfy all your analytics needs, here is a list of the 5 best Domo alternatives you should check out.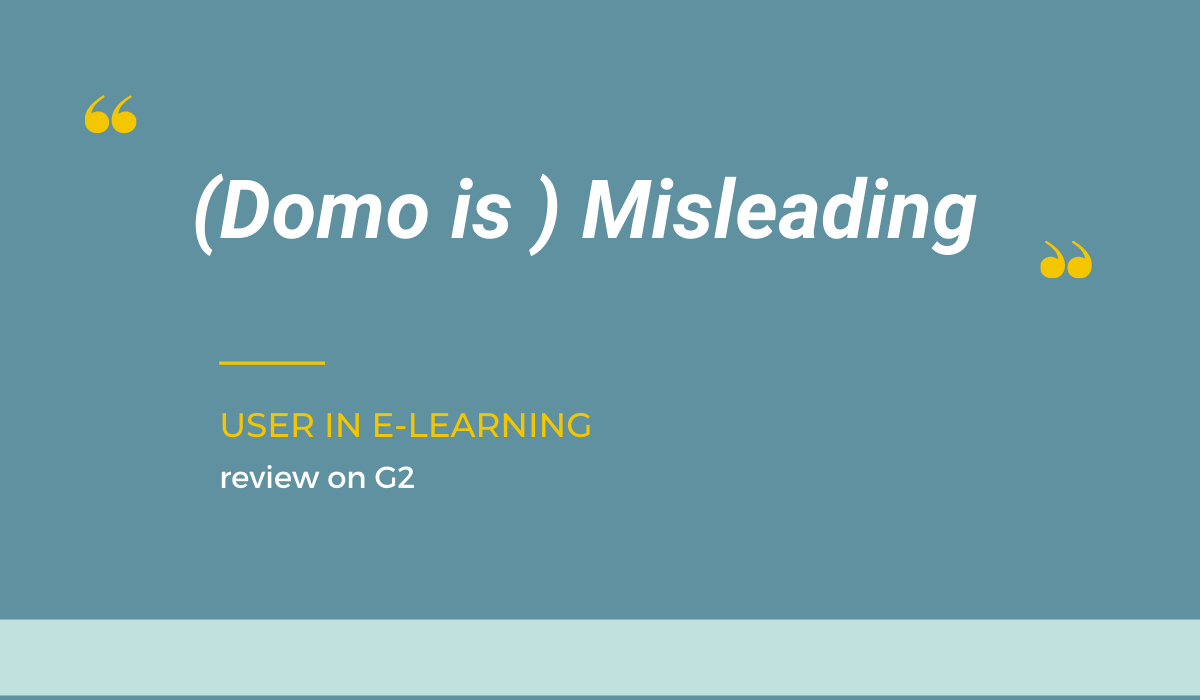 01.

Toucan Toco
Easy data connection
✅
Customizable
✅
Made for non-technical users
✅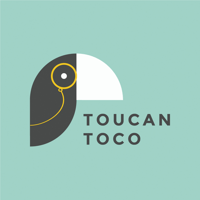 The highest-rated analytics solution for ease of use on G2, Toucan has it all. It tackles every problem that slows down decision-making or adds complexity to your analytics.
Toucan comes equipped with AnyConnect, an inbuilt database connector that can connect to any database in less than 2 minutes. YouPrep gives users off any technical level the ability to format, aggregate and manipulate data for analysis. The analytics process is completely guided, making building charts and graphs effortless. The best part of Toucan is the added content. With headers, HKPIs, highlights, insights, tips and a glossary, users will always be able to understand the analytics and gain actionable insights to make effective decisions quickly. There is a comments section within the platform so your team doesn't have to leave Toucan to discuss insights from the charts and graphs. The annotate and share feature lets you point out finding and share them with the team as a pdf, email or slack message, reducing the fiction found in communicating key insights.
Toucan is one of the best alternatives to Domo since it comes equipped with all the features Domo currently has. So you will not lose any of the existing functionality, but simply gain higher adoption due to ease of use and increased context.
02.

Looker
Easy data connection
✅
Customizable
🚫
Made for non-technical users
🚫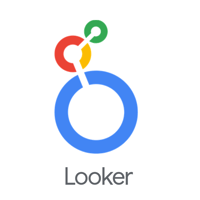 Looker is a powerful analytic solution backed by Google. It has an array of features that seem extremely enticing, but not all of them are useful, especially for non-technical users. See how some of the key features of Looker impact Non-technical users.
Looker uses an in-database architecture, which means that data is represented just as it is stored in the database. This makes data connection to a singular structured database easy and effective. Looker is made more for technical users, this is further proven by its looker development portal. It is a great resource for anyone who builds the back end of their analytics, with a substantial amount of technical knowledge. What Looker lacks in customization, it makes up for with its pre-packaged applications. They are great for companies starting out with analytics without any specific needs or the requirement to embed their analytics
Overall, Looker definitely steps up to the plate as an alternative to Domo. With better data connections and the backing from Google means they will strive to give you the best service possible while connecting to most of your google devices and accounts.
03.

Qlik Sense
Easy data connection
✅
Customizable
✅
Made for non-technical users
🚫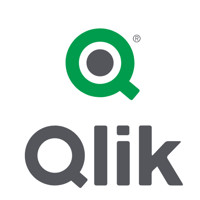 Qlik Sense is the modern counterpart of Qilk View made to help drive discovery and data literacy for all organizations. It promises to be a self-service platform for people with enough technical knowledge to navigate basic computer programming.
Qilk Sense provides connections to most popular databases in the market. Qlik makes it swift, easy and efficient to access your data without much need for technical assistance. But this is where all-around self-service ends. There are a lot of in-built features and functionalities in Qilk that could get lost without an analyst to help you through it. This makes Qlik Sense the Jack of analytics for all industries but the master of none. The customization that Qlik has is leaps and bounds better than Domo or Looker. Qilk has a cognitive and insights engine that automatically profiles data and provides visualization recommendations to users. Making it a partially guided analytics solution.
It may fall behind Toucan for functionalities and Looker for extra connectivity but Qilk Sense is a powerful tool and a great alternative for Domo.
04.

Sisense
Easy data connection ✅
Customizable
🚫
Made for non-technical users
🚫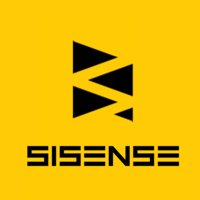 One of the most popular analytics solutions on this list, Sisense comes in as the 4th alternative for Domo. A powerful application designed to mash up data from the entire data landscape to give you powerful analytics.
Sisense is one of the two solutions on this list that not only has inbuilt connectors for all data sources but can also get data from various sources at the same time for analysis. The other solution is Toucan. The problem arises with Elasitcubes. A new way to compete data, created by Sisense. Elasitcubes are capable of handling terabytes of data at the cost of increasing complexity to an 11. If that wasn't enough it takes a team of technical users to be able to manipulate data, built charts and maintain analytics in Sisense. Completely taking away the self-service aspect. Sisense does redeem itself with customization. An easily embeddable platform where you can change its look and feel to match your brand. Analytics in Sisense can be easy and efficient if you can get the data in the backend built and structured to suit the software.
Sisense is definitely a great alternative for Domo, but there are a few other analytic solutions you might want to look into before giving it the go-ahead.
05.

Google Chart Tools
Easy data connection
🚫
Customizable
🚫
Made for non-technical users ✅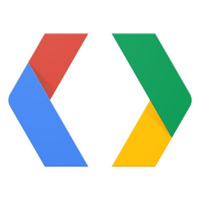 Google Chart Tools is the only free solution on this list. Not all companies have a budget to put aside for an analytics solution and for them, Google Chart Tools comes in clutch.
Generally, an organization using Google Chart Tools doesn't have a dedicated database. So the problem with connectivity is nonexistent. The customization is minuscule. It isn't much but for a free tool, it isn't zilch either. The best part about Google Chat Tools is its ease of use. With a simple interface and guided navigation, anyone can build charts and get insights from their data. The solution is built with a non-technical user in mind. Its functionality does leave a lot to be desired, especially if we go beyond simple analytics and really try to get predictive and precise insights. Easy to embed and display on your website, Google Chart Tools is a solution for beginners and does its job in providing analytics to everyone.
If money is the biggest hindrance, then Google Chart Tools is the best alternative to Domo out there. If not, you are better off with one of the previous 4 contenders.

Finding an analytics solution that meets all your needs is hard, but switching solutions is harder. While Domo has a lot of shining moments, it falls short if
companies don't have technical users to space for a dedicated analytics product
want to embed analytic into a solution
customize charts and graphs.

If you identify as any one of the companies above, then it's time to make the switch and check out one of the alternatives to Domo for a better analytics experience.