When you get serious about business growth, one of the most critical decisions is what analytics platform to use. It can be hard to choose the right one because there are so many options out there. But don't worry! You won't need to spend hours researching how to install it on your website.
CODE_HTML_IMAGE_1
Before you start using new technology, it is normal to feel a little overwhelmed. If you are worried about installing an analytics platform on your website, don't be! Analytics platforms these days are easy to install and use. Even if you have no experience with data or technology at all. To start off our guide for using an analytics platform, here are some of the top reasons why data analytics platforms are so easy to install and use.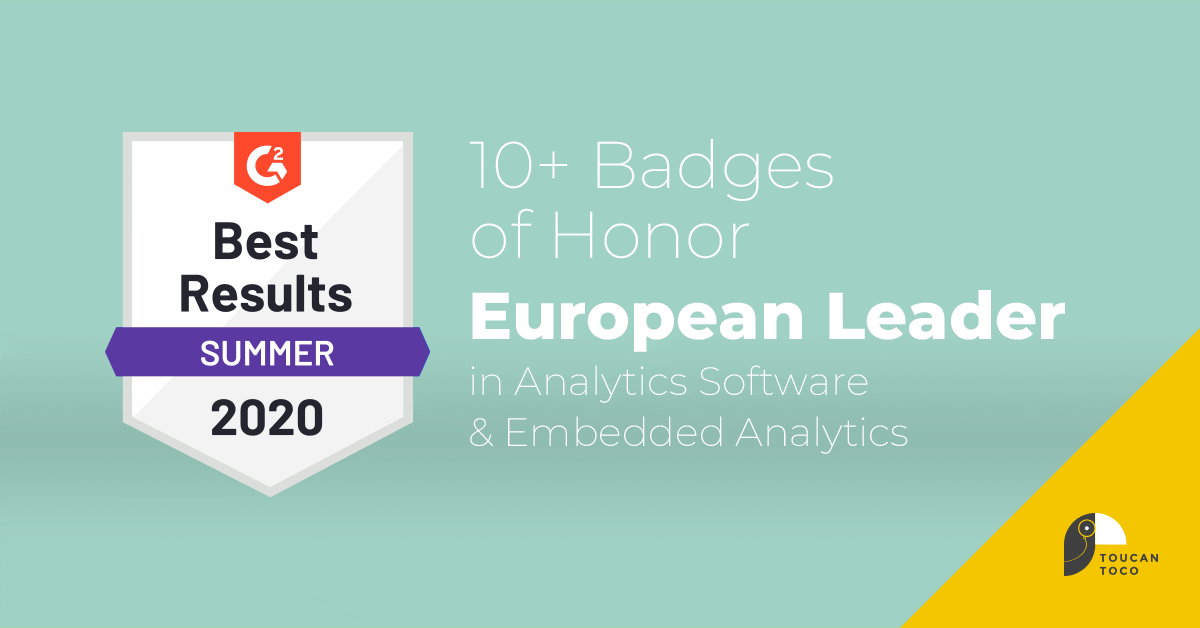 1. Connect Your Data Quickly
Learning how to install and connect an analytics platform with your company data typically doesn't take long at all. Not to mention, this is an excellent opportunity for entrepreneurs looking to start a business and need a low-cost way to collect their own data. With platforms that are easy to install and use, there is no need to hire an expensive IT professional or developer because no advanced tech skills are required!
It typically takes people less than 30 days to connect their data to an analytics platform and start using it. Many people envision this process from the outside looking in to be something that you get done next quarter. But it doesn't have to be this way! Simply gather up all of your data, upload it to the platform, and start making charts.
2. Customize & Design Charts Easily
Once you have your data uploaded to the data analytics platform, it's time to customize and design the charts you want to use. This is typically done by dragging and dropping different elements into your chart. For example, if someone wants a line chart instead of a bar chart, they will simply need to select this in the settings before publishing the chart. For your reference, we have a guide for designing and using an analytics platform with further information on how to do things like this.

There are countless options for customizing each element in the graph. This can include changing how wide or thin lines are, what color background should be used, and so on. The best part about these analytics platform features is that there isn't any limit when it comes down to modifying things; everything can be changed!
3. Designed to Make Data Easily Distributed
When you have your data converted into graphs, you will likely want to do things like share them across departments, embed them on your website, post them on social media, and so on. Most importantly, learning how to distribute data with an analytics platform is simple. Making tasks like these possible is one of the reasons that people prefer using data analytics programs instead of traditional means of sharing data such as Excel or Google Sheets.
Most companies have hundreds or thousands of users across different departments, teams, and locations. Everyone needs access to data to make decisions. However, not everyone has the same level of knowledge when it comes to understanding how graphs work. Because of this, the platform that you choose should be simple and intuitive, not requiring any sort of advanced degree in data science.
4. Data Analytics Platforms Are Made For Business People – Not Tech People
Data analytics platforms are made for business people, not tech-savvy entrepreneurs. Instead of hiring an expensive IT professional or developer, an average Joe or Jane can connect their data remotely and customize graphs with a few clicks. You won't need to learn coding or anything complicated when using a data analytics platform. However, those who stick with traditional platforms like Excel will, in fact, need some special training to turn spreadsheets into engaging charts.
5. Designed for 3-Click Operations
Just about any sort of task imaginable can be done within a few clicks using a data analytics platform. Whether you are adding in a new graph, data, or customizing the aesthetics of a chart, you shouldn't spend much time looking around before you figure out how to do it. This will be a breath of fresh air for those who were previously spending hours on Google searching how to handle their data on spreadsheets or in file cabinets.
6. Support For Many Different Industries
Analytics platforms wouldn't be too useful if they were only made for use in a general set of industries. Thankfully, any of the best platforms can be used in just about any industry–not just tech or sales! Imagine that you want to use data analytics platforms to determine which marketing strategies are the most successful. If you compile your data well and host it on a platform with intuitive chart creation, you will instantly start getting insights you didn't previously think possible.
7. All Instructions & Tutorials Come Included
The last thing you need when picking up a brand new analytics platform is to deal with complicated instructions and tutorials. Fortunately, the best platforms come with all of their info included. This is excellent news for entrepreneurs who don't have much experience when it comes down to using this sort of technology.
This will save you the need to hire a tech-savvy individual to help you learn how to use the analytics platform. If you have your data in digital form ready to be put up on the platform, you will just need to look through the tutorials and instructions provided by the software and follow them carefully.
CODE_HTML_IMAGE_2
Why Do You Need an Analytics Platform?
If you are already generating lots of profits, it can be easy not to see the point in getting an analytics platform. However, this is a mistake because you will improve your business and grow even more! In fact, analytics platforms are typically set up within 30 days, save executives up to 20 days a year, and can help generate a 6% revenue increase within three months!
Reasons like these are why every business owner needs to take advantage of analytics platforms. The right analytics platform can help businesses understand what their customers want, which ultimately means they have the chance to increase conversion rates. Here are some further reasons you need an analytics platform.
You Need to Know What is Working and Not Working in Your Marketing
Just about any business will have some areas where they are doing well and are ahead of their competitors. On the contrary, there will almost always be kinks in their business that need to be worked on.
An analytics platform can help you understand these things about your business to concentrate on what is working and improve what isn't. Knowing this information allows companies to become more efficient with their marketing dollars, which ultimately leads to future success!
Everything is 100% Cloud-Based
Everything you need for your business to grow and succeed can be found on the web. This includes analytics platforms! The best part about these options is that they will work with any phone, tablet, or laptop, so there's no time wasted sifting through file cabinets or extensive Excel spreadsheets. Plus, if someone in your company isn't feeling well one day, then there's not much pressure because everything is already done remotely today. The data just has to be accessed from another device.
Finally Access All the Trends You Previously Missed Out On
Some people might say that analytics platforms are not worth the time and effort for their business. The truth is, analytics platforms can help you learn how to optimize your marketing, understand what your customers want, and lead to increased conversion rates and revenue potential.
This is why every business owner needs to take advantage of analytics platforms! The right analytics platform will make a difference in understanding what is working and not working with your marketing by helping you notice trends that need to be addressed and taken care of urgently.
An analytics platform is an excellent way for businesses to take control of their future growth and success. All thanks to the information generated by this type of platform, companies have the opportunity to become more efficient at making otherwise tough decisions.
Ready to Start Using an Analytics Platform?
Suppose you are confident that a data analytics platform is the correct answer for your business needs. In that case, you are encouraged to continue searching around multiple platforms until you find the one that best matches your expectations.
To do so, consider what kind of data you want to track and your goals for using analytics. Consider what your KPIs are, the type of charts you want to use, your budget, and so on. Asking these types of questions will help you find the right solution when it comes down to picking out an analytics platform!
For more information, please refer to the following pages: