Do you want to keep better track of your business's workflow? Are you having a hard time doing so? If this is the case, it might be worthwhile to use an analytics platform. This tool is built to assist you with examining critical data revolving around it, like efficiency.
Unlike similar software, analytics platforms can be personalized. Thanks to this, you can adjust its characteristics as necessary. For instance, if you need to change a metric, you can easily do so without having to redo the entire platform.
Yet, while a great help, analytics platforms can sometimes be overwhelming. This is partly due to their vast capabilities. Where do you start? How do you know it's working correctly?
This post will guide you through the benefits of analytics platforms and how you can use them for watching workflow.
CODE_HTML_IMAGE_1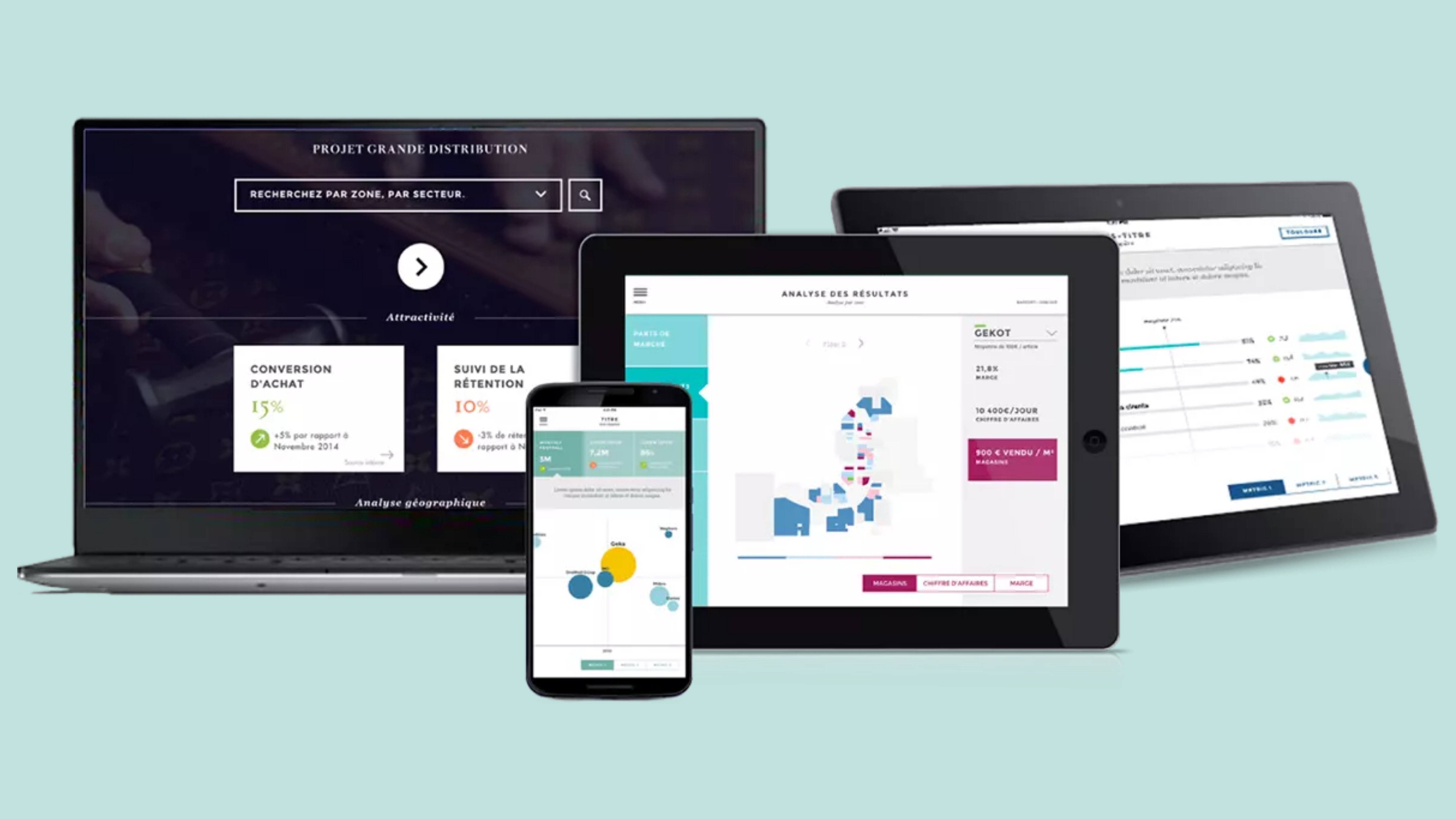 Benefits of Using Analytical Platforms for Monitoring Workflow
There are countless reasons why this tool is perfect for observing workflow.
They Always Update
If you've relied on similar software before, you might notice that you've had to update the data yourself. While you do need to add figures sometimes, analytical platforms do most of the work for you. Thanks to this, you can keep an eye on workflow without having to spend time adjusting its data yourself.
They Improve Efficiency
Another great perk of this tool is that it can make your business more productive. With it, you can see where certain areas might be lagging. You can then improve these aspects to keep the workflow moving smoothly.
Besides this, if you plan to use the platform with your team, it will improve scalability. This way, your team can review data and see how well they're performing among group members. This could inspire them to work a bit harder to meet demands.
They're Always Accessible
Perhaps one of the top benefits of this tool is that you can access them almost anywhere. This makes them a great asset for watching workflow. Rather than needing to use a specific server, you can log on them anywhere. While versatile, they're built with strong security measures. Thanks to this, you can rest assured that hackers and viruses won't attack them.
In addition to this, you can request that the platform send you email or text updates. This way, you can stay up-to-date no matter where you are.
They Can Improve Customer Satisfaction
You might think examining workflow only revolves around your employees, but it can also help your customers. By watching how well your team works, you can make adjustments based on that. This can encourage your customers to have a much better experience.
Workflow Metrics to Add
You'll want to carefully think about what key performance indicators (KPIs) to add to the platform. Here are a few to consider.
Time-Per-Task
This aspect checks how long it takes for a certain task to be done. You can set an average time marker. The platform will then store this information and compare the new figures with it. This process will usually be done on a graph, so you can visually comprehend it. If you notice that the time-per-task is too long, you can work toward new procedures.
Process Time
Process time looks at the time it takes for work to be done. It could also revolve around the manufacturing and transportation of goods. This is often a critical KPI because it shows how efficient you are. If you're taking too long to produce items or services, it could affect customer satisfaction.
Overdue Tasks
You might also consider adding an overdue task metric. As it suggests, it will survey how long it's taking certain assignments. If they go over the limit, they'll then monitor how long it takes to fulfill them. This can be very useful to follow as it will give you an intricate look into how well your business is meeting demands. It can also guide you toward understanding whether overdue tasks are declining.
Cost Reduction
Cost reduction helps you see where you can lower costs while increasing profits. While important, understanding cost reduction can be difficult. By adding this metric to the platform, the tool will guide you toward the best ways to achieve it.
Complaints
While not the most pleasant metric, adding a complaint one is key. A complaint metric helps you see where customers might be wary. This way, you can remove or add things as needed.
Besides this, it can give you a better idea of how well your team is performing. You'll also see how well and quickly they respond to these problems.
CODE_HTML_IMAGE_2
Tips for Using These Platforms
While these tools are useful, there are a few things you'll want to remember when using them.
Don't Add Excessive Data
While examining workflow involves various metrics, you need to be careful with what you add. If you include too much or unnecessary data, it will overwhelm the software. This could cause it to skew the figures giving you false impressions. To prevent this, carefully brainstorm what workflow areas you want the platform to focus on.
Organize the Data
To keep the platform structured, arrange all statistics you plan to put on it. This will usually either be in the form of hard and soft data. Hard data revolves around graphs and definitive figures. Soft data refers to interpretive statistics like trends. By looking through these, you can better sort through the information.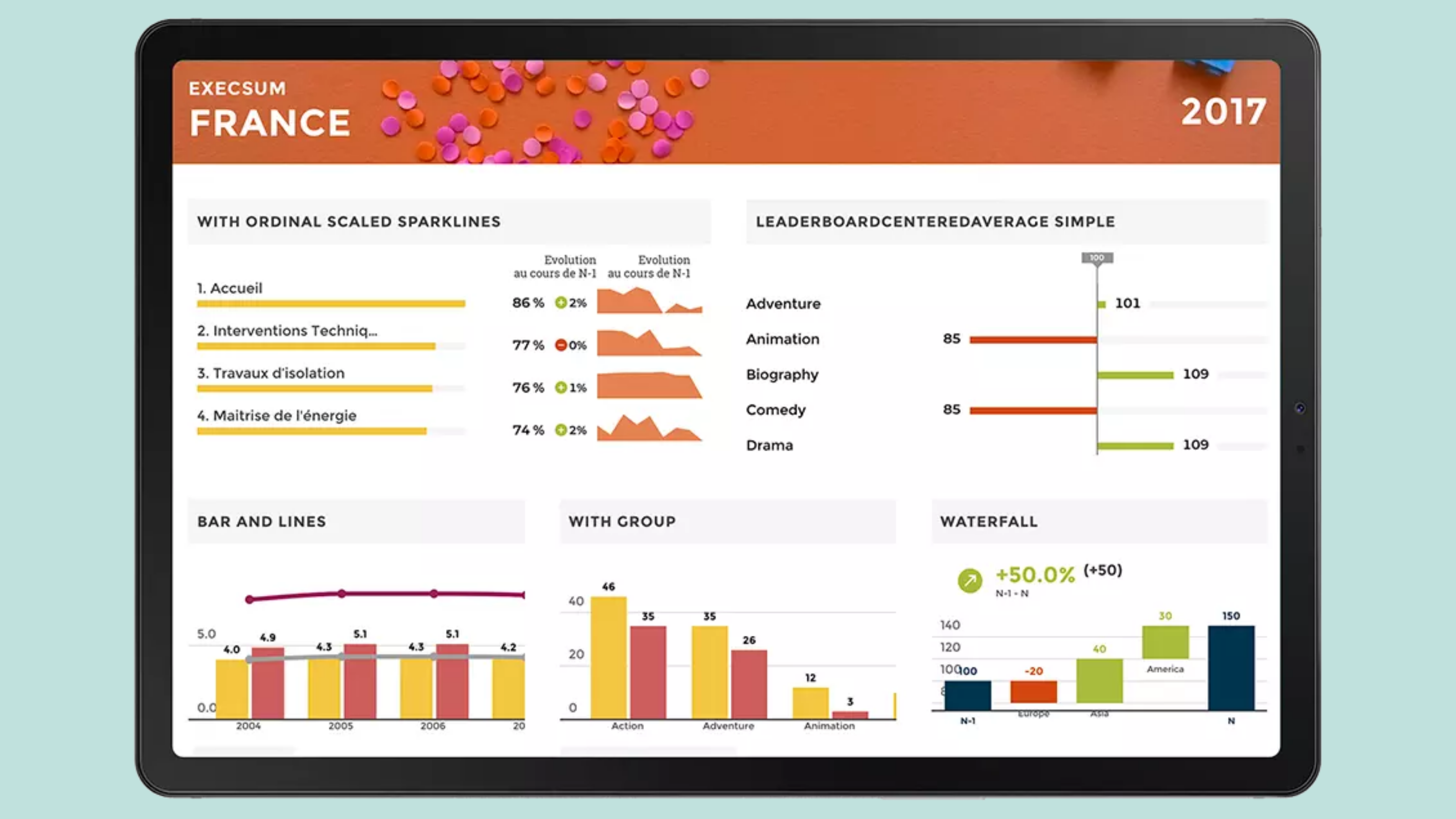 Update Them
Over time, you might need to remove or change metrics. It's easy to ignore this though, especially if you think you'll need to use a metric in the future. However, you need to change them up to fit your company's growing needs. If you don't, you'll find it will be harder to stay ahead.
To ensure the KPIs match your requirements, review them often. Ask yourself whether they're still relevant or need to be tweaked. By doing so, you can better understand where changes are needed and where you're succeeding.
Be Reasonable
Analytical platforms are built to help you monitor countless metrics. Many can also push you toward reaching your goals. But, at the same time, you need to be rational with those goals. Don't add metrics that aren't needed or that are unobtainable at this point. This will only cause problems. Instead, add metrics with reachable progress. You can then slowly move the goal-posts as you proceed.
Analytics platforms are a wonderful tool to utilize if you want to monitor workflow. With them, you can get an in-depth look at how well your team and services or goods are performing. This way, your company can increase its success.