PowerBI is a powerful analytics tool from Microsoft aimed at large enterprises. Being a great authoring tool to create interactive charts with, PowerBI has many great features, but the drawbacks are even bigger. First is the use of M Language. M Langauge seems primitive compared to a lot of other coding languages out there and adds multiple extra steps to perform even the simplest of functions. The second issue arises with the need for a high level of technical support. For a solution meant to be used by everyone in the organization to gain insights, PowerBI seems extremely complex. If anything, it prevents non-technical users from accessing actionable insights from data.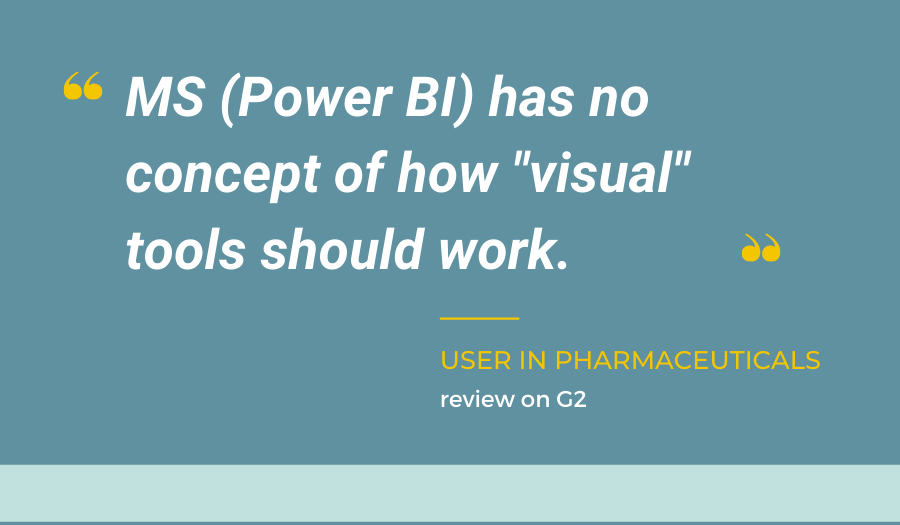 Lastly, is the slow building process. This is primarily because Power BI seems like it was built without testing. Users cannot select and move multiple objects, there is no way to align objects, no way to right-click and format objects, Ctrl+Z does not work to undo, timelines and Gantt charts are completely ignored, weird spacing around objects with no way to round corners on fields, field border colors are ignored, no way to autofit tables to visual, no way to turn off auto-refresh when designing dashboard to name just a few. Not all analytics is built the same. So let's take a look at the top 5 alternatives to PowerBI and how they can overcome these drawbacks.
01.

Toucan Toco
0-code environment
✅
Built for non-technical users
✅
Easy to use backend
✅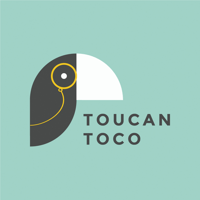 Toucan is the highest-rated analytics solution on G2. This is primarily due to the ease of use. Toucan is a 0-code platform, making it extremely easy for non-technical users to gain insights from data. Not only is there context everywhere in the platform providing guided analytics but the building process is also made easy.
Toucan has the AnyConnect features, which allows it to connect to any database in just a minute. The Youprep functionality offers on-the-fly data manipulation that can be performed by users of all technical levels. There is no requirement to learn a new querying or scripting language, cutting down onboarding time, making it easy for everyone to use the solution. Toucan truly makes up for all the drawbacks seen in PowerBI, making it the best alternative to PowerBI.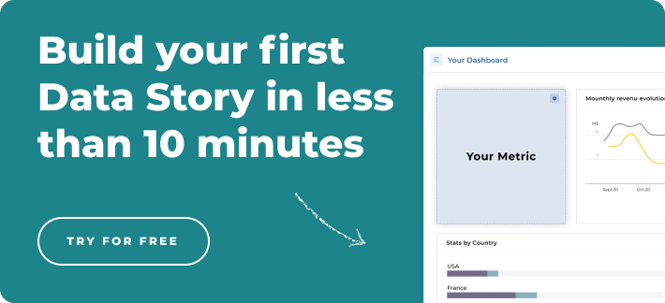 02.

Tableau
0-code environment
🚫
Built for non-technical users
🚫
Easy to use backend
✅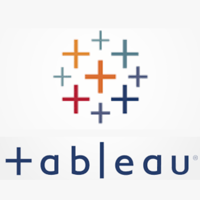 Tableau is an analytics solution that makes up for most of PowerBI's drawbacks. Tableau doesn't require users to learn a unique scripting language to access analytics. But in teams of technical difficult Tableau is definitely a 4 out of 10. Though not the hardest solution to use on this list, it is also not as easy as Toucan. This is because Tableau doesn't have a zero-code environment.
The Tableau backend needs some level of technicality to be able to access all functionalities and use the software to the best of its ability. Though it would take time to onboard and make your way around Tableau, the onboarding time is nowhere near as great as PowerBI. This makes Tableau a great alternative for PowerBI.
03.

Qlik
0-code environment
🚫
Built for non-technical users
🚫
Easy to use backend
🚫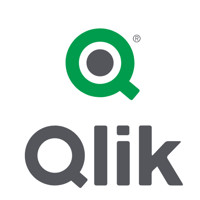 Qlik is a technical analytics solution. As such it is almost impossible for non-technical users to use. One of the major reasons for this is the unique scripting language. Qlik users have to learn a completely new language to be able to even understand the analytics within Qlik. The environment certainly isn't 0-code. If anything extensive knowledge of coding is what will help you access all the features that Qlik has to offer.
The analytics view is as complicated as the building process. Things are made worse with a bad support team, which also lacks an in-depth understanding of the product. So even if a non-technical user tried to use Qlik, they wouldn't be able to get any of their issues and questions resolved. This puts Qlik on almost equal footing with PowerBI. It isn't that one is better than the other, but which language you prefer to learn. So if you want a solution with more features and flexibility, Qlik is a great alternative to PowerBI
04.

Dash
0-code environment
🚫
Built for non-technical users
✅
Easy to use backend
✅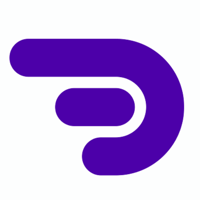 A relatively new technology, Dash is an analytics solution that wants to follow in the footsteps of Power BI while trying to correct its mistakes. Though Dash does not have a 0-code backend, it is relatively easy to use. There is no need to learn a new scripting or querying language giving it a leg up over Power BI, Looker and Qlik.
The technical level of Dash at this point is average but with only a handful of users, they are still understanding and improving the product. The only drawback with Dash is the lack of resources available to understand and create visualizations using the product. This increases the time it takes to create charts and configure the backend. It is more of a trial and error in creating visualization than a straightforward intuitive approach. Nevertheless, Dash is a great alternative to PowerBI if you are a smaller-sized business looking to make the switch.
05.

Looker
0-code environment
🚫
Built for non-technical users
🚫
Easy to use backend
🚫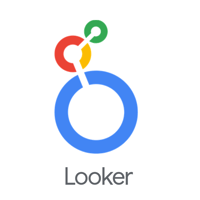 Looker, though a subsidiary of Google, suffers from a lot of the same issues as PowerBI and Qlik. To use looker one needs to learn LookML, a unique scripting language. LookML is not as primitive as M language and easier then the scripting language used by Qlik, making it the best out of the three. Looker was made with larger enterprises in mind. This means that while designing the solution, developers visualized a dedicated team of technical specialists handling the product. This technical difficulty is reflected through out the product from the front end to the back end.
The support offered by Looker is only chat-based, meaning no matter how complex the question, you will either have to explain it through text or find the solution online. The one way Looker edges out Power BI is the flexibility of its backend in providing functionalities familiar to users and making the navigation more intuitive. This makes Looker a good alternative to PowerBI.
In conclusion, the shortcomings of Power BI drastically increase the time it takes to get from data to insights. The top 5 alternatives to Power BI can make your analytics faster, easier and more efficient.