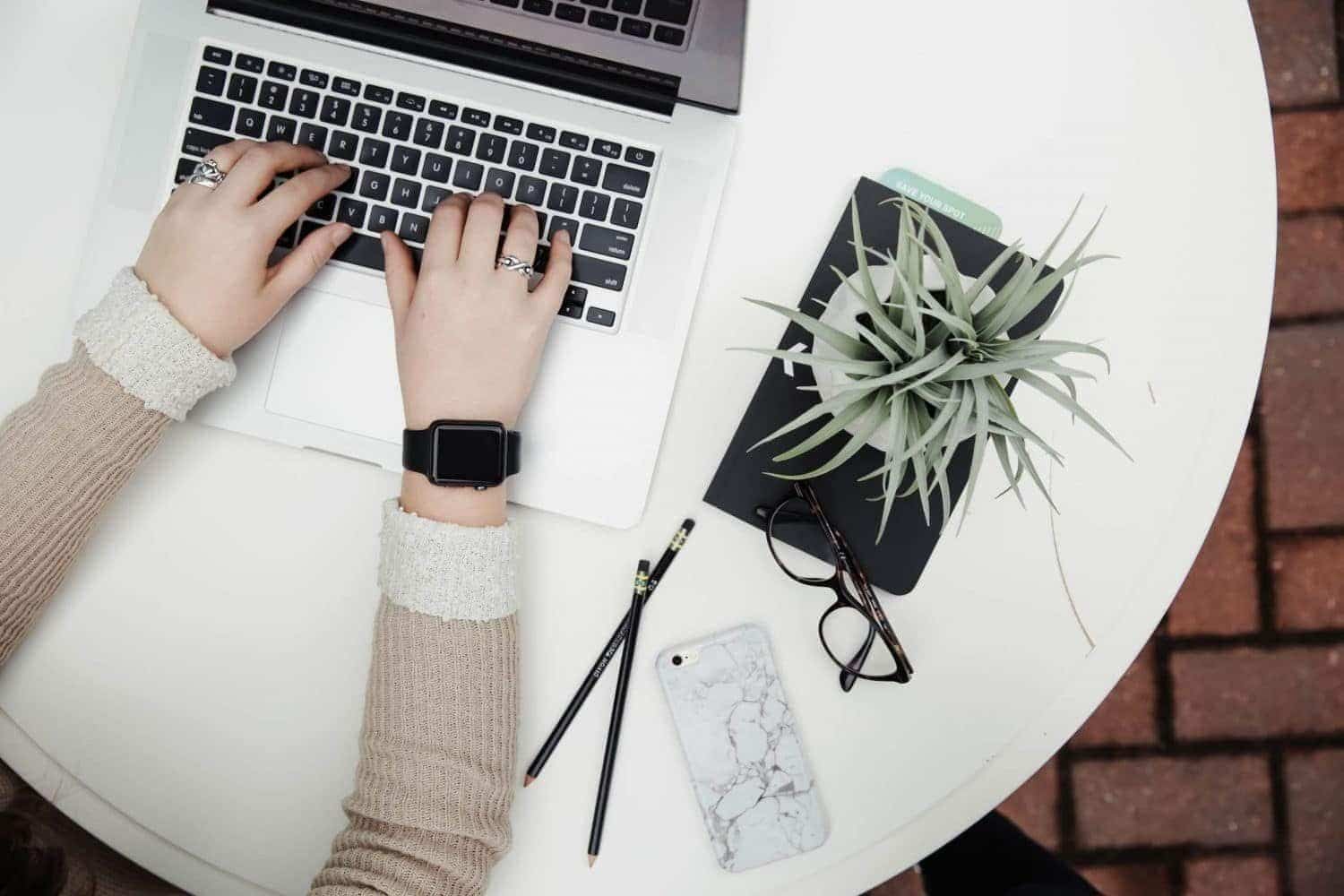 Commercial Real Estate actors are facing some data-related issues that could prevent to achieve their goals :
Working with heterogeneous data from different sources (attendance data, store performance, management systems and accounting systems, etc.)

Dealing with data that cannot be used, due to a high level of granularity. A specific visualization of the data must be applied so that the data can be used.

Incomparable views between the assets under management. The data are difficult to consolidate for fully optimized use.
Data storytelling dashboard: a useful tool to overcome these CRE management issues
"Data Storytelling" is a relatively new concept, based on Data Visualization. The founding principle is to develop solutions to go further in terms of ease of understanding and pedagogy around data.
Traditionally, data are presented as a series of figures in tables. These representations are very difficult to read and do not allow you to focus on important information.
Thanks to data storytelling, the information you provide tells a story according to the specific needs of your business. The information is accessible and understandable by everyone, thanks to the story we tell.
The CRE industry is increasingly turning to Data storytelling dashboards. And for good reason: these platforms help CxOs and Managers in their evolving role as strategic leaders. This tool also helps them in their responsibility to develop a holistic vision of the company.
Why Data Visualization Platform is the new must-have for
Commercial Real Estate actors?
CRE processes need to be streamlined. The profitability objectives lead Managers to take decisions often and quicker.
The Real Estate Manager is asked to know perfectly his assets in terms of operational or financial KPIs, market price, estimated the rental value and how to absorb the reversionary potential. CRE professionals need a holistic solution that addresses these two issues – time and efficiency – head on.
That why a data visualization platform can be the perfect solution to address CRE industry needs.
#1 DATA STORYTELLING APPLICATIONS ARE EASY TO USE FOR CRE STAKEHOLDER
In the CRE, the data are numerous, often abstract and difficult to understand. They need to be simplified and put back into context to become operable.
To overcome this situation, data storytelling makes it possible to communicate complex figures and information, transforming them into visual objects (graphs, diagrams, curves, cartographies, classification…)
Unlike BI tools, data narration allows a beginner to easily use a tool and then apply it to a situation. Your employees can use it instantly without the help of an expert and without the need for training. In addition, mobile applications provide easy access to key company information with just a few clicks.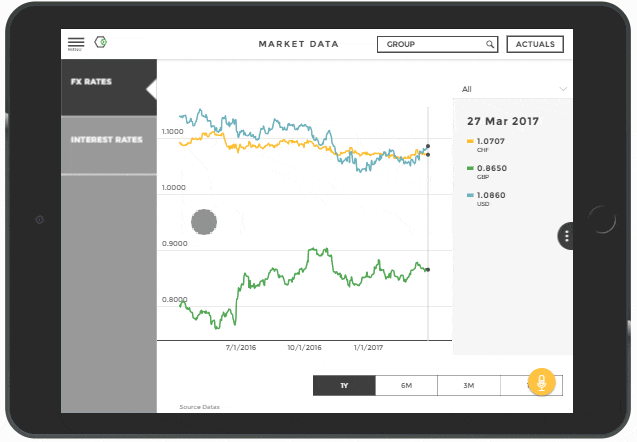 #2 SHARING YOUR DATA IN INTERN ALLOW BETTER COMMUNICATION AND PERFORMANCE IN YOUR PROPERTY MANAGEMENT
Making information available to all your stakeholders (tenants, real estate team, owners, brokers…) increases your transparency, communication, and performances.
All your stakeholders have access to the same number, through a single platform. This reduces the risk of misunderstandings and increases the quality of your discussions.

Having access to internal data helps the industry to grow, and perform at best.

For example, as managers of every store in a mall will have access to the performance of the other shops in the shopping center, they can challenge their sales teams to increase their results.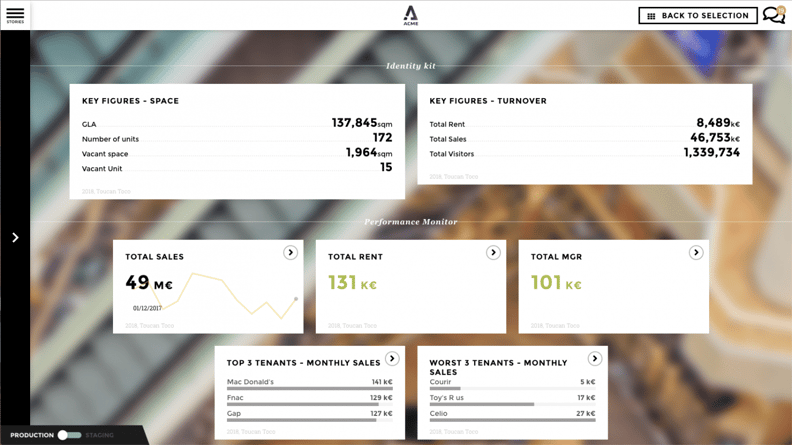 #3 DATASTORYLINNG TOOL ONLY GIVES ACCESS TO INFORMATION THAT MATTERS TO YOUR TENANTS, INVESTORS AND TEAMS MEMBERS.
Data Viz platforms address a key concern for today's CxOs in their daily activities: drive their portfolio performance. However, the absence of information, the presence of obsolete or unusable information when making decisions can lead to missing sales figures…
For example, as part as a renewal of a lease contract, the leasing manager needs to know and cross various information to drive decisions (reversionary potential, estimated rental value, the rental value in other malls, OCR…).
The data narrative supports these decisions. Its use in an application provides all the information we quoted, to help managers better set prices in a negotiation.
These tools puts at fingertips KPIs the RE agents need to track: then, return on investment is really simple and immediate.
#4 DATASTORYLING PLATFORMS ALLOW CRE PROPERTY MANAGER TO MAKE SAVINGS
In addition to improving your performance, data storytelling dashboards allow you to save money. Since managers are autonomous to access the data, the manager's assistant no longer has to prepare a monthly report. You immediately save staff costs associated with production reports, which represents a significant saving in time and money.
Thanks to their Toucan Toco app, Marques Avenue saved 2,500 hours of data consolidation work saved per year !
#5 DATA STORYTELLING APP IS A SAFE TECHNOLOGY TO PROTECT YOUR DATA
Data Visualization platforms use cutting-edge technology while securing data !
All corporate data are accessible in one encapsulated application, that guarantees complete data sealing within your corporate network.
To meet your Security requirements, you define the rules for storing data on the device. You choose whether or not storing the data on the device will allow the user to access it without a connection.
Myriam Taider, Junior Content Strategist @ Toucan Toco
Discover how the Toucan Toco application has enabled Marques Avenue to increase its performance (with English subtitles):