Timelines are used to represent significant events for an organization or an individual. For organizations and business users, there are many types of timelines that have different use cases. These 3 timeline types are the most prevalent for organizations: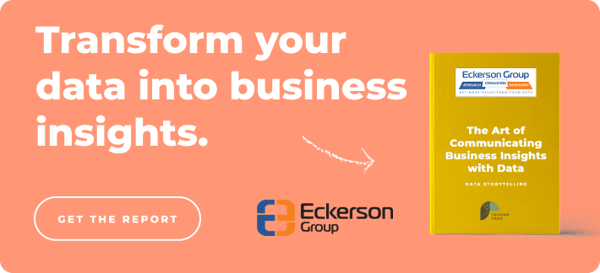 Horizontal Timeline
A horizontal timeline is formatted from left to right, displaying events in chronological order. These events do not necessarily have to be sorted in chronological order but it is the most prevalent timeline used to display events. Organizations use this timeline to outline previous achievements, expectations, goals, and major events.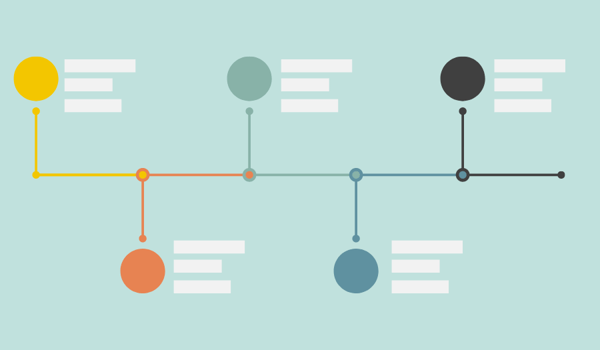 Vertical Timeline
Vertical timelines are formatted from top to bottom, usually displaying numerical or quantitative information. Most commonly, they display numerical goals or expectations, building from the bottom up, showing gains or losses more clearly.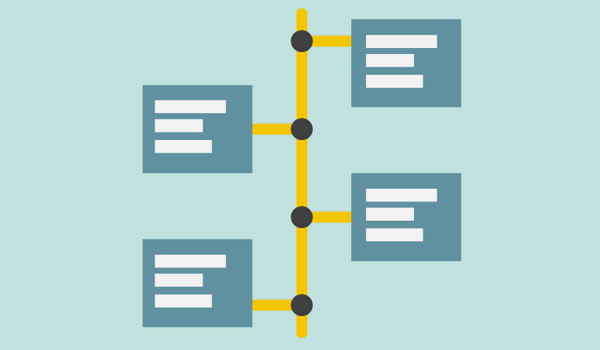 Roadmap Timeline
Roadmap timelines are less rigid in structure, borrowing aspects of both vertical and horizontal timelines. These timelines usually represent an organization's business cycle, outlining steps to reach organizational goals. Commonly, roadmap timelines demonstrate project progress, tracking marketing strategy, business sales, and product development.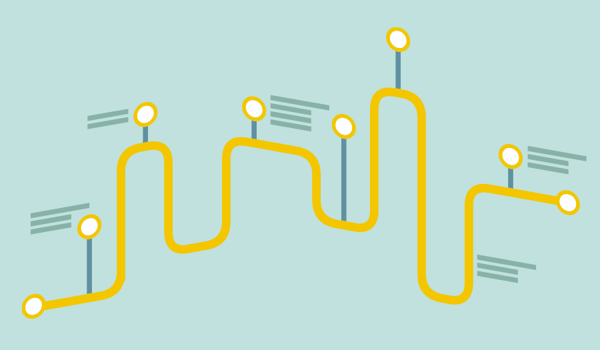 These three types of timelines are all helpful for organizations to maintain transparency with employees and consumers. Choose the right timeline for your use case to maintain effectiveness and improved communication of organizational metrics.
Why Should You Build a Timeline?
In project-oriented industries, team members and employees may feel daunted by project deadlines and the overall company goals. Building an effective and simple timeline breaks down bigger projects into smaller components, and decreases pressure on employees. A timeline also improves communication between management and the rest of the team, conveying goals and expectations clearly while improving motivation.
A timeline is a great tool for project management, serving as a liaison between management and other employees across all levels of a company. Build yours today, and pair project communication with an efficient dashboard.