Is your Human Resources department feeling a pinch? Often one of the most overlooked and underappreciated departments within an organization, HR teams are handling more responsibility than ever before, but are you providing them with the tools and resources that they require to do their jobs effectively?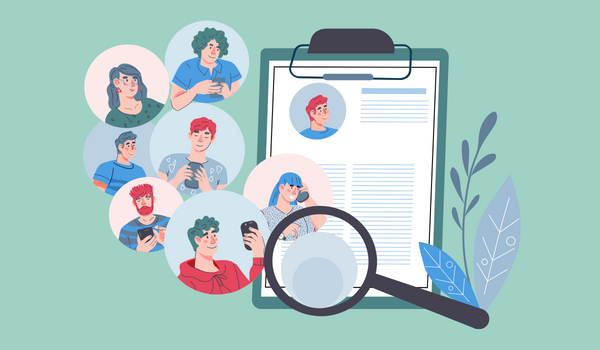 As we (hopefully) enter the post-pandemic world, organizations are facing challenges ranging in everything from diversity and inclusion to remote work and company culture. Human Resources are becoming more important than ever before and, as a result, are taking on new responsibilities.
Like every other team or department within your organization, Human Resources now access to an unprecedented amount of data and analytics, but in order for them to be able to harness the power of this information, they need the right tools.
Toucan's HR Dashboard helps users to turn all of that information into meaningful insights, compelling data storytelling, and tangible results.
Here are 4 ways that the HR Dashboard will help your Human Resources team to meet their objectives and overcome the challenges.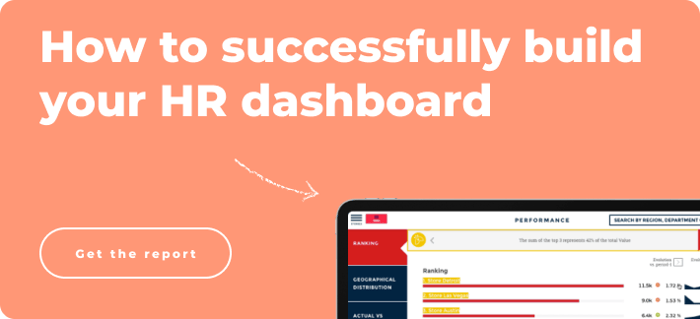 Digitizing HR Reporting
The HR Dashboard offers a lot of value, but first and foremost is the ability to automate data management. Your Human Resources team will be accumulating data and information from every other department within your organization.
This data will range from relatively simple information like staff numbers and salaries, to more complex data sets like diversity and turnover. Toucan's HR Dashboard moves all of that information to a single platform, removes the manual tasks associated with updating spreadsheets and separate software, and allows your HR team to focus on people instead of data management.
The dashboard will ensure that information is easily shared across departments and stakeholders and that the most relevant data can be easily identified in only a few clicks.
Automated data management also allows HR teams to generate more powerful reports that turn data analytics into data storytelling.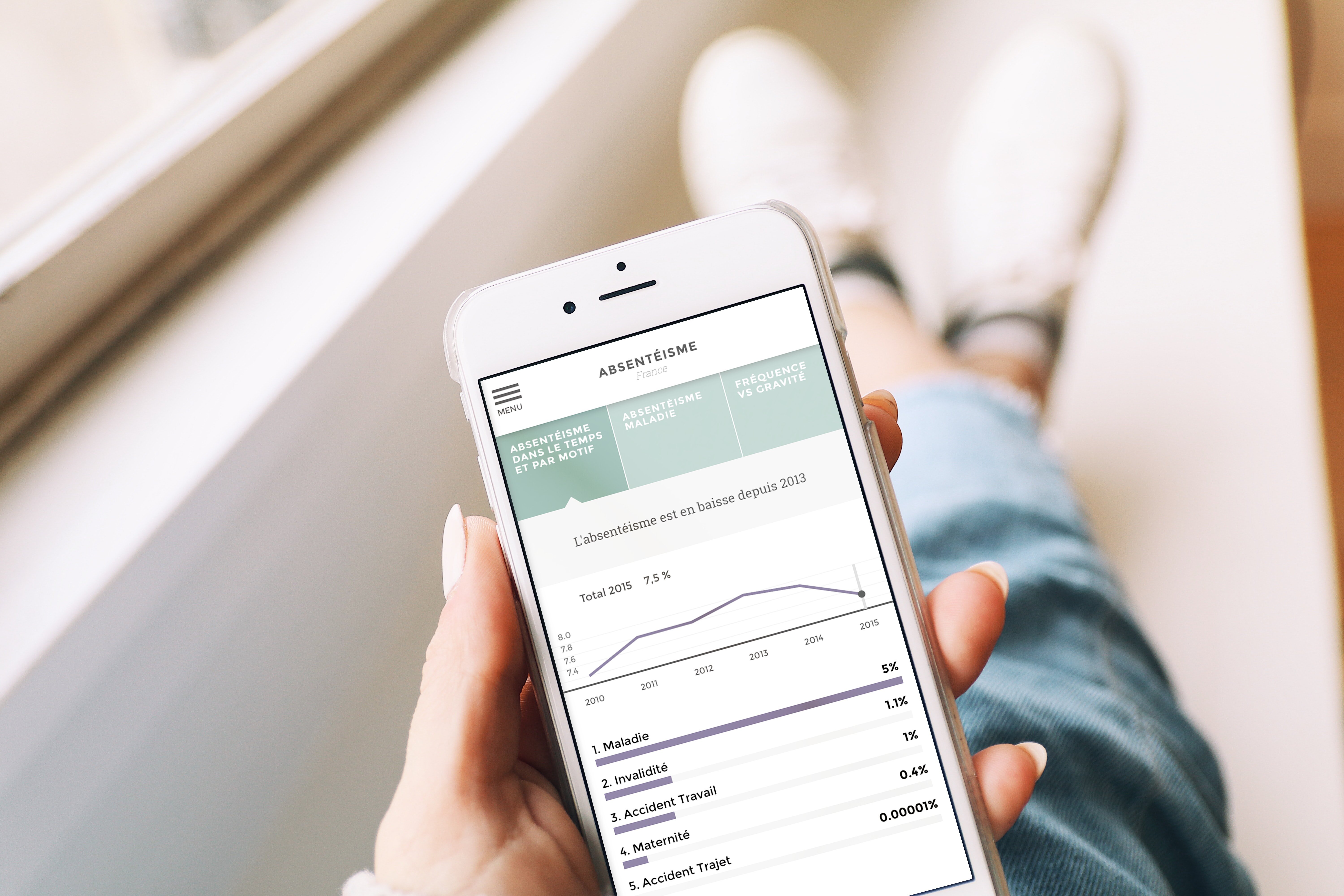 Data Storytelling
Speaking of data storytelling, HR teams have long suffered from being dismisses as nothing more than payroll managers and the bearers of bad news. This can make it incredibly difficult for Human Resource departments to share important information across your organization, and their work often goes overlooked.
But if you're placing corporate culture and employee engagement at the heart of your organization, then it's extremely important that your HR team is heard, and listened to, by everyone.
That's where good data storytelling comes into play. With the HR Dashboard, you can easily identify the most compelling data insights and use it to shape narratives that grab the attention of your audience.
Data Storytelling ensures that your HR team can effectively communicate with the rest of your organization and that employees will actually remember the information that has been shared with them.
1- Improve the hiring process
Human Resources is no longer all about recruitment, but it is still one of their most important responsibilities. Great oversight helps HR teams to track the effectiveness of hiring campaigns and streamline the recruitment process.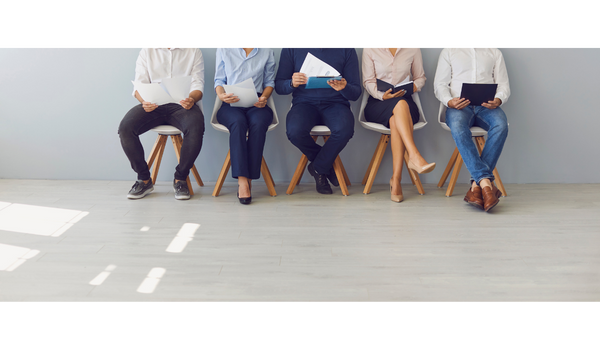 With the HR Dashboard, all the information and KPIs that you need to assess your recruitment campaigns will be stored on a single platform. This also allows you to easily implement new policies, parameters, or KPIs when it comes to your hiring priorities.
You can track everything from the number of applicants, to how they heard about you, and how many calls or interviews they've had. All of this information helps HR managers to measure your company's visibility within your industry, the appeal of your job listings, and the performance of your hiring and interview processes.
2- Payroll management
Your company may have a clear and transparent pay structure, but many organizations suffer from the fact that a lot of hiring and compensation decisions are made on a case-by-case basis.
This can result in pay gaps and inconsistencies that can cause issues across an organization. Toucan's HR Dashboard solves this problem by giving users a complete, in-depth view of their entire pay structure.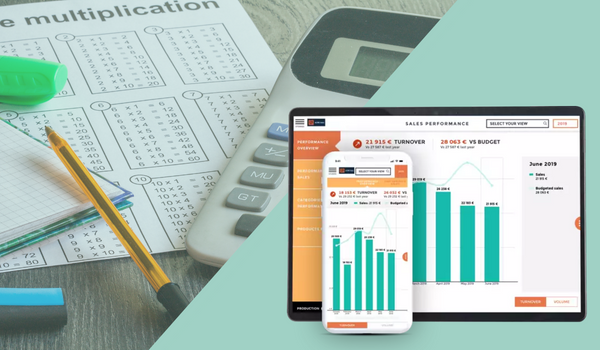 It's an incredibly powerful tool for tracking payroll distribution, benchmarking industry standards, and identifying pay gaps. Not only that, but it even allows you to introduce new data sources through external surveys. Having data-driven managers will improve the decision process when it comes to compensation packages and benefits.
You can break down your pay structure based on age, gender, locations, or whatever indicator you would like to ensure total payroll consistency and to make sure that your pay structure is in line with your corporate culture and company objectives.
These analytics will drive better decision-making when it comes to compensation packages and help you to avoid any discrepancies that could cause issues or disruptions in the future.
3- Employee engagement and retention
The Great Resignation, The Great Attrition, no matter what name you give it, it's still bad news for your organization. Whether it's down to remote work policy, low pay, or flexibility, employees are quitting their jobs at an unprecedented rate.
We've already shown you how the HR Dashboard can help you to address the payroll aspect of the problem, but it also helps to tackle employee engagement issues.
Employee engagement often goes unnoticed until it is a problem that is almost too big to solve. With multiple departments and data sources at play, tracking absenteeism and performance can be virtually impossible for your Human Resource team.
The HR dashboard solves this problem by putting all the relevant data and information on a single platform. Your HR team can easily monitor attendance and performance and address an issue before it becomes unfixable.
What's more, they can go to employees with clear data and help them find a solution that works for everyone involved.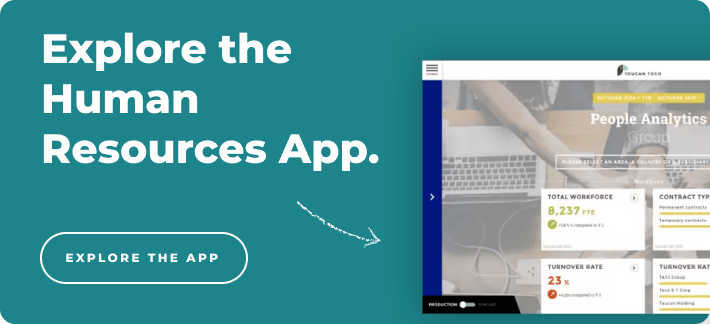 4- Empower your HR team
As you can see, the Toucan HR Dashboard can transform your organization's approach to Human Resources. It will allow your HR team to effectively monitor performance, manage projects, and communicate messages clearly.
So, what's stopping you from providing your HR team with the tools that they need to succeed? Let's not forget, they play a part in the performance and success of every other team and department within your organization.
Why not take a closer look at the Toucan HR Dashboard and sign up for a 15-day free trial of the platform.