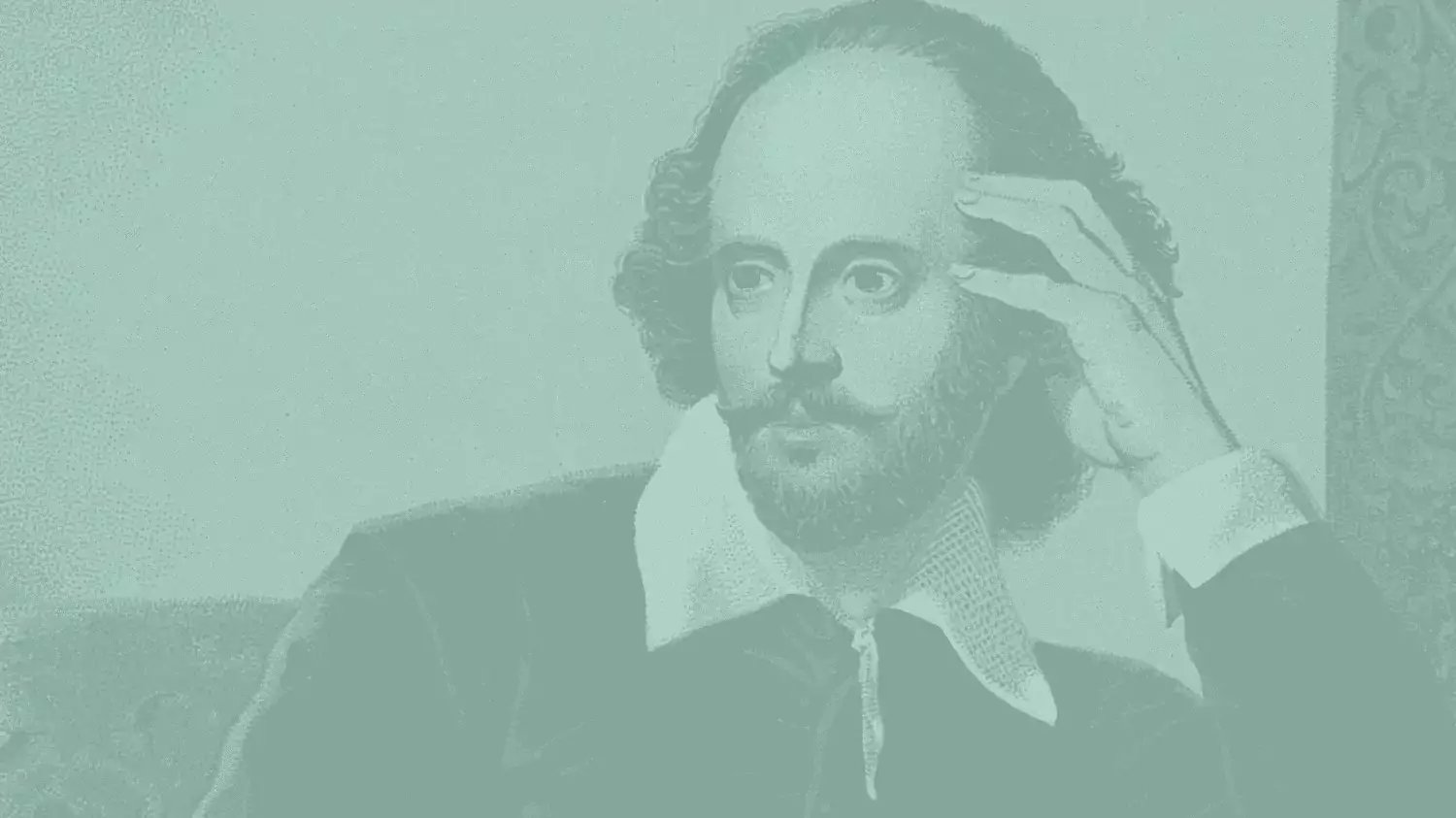 I am constantly bombarded with newsletters telling me how to raise money, how to create the ideal pitch to attract investors, etc. Having dinner with longtime friends who are also entrepreneurs, the conversation will often lead to them proudly flaunting their fundraising efforts, even comparing how much money they've raised. The worst part is that their startups no longer exist, having either been absorbed by their investors or sold for scrap to another company once all of the money was used up.
It's too bad that profitability doesn't have this kind of success in the startup ecosystem, whether in the media or among founders or teams. Raising money has become a sort of Holy Grail.
Fundraising and revenue growth are frequent topics of discussion, but we never hear about profitability. It's as though making a profit is no longer viewed as a priority. How many startups do we see trying to raise money before they set the foundation for a successful product?
Don't get me wrong. There are many good reasons to seek out investments. Nonetheless, I'd like to point out some of the issues that can arise when startups raise funds too early.
Raising funds is a means, not an end
Everyone has heard this before, but it still seems like the success of a company is no longer measured by how well its business model is working. That's really too bad. Raising money is not an end in itself. Ever. It's a means of securing financing. A way to go faster. But it's not a distinct marker of success.
Ask Jawbone, a unicorn that raised nearly 1 billion dollars, was valued at several billion, and is now going out of business. Their business model was no longer centered on selling their product, but on raising more funds. This went on for 17 years until their lack of profitability caught up with them.
A mistake often made by new entrepreneurs is thinking about all the things they could do with a bigger budget. "Oh, if I only had X million, we could develop this product or do that media event."
But if you can't do it with what you currently have, it's either the wrong time, or it's not useful Also, it's probably not a couple of million more that could help you make your product or service more viral, more appealing or more relevant for your customers.
Raising money is a tool to help you grow, and this tool should be used to create more value and profitability. Not to offset the costs of renting unnecessarily large facilities, hiring overqualified employees or boosting a business model that doesn't hold up. This doesn't, however, include companies that require a significant initial investment, such as those in the pharmaceutical industry, research, manufacturing, etc.