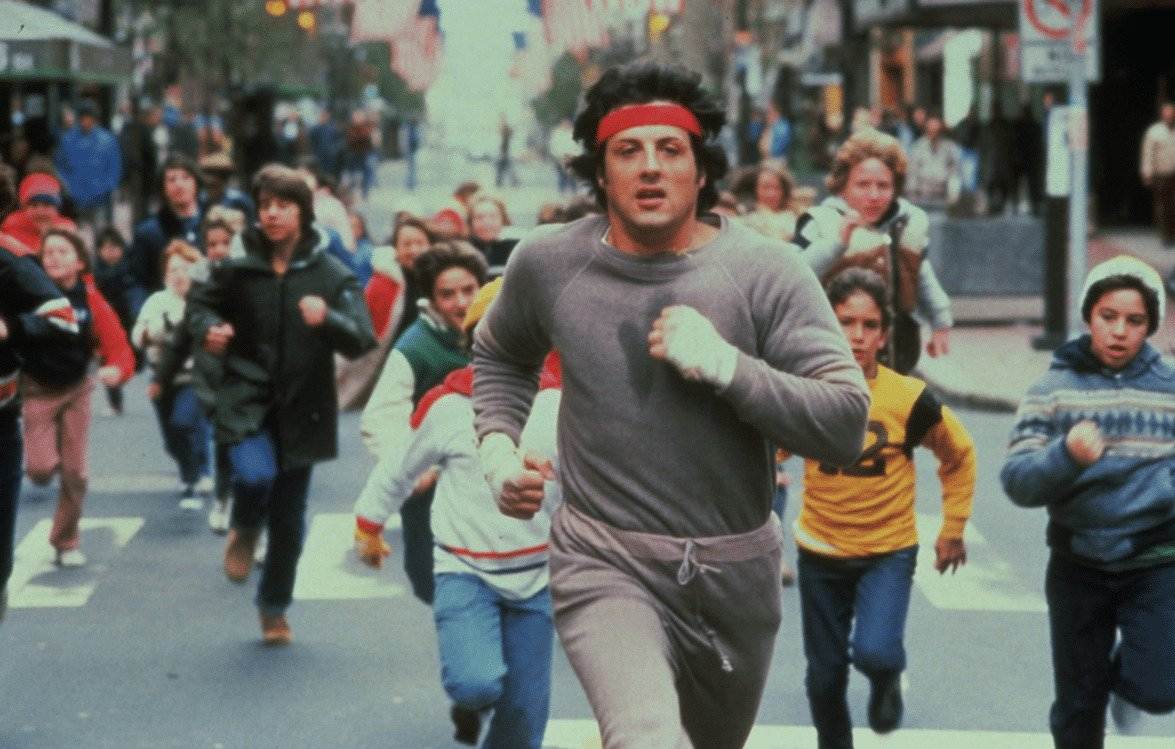 The software-as-a-service (SaaS) model has revolutionized how enterprises approach and consume data. Previously, purchasing a license and implementing a solution was a complex process, and the enterprise was always at risk of vendor lock-in. If the product road map didn't follow the original expectations, the enterprise customer was forced to rethink its entire application ecosystem and look elsewhere.
In the SaaS era, these rules no longer apply. Enterprises are free to communicate with independent software vendors (ISVs) as to their exact requirements, and the ISV must innovate accordingly. At the heart of this drive towards innovation and growth is the need for data insights.
Research by Harvard Business Review suggests that 86 percent of enterprises believe that it's "very important" to extract value and insights from existing data resources. In contrast, only 30 percent believe that they are "very effective" in achieving this target. Who's in charge of bridging this gap between vision and reality? More often than not it's the enterprise's ISV partner that is charged with guiding the organization towards deeper analytics and data-driven growth
.
This brings us back to SaaS. It allows ISVs to understand and absorb enterprise requirements for data processing and update their products via an agile model. It doesn't matter if the solution targets areas such as HR, CRM, or supply chain management. Analytics is integral to any enterprise software, and ISVs must sit up and take notice.
The enterprise software market is crowded and it can be extremely challenging to stand out. On the one hand, a handful of tech giants operate as incumbent industry leaders. On the other hand, new disruptors are emerging regularly, embracing the latest innovations to add new value for their customers. Where does this leave existing ISVs?
Features such as embedded analytics could be key to staying competitive in this landscape, empowering customers to make better decisions, and partnering with them as they grow… Additionally, the SaaS model makes it possible to iterate and deploy rapidly without fragmenting their product road map.
ISVs can gain by embedding analytics into software products in three ways.
1. An uptick in revenue
Software vendors that have successfully embraced embedded analytics have seen a measurable uptick in revenue. According to Logi Analytics' State of Embedded Analytics Report, over half of an application's total value can be attributed to analytics capabilities, and 68 percent of ISVs can now charge for more their products thanks to the availability of embedded analytics.
This result should be obvious given the clear push towards building a data-driven enterprise in every sector. The same HBR research cited above also notes that although 87 percent of enterprises believe advanced analytics to be essential for growth, only 11 percent have implemented at scale. Any software that helps to address this dissonance will be in high demand.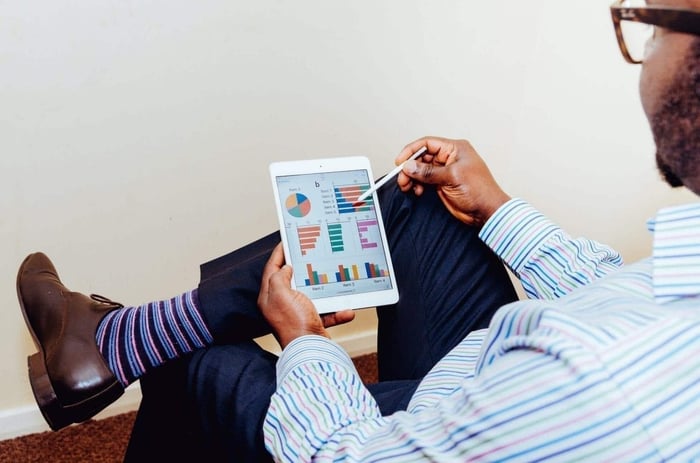 2. Enhanced user experiences
In a SaaS world, ISVs are regularly asked to add features and functionalities to meet end-user expectations. In the Logi Analytics report, 94 percent of vendors agree that they have seen a rise in customer satisfaction utilizing embedded analytics, and 93 percent agree that the user experience has significantly improved.
With so many users looking for data-driven insights from their software — across horizontals and verticals — the availability of embedded analytics can make or break UX. It means that there's no longer a need to switch between productivity applications and business intelligence tools to garner insights. In this context, traditional business intelligence is as good as dead, paving the way for a more seamless and experience-focused embedded analytics alternative.
3. A marked competitive advantage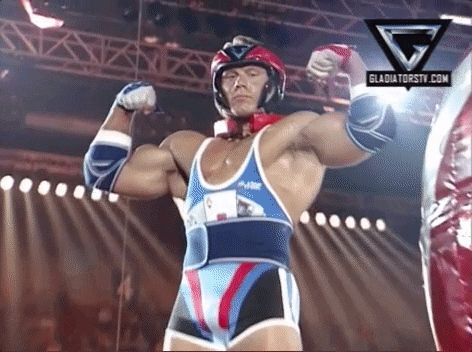 To gain a competitive advantage with so many customers aiming to reimagine themselves as a data-driven enterprise, ISVs must offer embedded analytics as part of their core value proposition. Among the vendors that have done this, 91 percent agree that there's a definite improvement in their customer win rate.
Along with this, the risk of churn has also reduced, as enterprises become more engaged with the ISV product at hand. In other words, embedded analytics not only wins customers, but it also helps retain them in the long run.
Today, enterprise users are highly discerning, no longer satisfied with barebones functionalities. ISVs cannot expect users to rewire workflows after the addition of analytics capabilities. At the same time, the demand for advanced data insights (in a format comprehensible to business users) is steadily intensifying. The selection of embedded analytics will be guided by an attempt to strike a balance between these two factors — convenience and capabilities.
That's why embedded analytics must blend into the existing software application without any of the seams visible to the end customer. This requires white-label tools that come without legacy management and do not require a dedicated developer to get started. After all, ISVs' attention should be routed towards generating value for enterprises and ensuring their visions for data-driven operations are met. A white-label tool will reduce the "grunt work," redirecting efforts in a more strategic direction.
As the data revolution gains new momentum thanks to the SaaS approach, ISVs must make embedded analytics part of their capability stack. In close collaboration with the end customer on one end and a specialized embedded analytics solutions provider on the other, software vendors are poised to become the stewards of a modern enterprise's digital mission.
Feel free to comment or share this article with anyone who is interested in Embedded Analytics and would like to enrich their products with Toucan 😉
Stay safe!
About ToucanToco
Our mission: tell Business Performance Stories through interactive Data and Data Storytelling.
Our users: Marketing, Production, Finance, Human Resources, SalesForces, and Top management of Big Companies.
From 4 partners to 90 employees in 5 years, we were self-financed until 2019, thanks to the support of more than 100 clients, for more than 300 projects, including Renault, Crédit Agricole, Elior, Icade, Nexity, EDF, GRDF, BNP Paribas, Heineken, Marques Avenue, Euler Hermes, BIC, SNCF… We have completed our first funding from Balderton Capital and the former founder of Business Object to accelerate our development in the United States.
Small apps are mobile, easy to use, made for action, and easy to set up in any information system.