Sales departments are responsible for generating revenue and driving the success of a company. Therefore, they should always be on the lookout for tools that can help them improve. A sales department dashboard is an interactive tool that can help manage all aspects of the sales process, from lead generation to forecasting, making the process of generating sales a lot easier.
With this information at their fingertips, sales managers can make more informed decisions about their team's performance and address any issues before they become big problems. This page will discuss some benefits of using a sales department dashboard and why it might benefit you!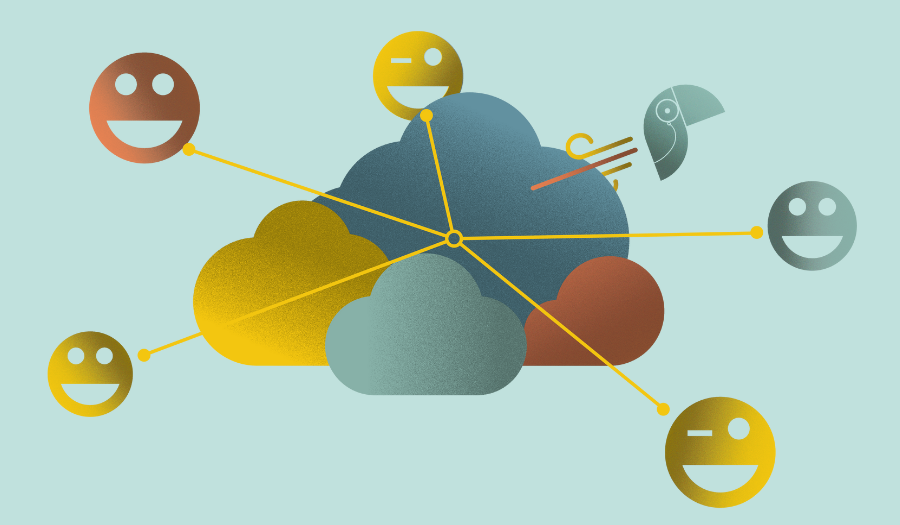 1. Gives a Clear Overview of Sales Activity
Sales departments have varying techniques and methods for increasing revenue. A sales dashboard in place can help the department streamline all the processes for sales, making the lives of the department much more straightforward. Sales department dashboards can provide an instant overview of all aspects of the sales process, from lead generation to forecasting. In addition to a clear overview of sales and a 90% adoption rate for those who dashboard, businesses typically also see a 6% increase in revenue!
2. Allows for the Identification of Sales Growth Opportunities
A dashboard helps sales managers to identify the opportunities to make changes and increase revenue. A dashboard allows you to quickly identify who your best customers are, where your challenges lie, and what changes might be needed to drive sales. It can also help with forecasting future revenue.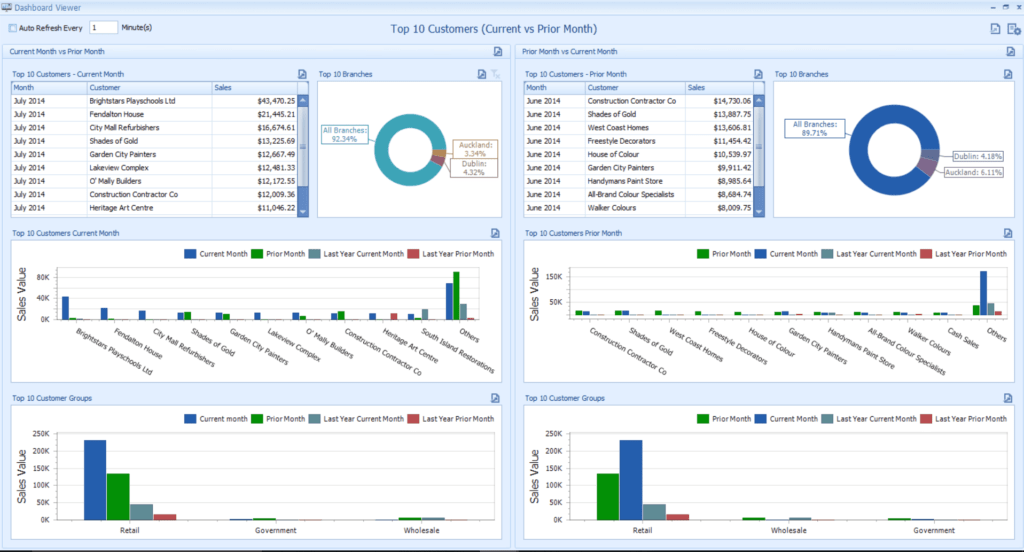 3. Identifies Opportunities for Improvement
One of the nice things about a sales department dashboard is that you get so much information about your team within a few clicks. With so much information readily available, it is easy for sales department managers and executives alike to make educated decisions on how to improve teams' performance.
4. Track Leads & Process of Team Members
A sales department dashboard can be used to track leads and identify which team members are doing well. Thus, it can help allocate the best-performing team members to provide better customer service and generate more revenue by catering to the needs of each prospect. Not to mention, this data will also help your team to know which sales methods work and which ones might be best off avoided in the future.
5. Provides Real-Time Data
A dashboard such as Toucan Toco provides real-time data (available within 3 seconds) available both on mobile devices and computers designed to make generating sales easier. With real-time data ready that you can pull up at a moment's notice to track daily progress, a sales team will no longer have to wait for data analysts and other professionals to create this information for them. Instead, they can start focusing on how you can use and improve with data immediately.
6. Can Help the Team Set Goals
A sales department dashboard can help a team set goals and track their overall performance. This information may be shared with the entire team (including executives) to ensure that everyone is on the same page and working to achieve common goals.
With the help of a dashboard, you can easily track your goals' progress and even have a platform for making them known and sharing them across other departments of your organization. This eliminates the need for meetings, e-mails, and so on, in many cases. Instead, your team can focus on meeting their goals and generating sales. When you save time otherwise previously spent going back and forth between the sales department and the executives, teams are left with more time. They will inevitably generate more sales with the greater amount of time available.
7. Improves Collaboration Between Departments
A sales department dashboard can also improve collaboration between departments. For instance, a sales department dashboard allows your team to identify opportunities for improvement by providing tons of data on the dashboard that helps them manage all aspects of the sales process. This information may be shared with the entire team to ensure that everyone is on the same page and working to achieve common goals.
8. Sales Department Dashboard Allows for More Accountability
A sales department dashboard creates a more accountable environment and fosters success among team members. With precise data and goals set on the dashboard, other sales department members and administration alike can quickly hold the team accountable for meeting deadlines. Not to mention, everybody who has access to the dashboard can see any deadlines put on there, making it so that deadlines are very transparent. This furthermore helps motivate your team to finish tasks on time.
9. Helps to Increase Motivation Within the Team
With a dashboard, organizing and breaking out tasks among sales department members has never been easier. People procrastinate because they feel that the task at hand is too complex and will take too long. If this is what you are experiencing, the solution is to break up the task into smaller, more manageable parts. It may seem daunting to start a project you have been putting off for a while, but if you can work on just one small part every day, it will eventually be done and produce a sense of relief. Therefore, a dashboard is a great way to divvy out tasks into small chunks and make them appear simple, and accordingly, help increase motivation.
10. Keeps Sales Teams From Working in Isolation
Sales teams often work in isolation and don't know how their peers are performing, which limits their ability to improve in the following areas:
Finding Leads
Managing Deals
Closing Deals
A dashboard that feeds data from different departments can help sales teams stay current on what's happening across other areas of the business, helping them generate more revenue by offering their expertise to other departments.
Ready to Get Started With Dashboard?
Not only does a dashboard help make the process of generating sales easier because it is real-time and provides a visual overview of all aspects of the sales process. It also helps the team set goals for themselves and can provide accountability across the department. The dashboard can also improve collaboration between departments by feeding data from different departments to each other. When you have all this information readily available on a platform like Toucan Toco, teams are more likely to generate more revenue for their company.
For more information, please refer to the following pages: